Sustainable Siili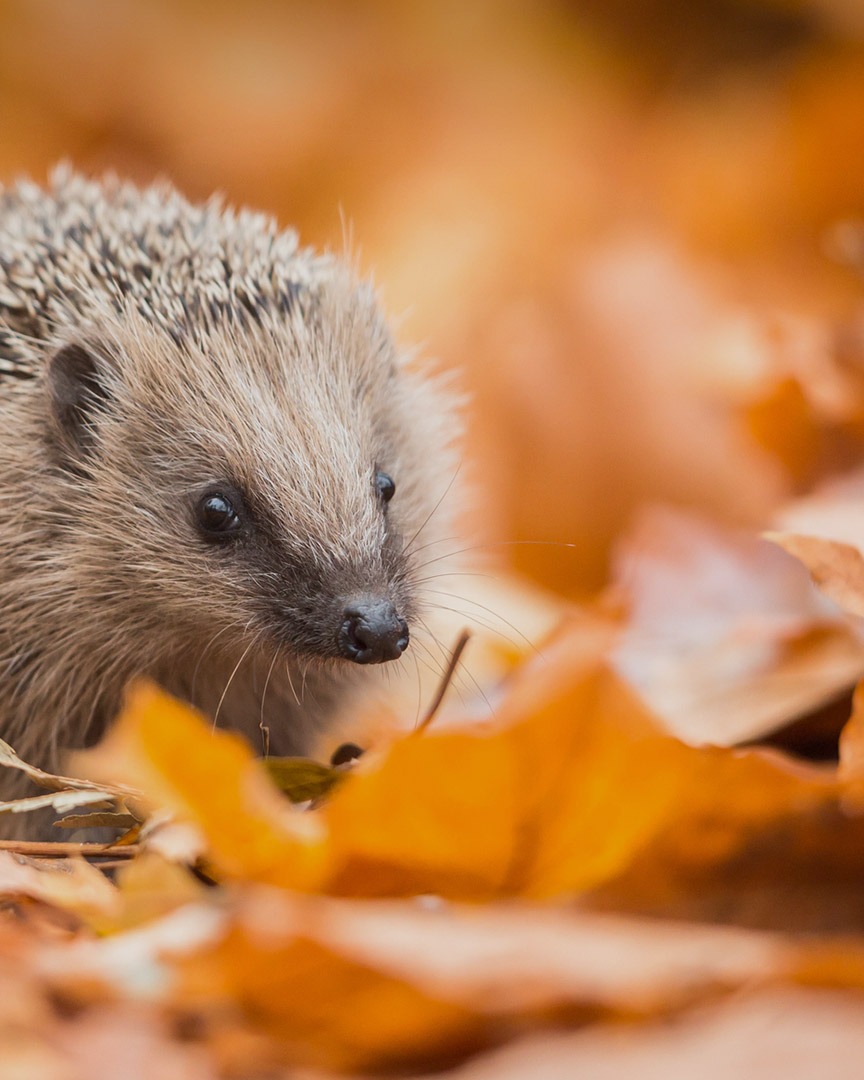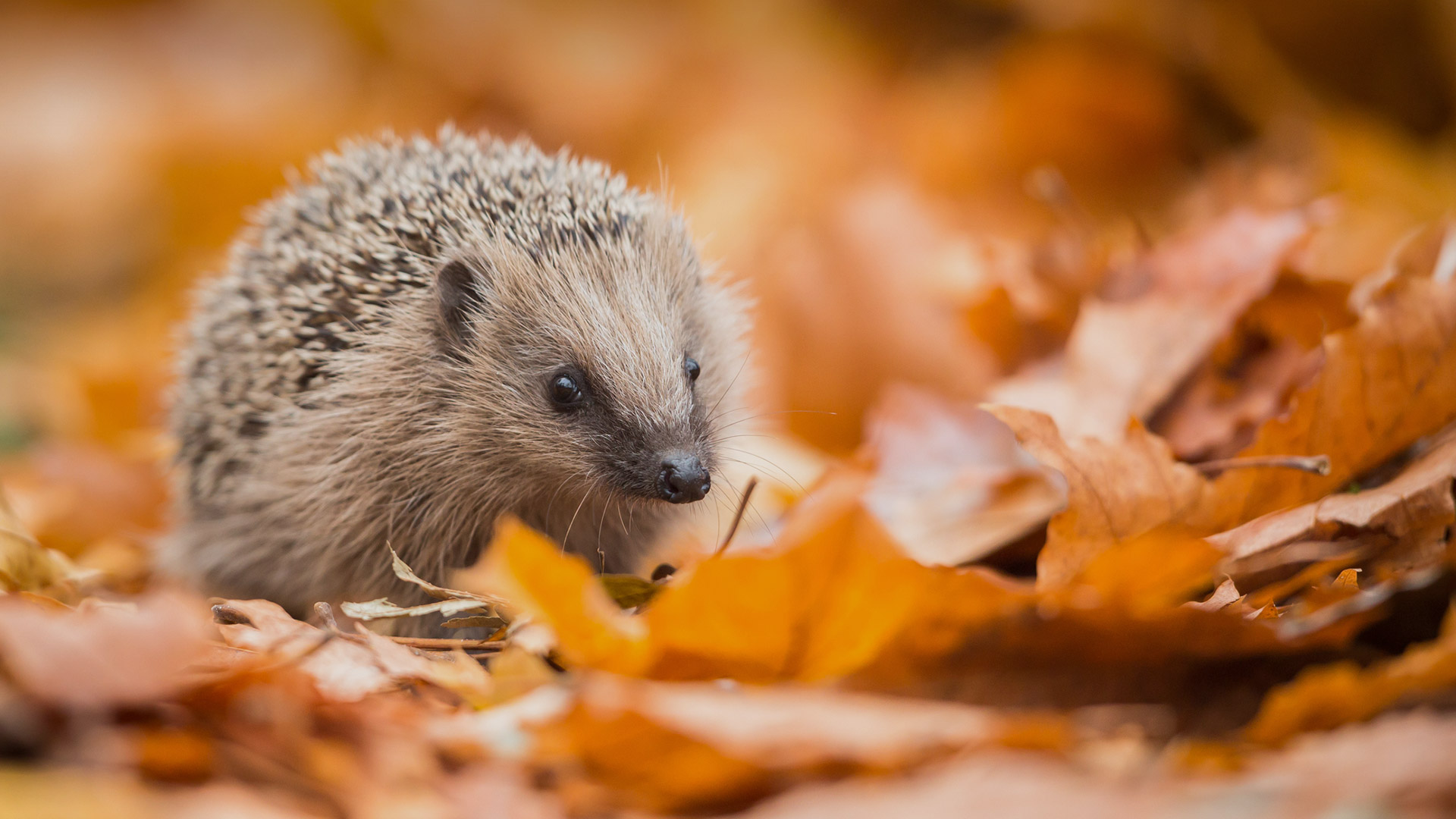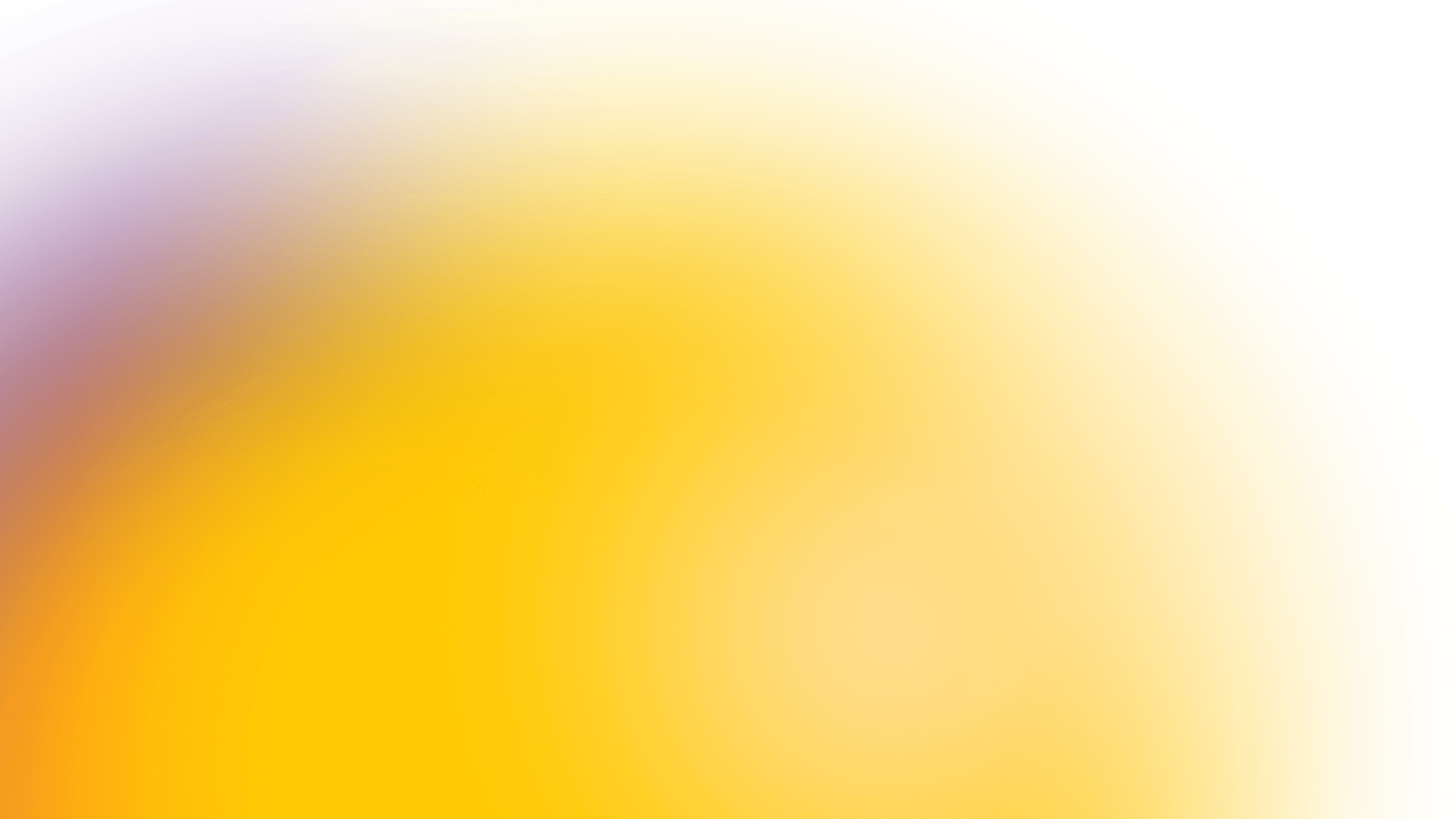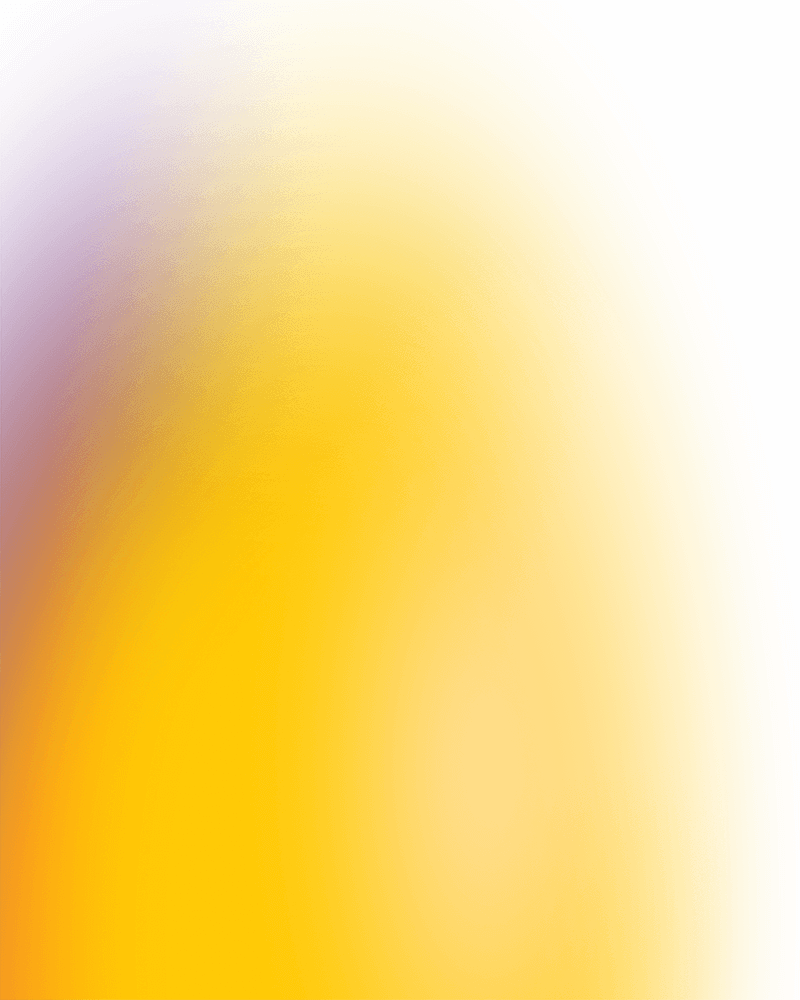 Sustainable Siili
Our View on Sustainability
As a company, we are responsible both for our employees and the environment.
By taking care of our Siilis and the world we live in, and by making sure we're sustainable in every aspect of our work, we'll help in creating a better future.
We are committed to responsibility in all our actions, from our office procurements to working with customers.
We look at sustainability from financial, social, and environmental points of view and aim at improvement in different focus areas such as environment, inclusiveness, privacy & security, ethics, as well as learning & well-being.
Sustainable Siili
Our Focus Areas
The development of information and communications technologies can help to reduce global CO2 emissions by up to 20 per cent by 2030.

Siili, as a leading developer of digital services and data systems, actively supports this development in its own activities and those of its customers.

We support our employees in using public transport, and we use video conferencing and virtual connections to reduce the need for travel. Waste recycling and reduced electricity consumption are part of our everyday lives in all our facilities.

We have also launched our own SiiliMetsä aka SiiliForest. The aim is to plant 43 trees per employee every year, as trees are the most efficient in fighting climate change for their ability to absorb carbon dioxide. The 43 saplings per employee covers one employee's yearly carbon footprint, including free-time. In 2020, we planted the first saplings to Punkalaidun.

Currently, our employees are between 23 and 60 years old, and they speak 19 native languages. At the end of 2021, women made up 24% (20% in 2020) of all our employees globally. On December 31st, 2021, 40% of the members of our Board of Directors and 10% of the members of our management team were women.

We have a "Mestari & Kisälli" (Master & Apprentice) programme to train young professionals and employees in changing their field of expertise.

We have also provided children of 14 to 18 years old the opportunity to take a peek at working life through our "Kesäsiilit" (Summer Siili) programme.

We understand and appreciate the importance of everyone's personal data and its protection as part of one's Privacy. We believe in empowering individuals by improving their right to self-determination regarding their personal data.

We aim at protecting the integrity of personal data, whether concerning someone independently or in relation to a company, services or products.

In addition, we aim at creating and maintaining Security controls needed to ensure that we are sensibly protecting the confidentiality, availability, and integrity of our assets from threats and vulnerabilities.

We train our employees yearly in the topics of privacy and security.

In addition to ensuring the wellbeing of our employees, we aim to improve wellbeing in society on a broader scope through our customer projects by enforcing impactful ethical business relationships.

For example, we have developed applications that encourage people to move and that improve people's health. We support the development of society and our customers by providing digital public and private services that offer more diverse and equal opportunities to people, independent of time and place. We contribute to the freedom of choice by helping banks and interfaces to open up their system interfaces. This also supports growing companies that can build new services that make use of these interfaces.

In our work we follow the principles of lean production and agile development. These also help to minimise waste. The impact of our employees on the health of the environment multiplies through the solutions we develop for our customers, as digital services and supply chains reduce paper consumption and emissions. For example, we build remote maintenance solutions that reduce the need to travel between worksites and offices. We also develop preventive maintenance solutions to extend the service life of equipment and reduce its environmental loads.

New Siili employees are selected on the basis of their skills and their suitability for the corporate culture. We reject all discrimination based on ethnic origin, religious beliefs, age, gender or sexual orientation. We have declared Siili to be a discrimination-free zone, and we intervene directly in any improper conduct and bullying. According to the Siili Code of Conduct, we respect human rights and do not accept child, forced or slave labour in any form.

Siili does not approve any corruption or bribery. According to the Siili Code of Conduct, it is not permitted to receive or give any gifts larger than minor ones to advance business activities. If a Siili employee or partner has been in breach of our responsibility principles, other Siili employees and anyone else can report this via our Whistleblowing-pages.

We are an expert organisation, and all our activities are based on the wellbeing of our personnel. We support the psychological and physical wellbeing of our employees in many different ways.

At the beginning of each employment relationship, employees go through an introduction process to learn about our practices and guidelines. Our "Siili-fiilis" (Siili feeling) wellbeing survey is open every day, and its results are monitored on a monthly basis. Specific activities have been assigned to supervisors, HR business partners, and business managers.

We encourage our employees to keep work and leisure in balance and aim to make this possible in different life situations. Our employees have flexible working hours, an opportunity to accumulate and use excess hours, and access to a free childcare service when their child falls ill.

The reduction of sick leaves is a continuous goal. This is supported, for example, by the model of active early intervention, whereby sick leaves are monitored regularly, and associated wellbeing discussions are held. If there are any problems with one's ability to work, we always consult our occupational healthcare service provider and use a partial sickness allowance model to actively support our employees in returning to work. In addition, we hold preventive wellbeing campaigns twice a year.

Continuous Learning is one of our goals, and we enable this for our employees, customers, and others who are interested in digitalisation at our Siili Academy. In 2020, Siili Academy organized 44 courses. All our employees have equal opportunities for learning and personal development.

We also cooperated with the Mimmit koodaa program in 2020. The long-term goal of the Mimmit koodaa program is to provide future generations with an equal opportunity to study IT and work in IT regardless of gender. Siili sponsored 14 Mimmit koodaa webinars during the year by providing access to its webinar platform. Siili also sponsored the Mimmit koodaa program's "This is not a webinar" virtual event and provided premises for use by the event. Thousands of people attended the seminars.
Sustainable Siili
SiiliForest
Carbon footprint compensation for all Siilis
We want to do our deed in tackling the climate crisis. For this reason we set as our target to plant 43 saplings for every employee, in collaboration with the Finnish 4H organisation and their Taimiteko operating model.
The planted trees will form our own SiiliForest, which will function as an effective carbon sink absorbing carbon dioxide from the atmosphere.


Sustainable Siili
Partnerships
We are cooperating or are members of the following organizations. By partnering with and becoming part of larger networks, we can better take into consideration all the different aspects of sustainability, train our people, and gain knowledge on how to improve our ways of working.