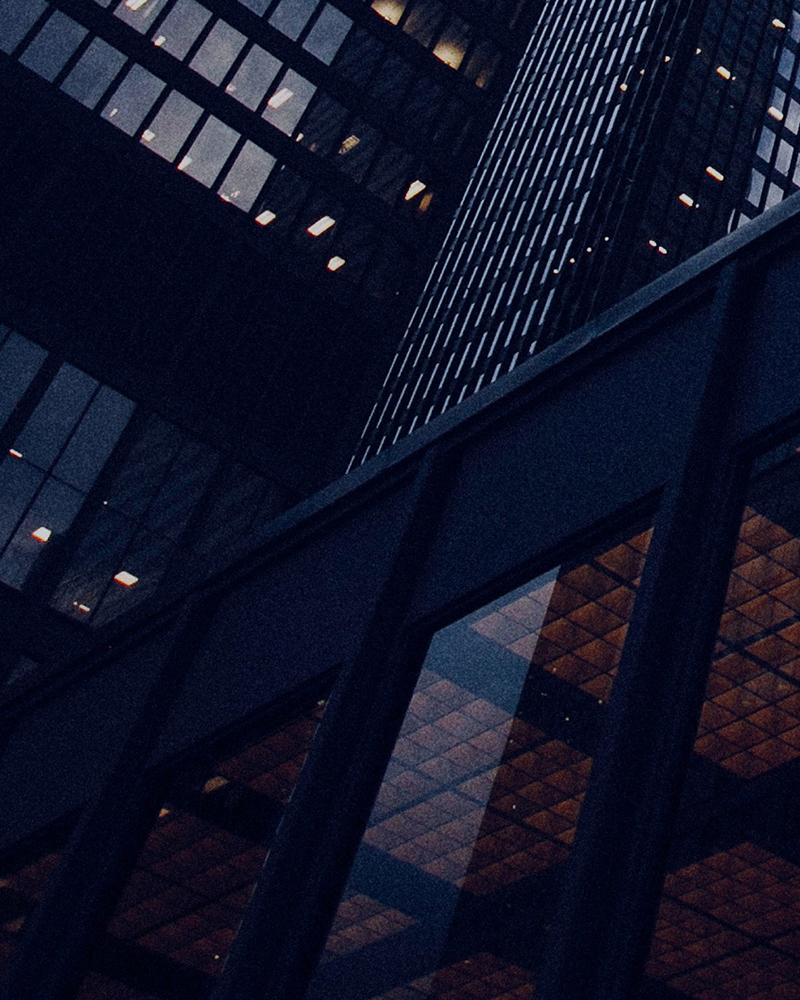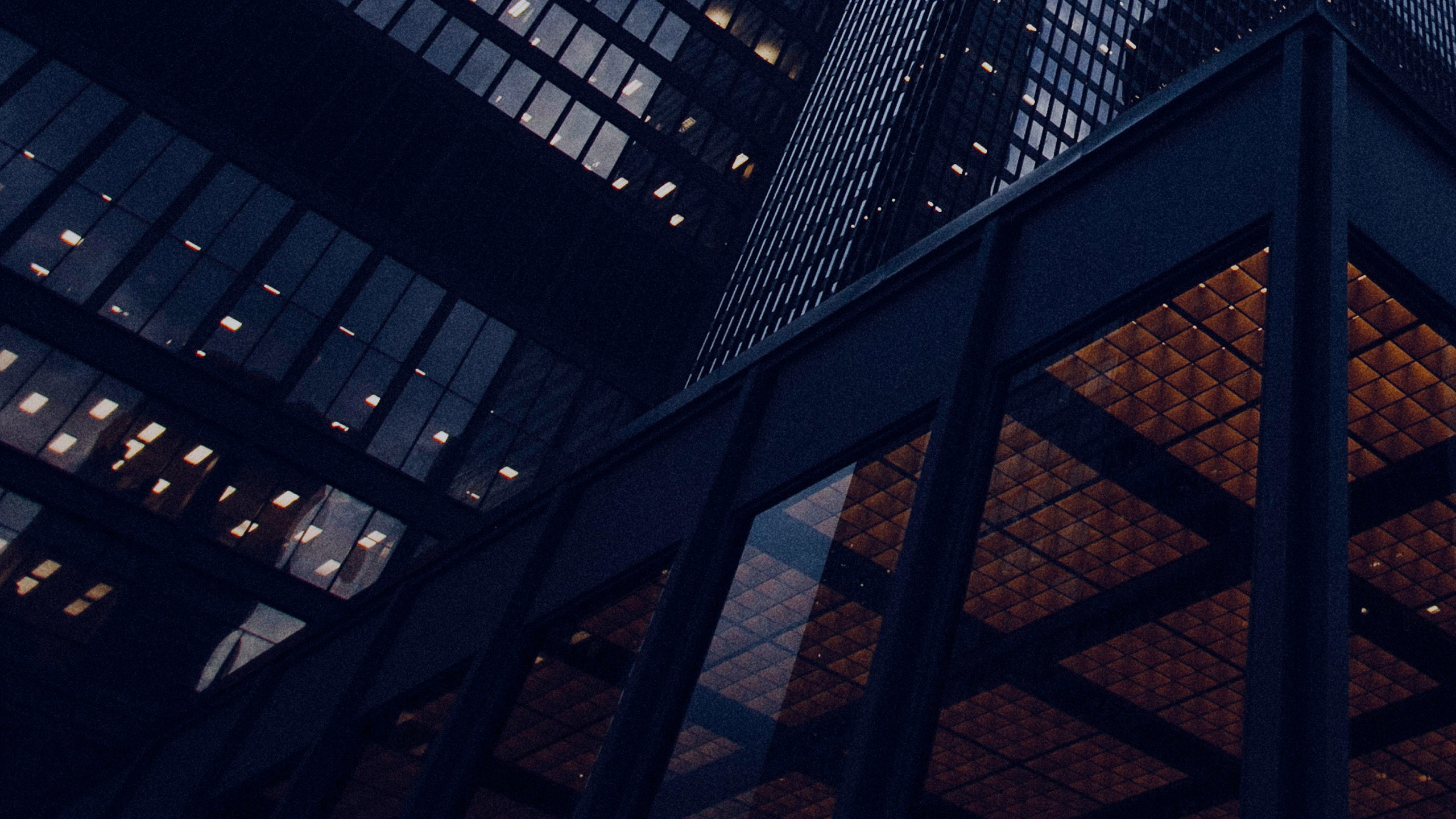 The Nordic region is renowned for strong digital innovation and high levels of trust in financial services.

Our focus is upon responsible technology, specialized financial products, or individual resource needs, for reliable and secure solutions that enable efficient banking operations and exceptional customer experiences.
Key drivers for different segments of banking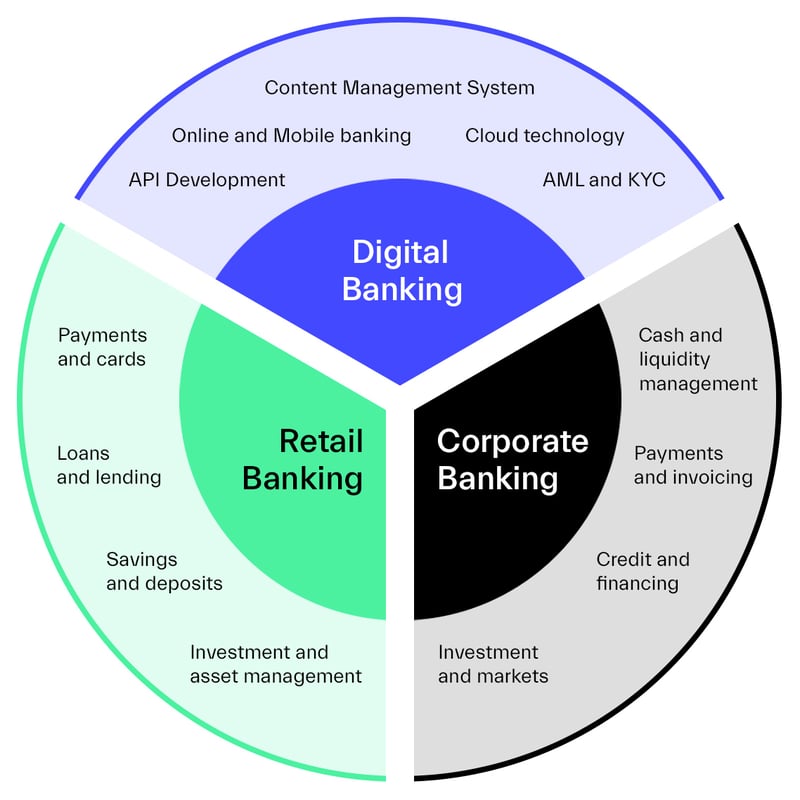 Siili Banking expertise
Over two decades of experience with the leading Nordic banks
Online and mobile banking
Working in partnership with our client, we were able to build and maintain a mobile banking application that offered a variety of features including money transfer, splitting expenses, and paying by phone online. At its peak, the application had more than 1.2 million users.
Saving and deposits
Together with a Nordic investment bank that provides crowdfunding and peer-to-peer lending platform, we were able to help both personal and business customers with customer-focused, effortless, and responsible fixed-term deposit solutions to enhance their day-to-day finance offerings.
Investment and asset management
We helped a Nordic fund management company, focusing on institutional investors, to renew their digital services, including conceptualizing, implementing, and gradually publishing renewed digital services. Including a new interface, online banking, and enterprise asset management.
Cloud technology
After a successful POC, we began migrating databases to the AWS cloud. The project started with piece-by-piece frontend migration before gradually moving the system to the cloud. Before the migration, there was extensive work with the bank's business, strategy, operations, and legal departments to ensure regulatory and compliance requirements.
Cash and liquidity management
We built Finland's leading corporate hub for smooth cash and liquidity management, plus financial monitoring for companies of all sizes. With this service, it's easy to transfer funds between your company's accounts and make payments in the Single Euro Payments Area (SEPA).
Credit and financing
We built an online service for business loans where corporate customers can manage credits and limits in one place. In addition, you can make credit withdrawal and renewal orders from the limit, view detailed information about credits and limits and pull necessary reports that support financial planning.
Siili Banking services
How we help banks remain competitive in a rapidly evolving market
---
01 End-to-end delivery
Concepting and developing new products, services, or features
Reviewing and improving products, services, or features
Implementing and integrating the chosen software into existing technology infrastructure


---
02 Resourcing
Finding the best talent for the upcoming project
Replacing or reviewing existing resources
Relevant training


---
03 Continuous services
Ensure continuity through support and maintenance
Continuously improve technology practices to keep up with the competition, trends and customer needs
Accelerate and optimize Cloud/DevOps capabilities
Trends in financial services
Digital transformation
Banks invest in digital technologies to improve the customer experience, reduce costs, and increase efficiency. This includes online banking, mobile banking, and digital payments.
Offshore vs. nearshore
Nearshore banking operations improve communication, cut costs, and boost efficiency to enable banks to better respond to changing customer demands and market conditions. Depending on the complexity of tasks nearshore or onshore resourcing should all be considered.
The quest for talent
Banks face fierce competition in attracting and retaining talent due to technological advancement, evolving skills, labor market competition, and an aging workforce.
Central Bank Digital Currency
CBDCs are a key trend in banking with the potential to revolutionize payment systems and spur innovation. Banks must remain informed and adaptable as technology and regulatory frameworks evolve.
Regulatory changes
Regulatory changes have a significant impact on the heavily regulated financial services industry. For instance, open banking regulations promote competition and innovation in the sector.
Environment, Social and Governance
ESG considerations are gaining significance for banks and their clients. Banks are creating ESG-focused offerings, integrating ESG criteria into their lending and investment choices.
Related stories
This whitepaper will explore the new composable banking back end, delve into its key players, and highlight the diverse roles emerging within this dynamic landscape.
Contact us
Make It Real with the help of our experts
Contact Us
Make It Real
Contact us, and we will help you find what's essential. Then we will build it with you.