What We Do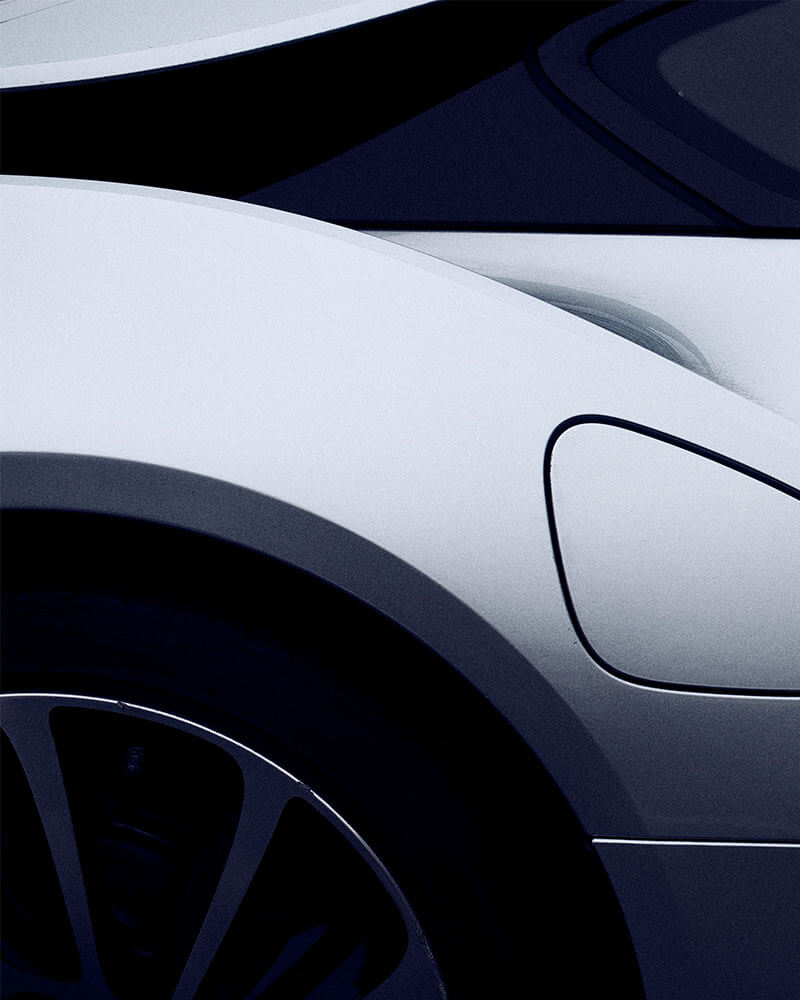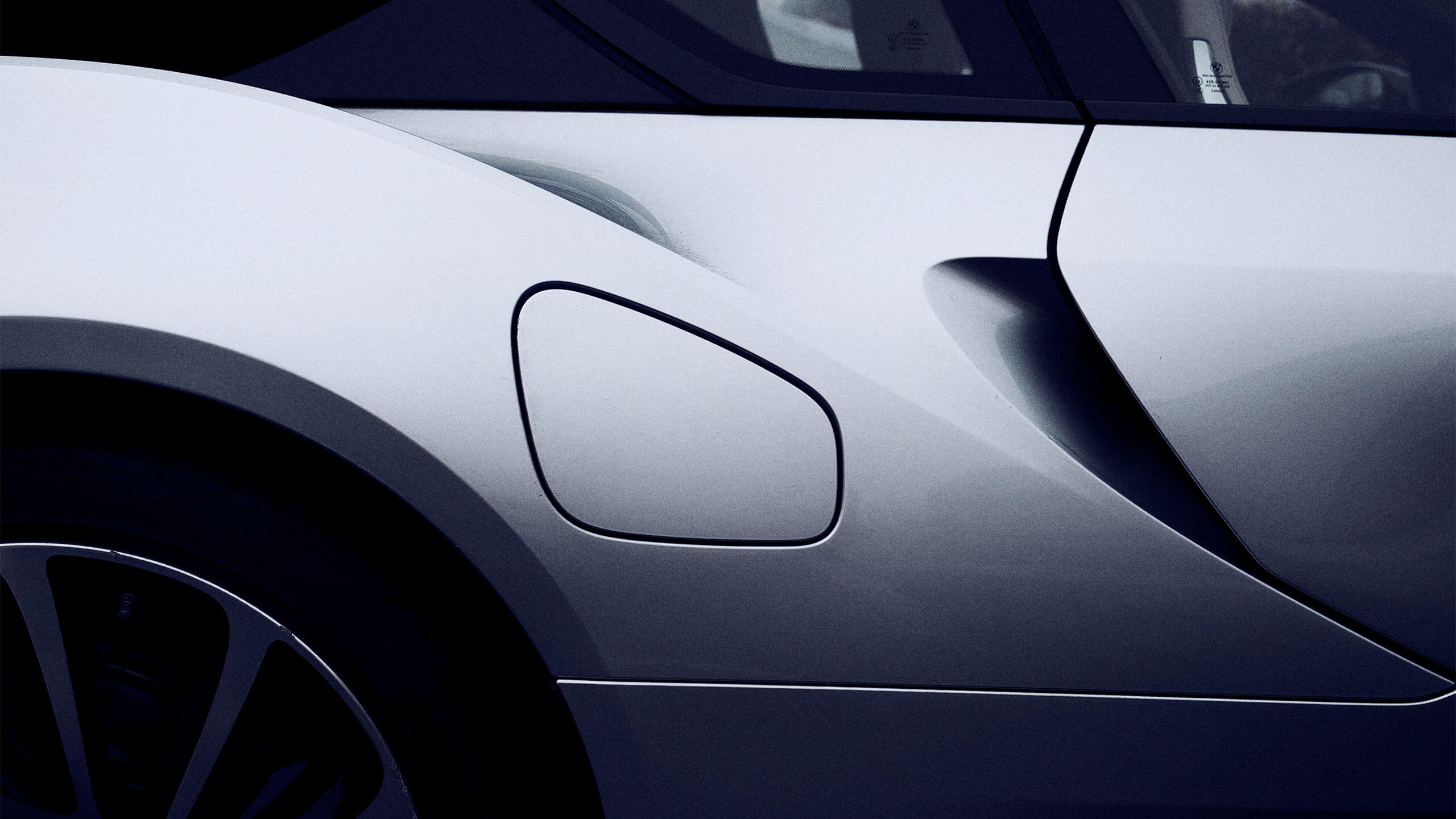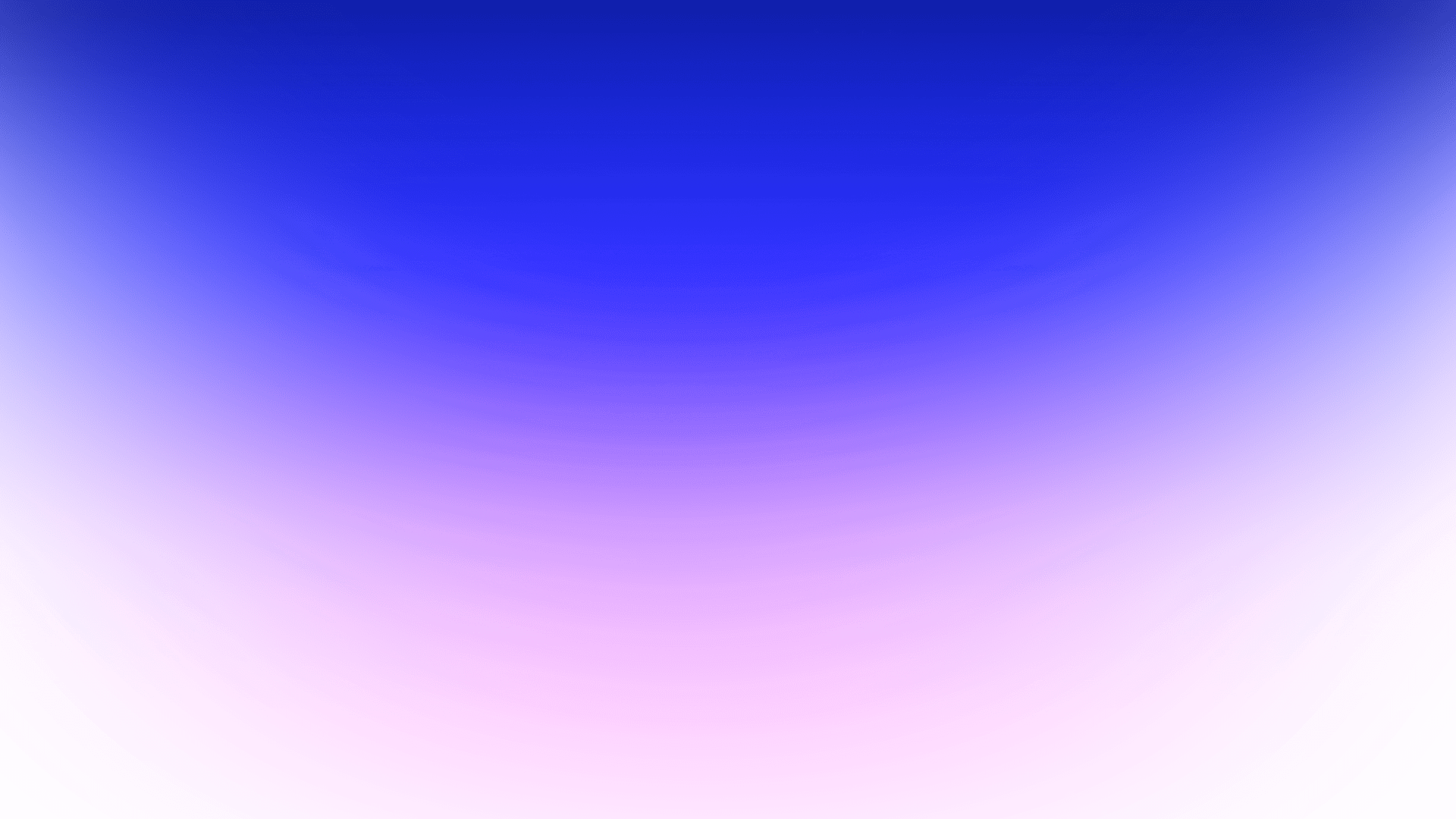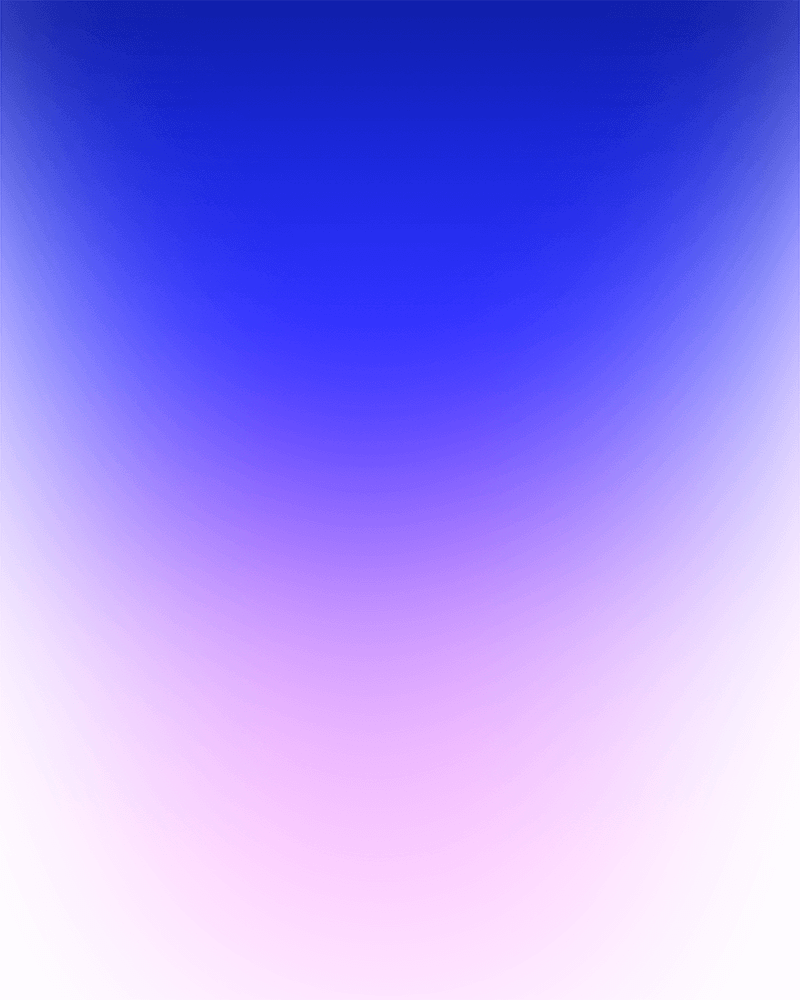 What We Do
Our Success Stories
Never has there been a time with more potential to create change in our world.
We help our clients think big and bold, but with both feet firmly planted in reality — so when we do set out to change something together, we actually change something.
To us, innovation is a craft.
What We Do
Our Services & Offering
Siili is the go-to-partner when you want to work with brilliant and honest experts that are not afraid to challenge back. We truly work with you, not for you, in the pursuit of the right solution.

From visions to stand-out strategies, from data to clear insights, from ideas to real-world innovations that matter.

We help you find what's essential.

Then we build it.
The shift in the customer expectations and technological development means every company needs to think how they will be relevant for the customers in the future. We support you in transforming into successful business embracing customer first and digital as key drivers.

We begin by understanding your vision and strategy and then seek areas and opportunities on the market for generating growth through clear value for customers – either by evolving current solutions, finding ways to save costs or formulating new visions and business models. Our customers rely on us when they need a partner to clarify still uncertain or previously unseen scenarios – to tangible concepts that communicate the future state of a digitally-transformed services.

We combine strategic insight, data, creative and human centred design and technical excellence with the best practices – that is the baseline of our thinking about today's business.

To create engaging services and measurable value for the businesses we were one of the first tech companies in the Nordics to leverage our capabilities on design and user experience. That's how we continue today – delivering value through human centric and holistic design in seamless collaboration with our clients.

We apply design thinking, digital design and rapid prototyping to develop ideas to concepts that can be easily communicated and tested. We believe in iterative design that connects well with iterative, agile development – bridging the gap between the changing user needs and software development cycle. The result is a solid experience that serves the purpose of end-users and drives business goals.

We help you enhance your customer experience to win, serve, and retain customers using Digital Experience Platforms.

Websites, digital services, customer portals and tailored eCommerce
Leverage service and operations level with integrations to internal and 3rd party systems
Traditional & headless way to manage and consume content
SEO, Behaviour and Performance Analytics
Tailored Managed Services in Cloud

Our Supercharge unit creates transformative digital solutions that protect, diversify or redefine the way companies conduct business.

As a partner for digital innovation, Supercharge helps ambitious companies with digital strategy, experience design and building future-proof products. And more than that: they strive to create solutions that lead to positive change. Solutions that make life better and more meaningful.

We design and engineer modern digital solutions - digital customer experiences, applications and business critical systems.

The innovation speed and time to market are now more important than ever before in today's global market. Modern cloud platforms and digital experience platforms are enablers and gateway for scalable and cost effective global digital services. We partner up with the market leaders to help our clients achieve the best.

Our teams are cross-discipline embracing seamless integration of technology, data, and design. We partner closely with our client's business and IT to develop services that can be operated and managed through the lifecycle of the product or service.

Besides agile development, we devote to establish a culture and environment where building, testing, and releasing software can happen rapidly, frequently, and more reliably with DevOps approach.

We build data driven business on top of trusted and unified data. Solid enterprise data capabilities are key input into creating services that are relevant and personalized. We help you to develop your data capability to fuel digital experiences, provide better insights and support development of AI based solutions. Our experience in AI covers predictions and recommendations and integrating AI solutions, not only to customer journey but also to business and development processes.

Both AI solutions and data-driven design emphasize agile cycles of experimentation and optimization, so desired experiences and business results are achieved faster, simultaneously avoiding big risks.

We help you improve efficiency and experience by automating manual processes with Intelligent Automation, RPA and Software Automation.

Skaler is our Business Unit that knows most about RPA and Automation.

SALabs is our software automation spearhead developing assets and new concepts, mostly community oriented open-source, to gain competitive advantage through automation.

If you need dedicated help for Quality Assurance or Test Automation services, please turn to Vala Group for that expertise.

Kristian Valkama

VP, SKALER, Intelligent Automation Lead

We enable continuity, availability and high value of investments for released solutions throughout the lifecycle.

24/7 support ensures the best performance for released solutions – we are available for you around the clock.
What We Do
What Our Clients Say About Us
What Our Clients Say About Us
Mikael af Hällström
Development Expert
Finnish Tax Administration

Ilana Saarikko
Senior Data & Applied Scientist
Microsoft
Mikael af Hällström
Development Expert
Finnish Tax Administration

Ilana Saarikko
Senior Data & Applied Scientist
Microsoft

Kirsti Kilponen
Project Director
Teosto
What We Do
Our Partners
Here are some of our partners we're happy to work with!
What We Do
Make It Real
Contact us, and we will help you find what's essential. Then we will build it with you.