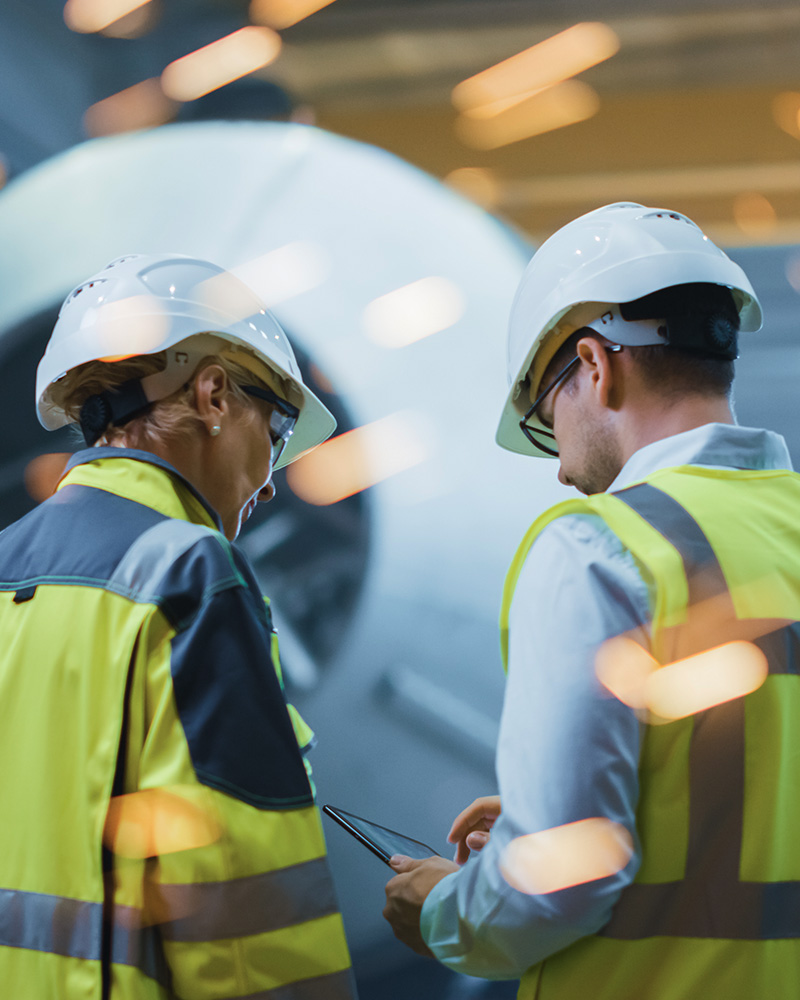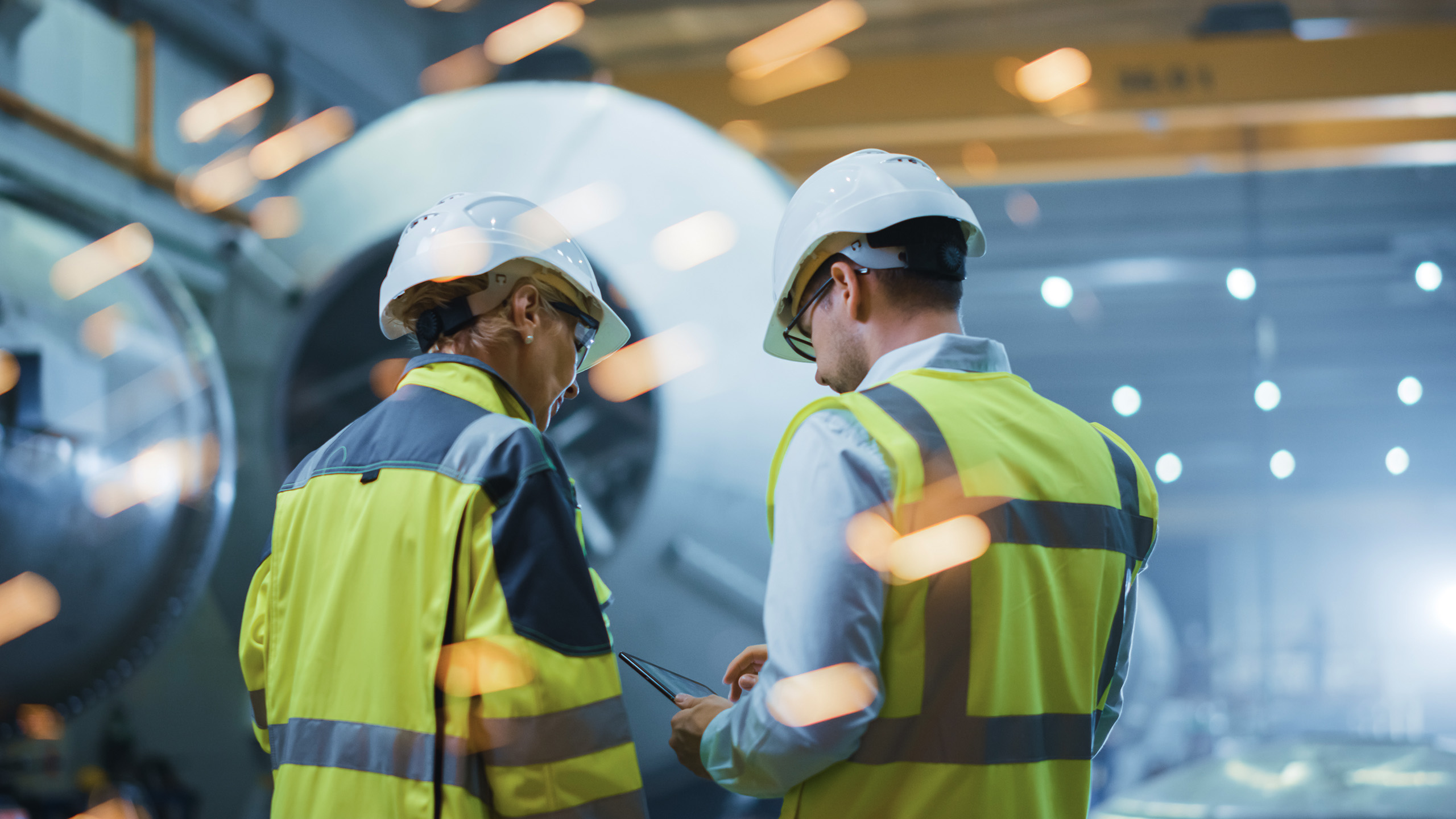 We aim to drive forward the digitalization journey of all industry segments and believe the Nordics and Europe can take the lead.
Our expertise empowers businesses to enhance their digital capabilities in key areas such as process automation, energy, mining, industrial engineering, chemical, and manufacturing. We not only elevate your digital business, but also help you to utilize technology needed to position you as pioneers in your industry.
Self service portals & ecommerce
Unleashing seamless customer-supplier interactions
Supplier collaboration
Flexible supplier management and process harmonization are now crucial due to multiple factors, including geopolitical risks, the impact of COVID-19, and the growing demand for new and recycled raw materials, all of which are driving the evolution of supplier collaboration.
Harmonizing processes
Siili excels in shaping processes to meet business needs. With our expertise in designing and building self-service portals, we cater to the unique requirements of suppliers, dealers, and customers. Streamlining these processes boosts efficiency and generates valuable data assets for future growth and opportunities.
Supply chain management
Automating procurement-to-payment and digitizing digital assets can streamline workflows, improve efficiency, and drive better decision-making for companies.
Challenges specific to you
Talk to us about your specific challenge in this area and let's see how we can turn this into an opportunity to better engage with your customer.
Harness the power of data
From Sensors and IoT to Machine Learning and Advanced Analytics
Unifying scattered data assets
Managing business operations efficiently requires a shared understanding of the on-going operations and business status, which has been a challenging task due to scattered data assets across organizations. However, many companies have already achieved success by leveraging business-driven machine learning solutions to revolutionize situational awareness.
---
Empowering business operations
Siili specializes in designing and implementing data platforms, hubs, and foundational systems that enable customers to capture, build, and evolve data assets. Our comprehensive approach begins with data acquisition, collection, organization, processing, and storage, and extends to data visualization, reporting, and the integration of machine learning solutions.
With our expertise, your business can harness the power of data to drive informed decision-making and unlock new opportunities for growth. We're keen to tell you more about fit-for-purpose solutions for your business.
Custom development
Fit-for-purpose, turn-key solutions
Custom solutions to meet unique business needs
Developing custom solutions is a common approach when commercial digital tools are unavailable or too expensive to customize. These customized solutions offer flexibility, optimize efficiency, and effectively address specific needs, unlocking untapped potential despite the higher initial investment.
---
From simple solutions to complex operational platforms
Whether it be simple solutions, or more complex platforms, bespoke development provides the opportunity to integrate systems and processes, right from streamlined workflows and automated manual process to a holistic view of operations for improved communication, and enhanced decision-making. Siili's Control Tower approach offers unified views, greater situational awareness and a single window view on operations.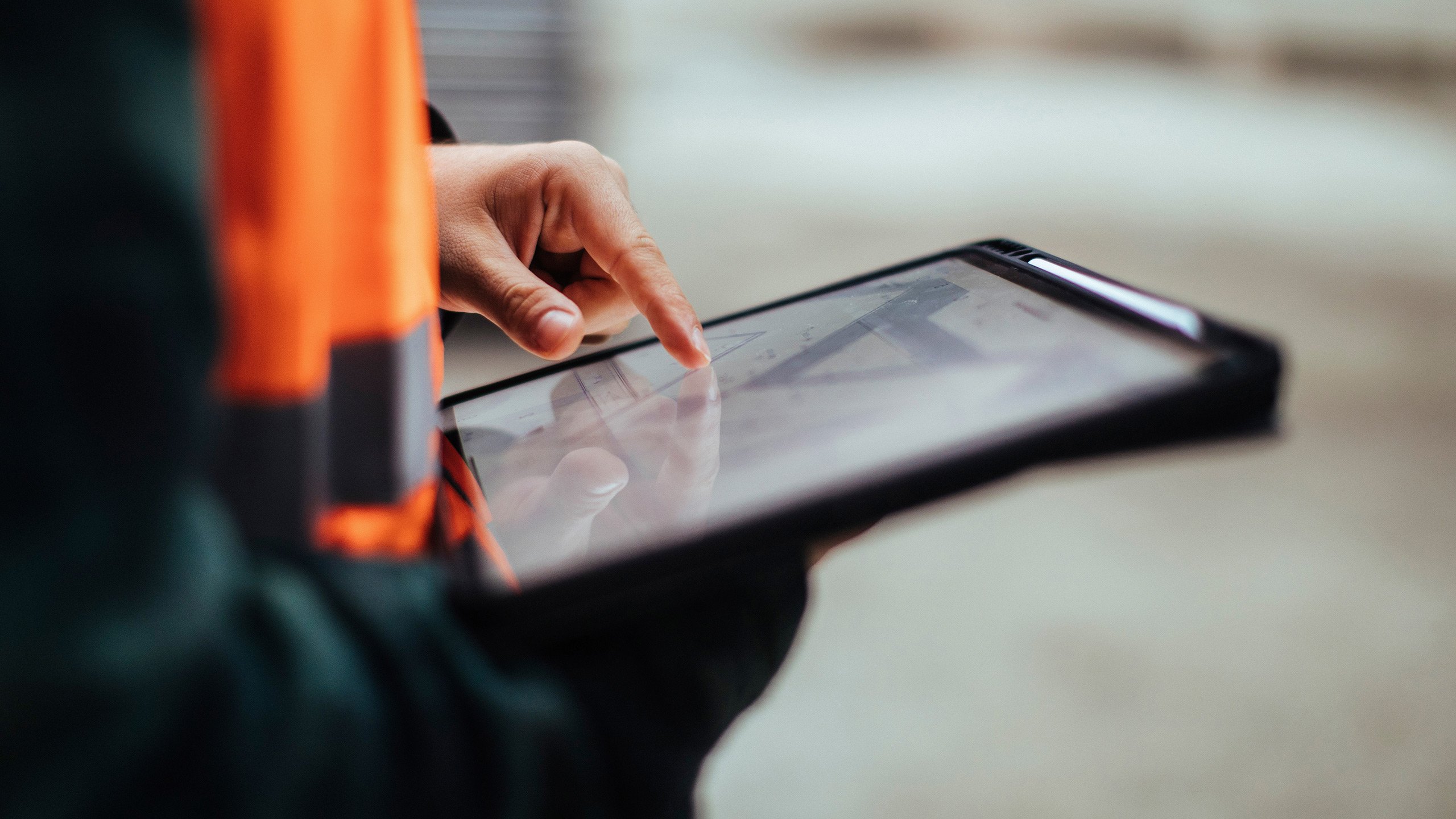 Accelerating sustainable transformation
Digital Susformation for forward-looking companies
What is Digital Susformation?
Our collaboration with Gaia Consulting, a leader in Sustainability services, we offer Digital Susformation. This groundbreaking service combines digital transformation, data-driven solutions, and sustainable strategies to empower companies in leading and executing green transitions with speed and impact.
---
How we help you implement it?
We prioritize sustainable transformation by seamlessly integrating it into business operations. With real-time reporting, digital strategies, and rapid execution, we help businesses transition to sustainable models. Our focus on ESG domains allows us to work closely with forward-looking companies, developing strategies and implementing impactful initiatives. Together, we create a greener and more resilient future for future generations.
Navigating the future
Bleeding edge capabilities to keep you ahead of the curve
Unlocking potential regardless of business maturity
Embracing new technology holds the potential to revolutionize your business, but not all innovations deliver immediate value. That's where Siili steps in. As a leading provider of digital solutions and consulting services across diverse industries, we cater to customers at varying levels of digital maturity.
---
Sector leading solutions driven by technical excellence
Our expert advisory services help clients assess technical innovations like edge computing, ChatGPT, and digital twins. We stay updated on emerging trends, share updates, host webinars, and provide support materials. With specialized teams in different tech domains, we guide your business to stay ahead of the competition.
---
Is your tech stack fit for the future?
Let us help you to unleash the power of technology, guide your business and keep you ahead of the curve!
Nearshoring
Overcoming business challenges through smart, nearshore resourcing
Adapt, evolve and unlock new success
In the face of the current economic situation and talent shortage, businesses are encountering significant hurdles. However, nearshore resourcing offers a solution that enables companies to adapt to challenging market conditions by reducing development costs and tapping into a broader talent pool.
---
A history of seamless resourcing
Siili has a strong presence in Poland, Bulgaria, Hungary, and Slovakia and a proven track record in nearshoring. Our experienced teams ensure seamless project delivery in multiple languages. With Siili, you don't have to choose between quality and cost-effectiveness; we prioritize both.
Trends in industry
Mega to macro trends - all simultaneously impacting on the Connected Value Chain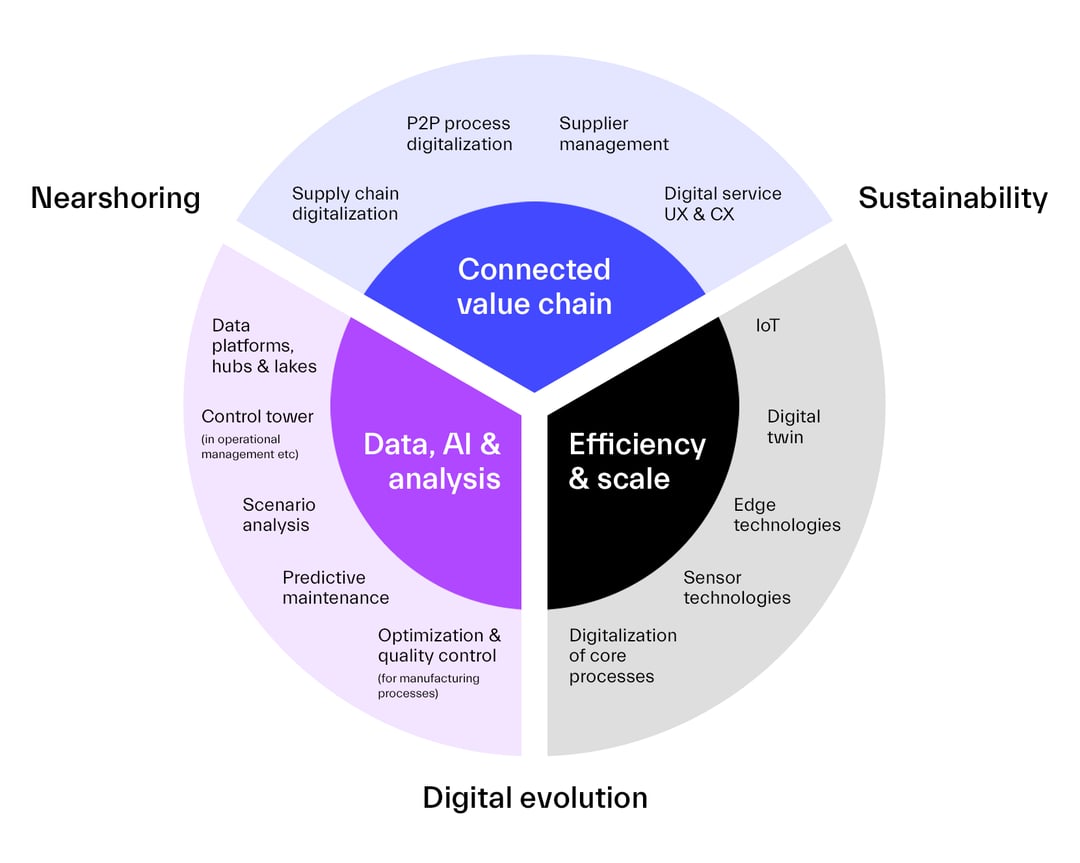 Contact us
Make It Real with the help of our experts
Reach out, share your business ambitions, and see how we can keep you ahead of the curve in your industry
Contact Us
Make It Real
Contact us, and we will help you find what's essential. Then we will build it with you.