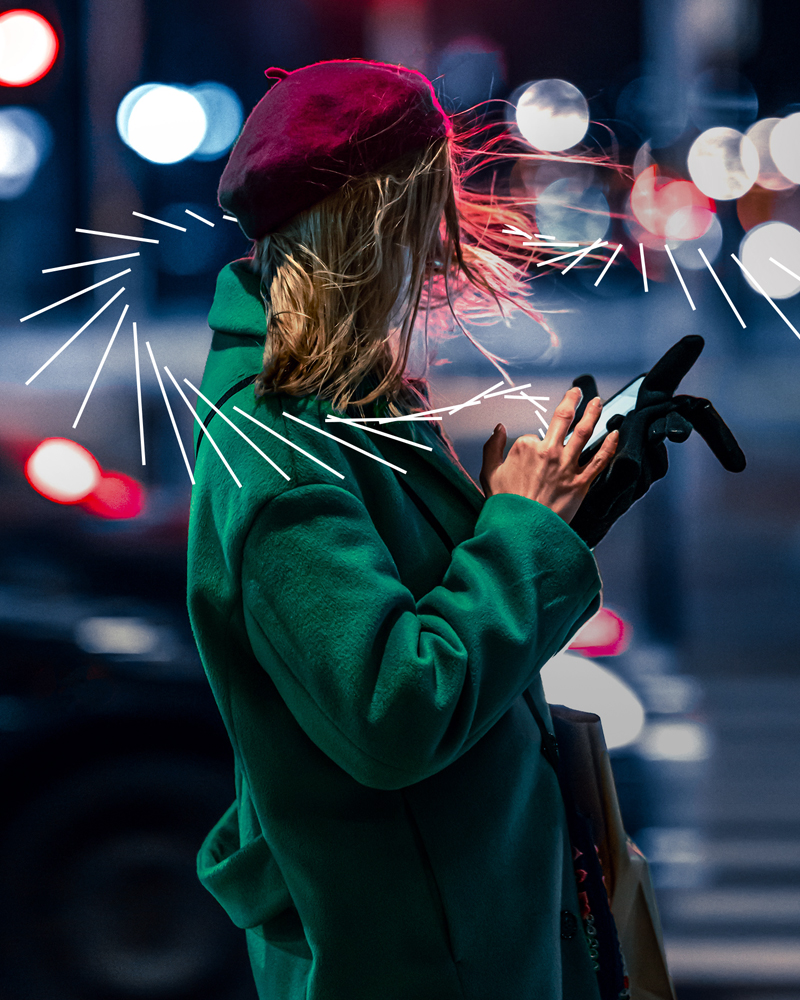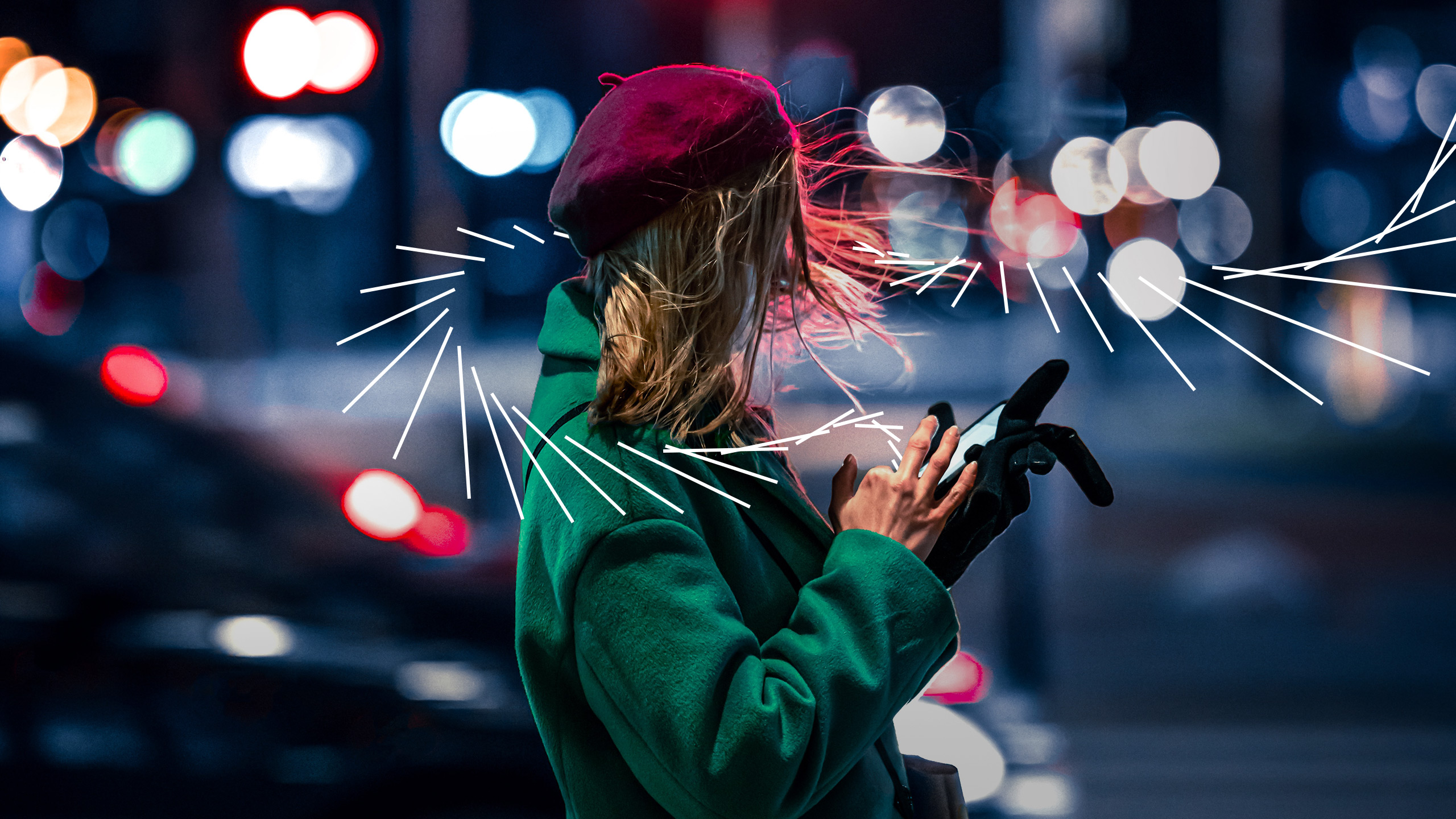 Digital Experience
Build & maintain a valuable connection
Design & build fit for purposeful experiences
Meaningful experiences put the human at the heart of the process.
Growing your business by delivering exceptional digital experiences can only be achieved by design informed by actionable customer insights and genuine business understanding.
We help you exploit emerging opportunities by discovering new insights to clarify value – we then bring these to life with purposeful solutions delivered via delightful experiences.
Siili & digital experience
Stand out digital experiences are built on solid customer strategy. Whether your challenge is to create a new service, products, or even a roadmap for comprehensive transformation, we blend digital experience strategy, design, and engineering to bring tangible value to your business and your customer.
Our interdisciplinary teams help you define your own unique vision and direction to inform fit for purpose digital design and build.
We aim to start with quick wins by examining your existing customer experience and identifying where we can modernize, fine-tune, and provide short term solutions to ensure you remain competitive in the current landscape.
Longer term, we concentrate on redefining strategies and services to accelerate growth and customer loyalty through innovative new services, products, and exceptional experiences.
We never love you and leave you. It is fundamental important in many transformation cases to increase the capability of our clients in certain areas, thereby shifting the ownership and responsibility when appropriate.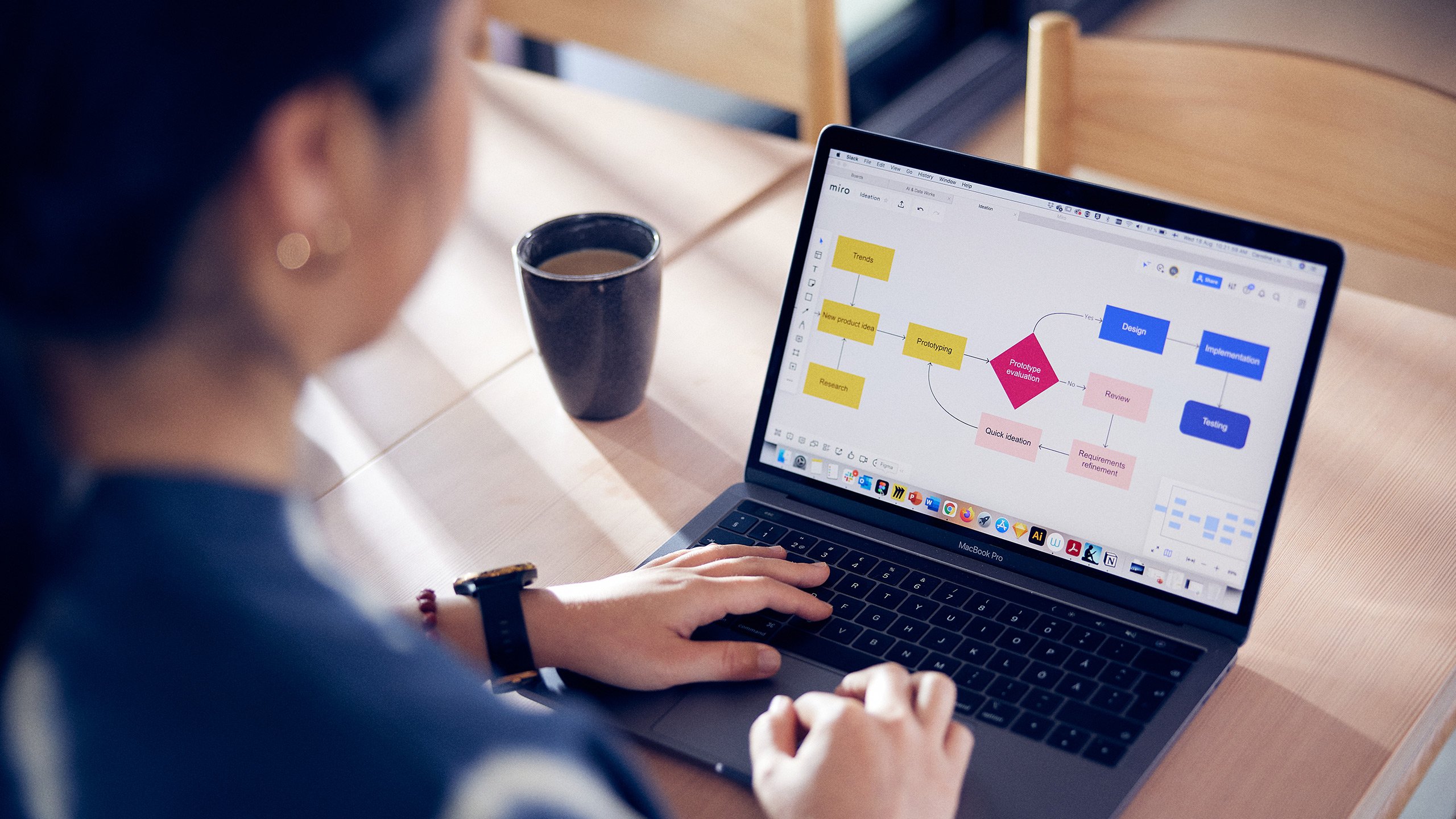 Redefine your approach to digital experience in as little as 3 weeks
The Digital Experience Sprint™ has been formulated to help you evaluate the current experience related to your products or services. Be you a scale-up or a larger organization, we'll help you review the commercial impact of modernization in customer experience and technology and provide you with a roadmap for implementation in the space of 3 weeks.
Find out more about our Opportunity Discovery, Tech & Architecture and Experience assessments
Digital customer experience
Clarify, design, build, optimize.
Understand customer needs, design for agility and scale, build engaging experiences, then test and optimize for enduring success.
Opportunity mapping & strategy
We work hard to identify and understand unmet needs, behaviors, and pain points. We then leverage this intelligence to inform digital strategy and create measurable customer value.
By gaining a deep understanding of the pain points your customers have, and the gaps in your current experience, we form a concise view of today to enables us to envision the future.
Product & service concepts
We help you create product and service concepts to complement the user experience of your business. Every element of your business should work in harmony to provide an engaging and connected brand experience.
To do this we draw on design thinking and business modelling. Once formed, interactive prototypes and technical proof of concepts bring these revolutionary products and services to life.
Customer & user experience
We create human centric solutions that both result in a meaningful experience and provide a measurable return.
Useful and usable experiences are designed to enable you to adapt to changing customer needs, move with the market, adapt to trends, and predict customer behaviour.
Journey optimization
We work with you to provide holistic view on how to streamline your processes and promote efficiency within your organization.
Drawing on design thinking, business modelling and data & AI methodologies, we generate concepts that can then be transformed into a testable prototype and technical proof of concepts to quickly evolve processes.
Experience platforms & CMS
We carefully select the most appropriate technologies and platforms that work what you already deploy. Our experts are happy building on top of what already exists or starting from scratch to deliver experiences that work exactly as you need, and your customer requires.
Architecture & roadmaps
A robust roadmap will help you manage cost while staying on track to deliver your new or revised customer experience.
We identify all the dependencies and capabilities required to turn your vision into reality and form complementary strategies for design and development operations to get things up and running.
Data & AI
We help you exploit new opportunities within your digital experience through insights and automation provided by data and trustworthy, ethical use of artificial intelligence.
Read more about our Data & AI Works unit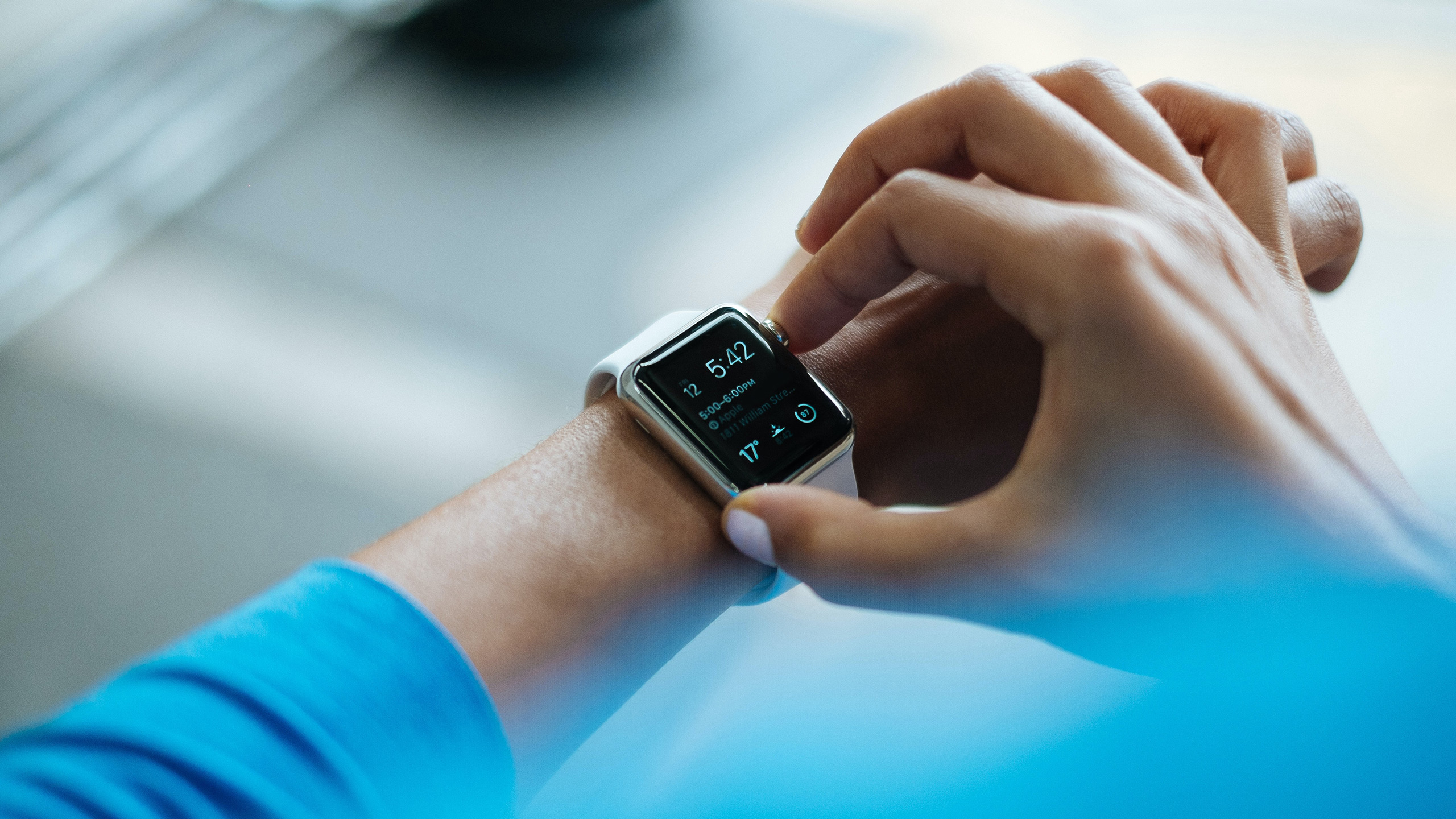 Digital customer experience
Technologies & Partners
We work with trusted technology partners to optimize and deliver your digital experiences at scale. We actively seek open-source products supported by large communities.
Digital customer experience
Related stories
In the new era of digital, delivering compelling Digital Customer Experiences should be in the heart of every brand.

Design thinking is a powerful tool for developing better products & services. Learn, how to avoid the typical pitfalls.

When crafting a Customer Experience Strategy, what do you need to take into account? Our team's top 5 tips help you through the process!
Digital customer experience
Make It Real with the help of our experts
Digital customer experience
Make It Real
Contact us, and we will help you find what's essential. Then we will build it with you.