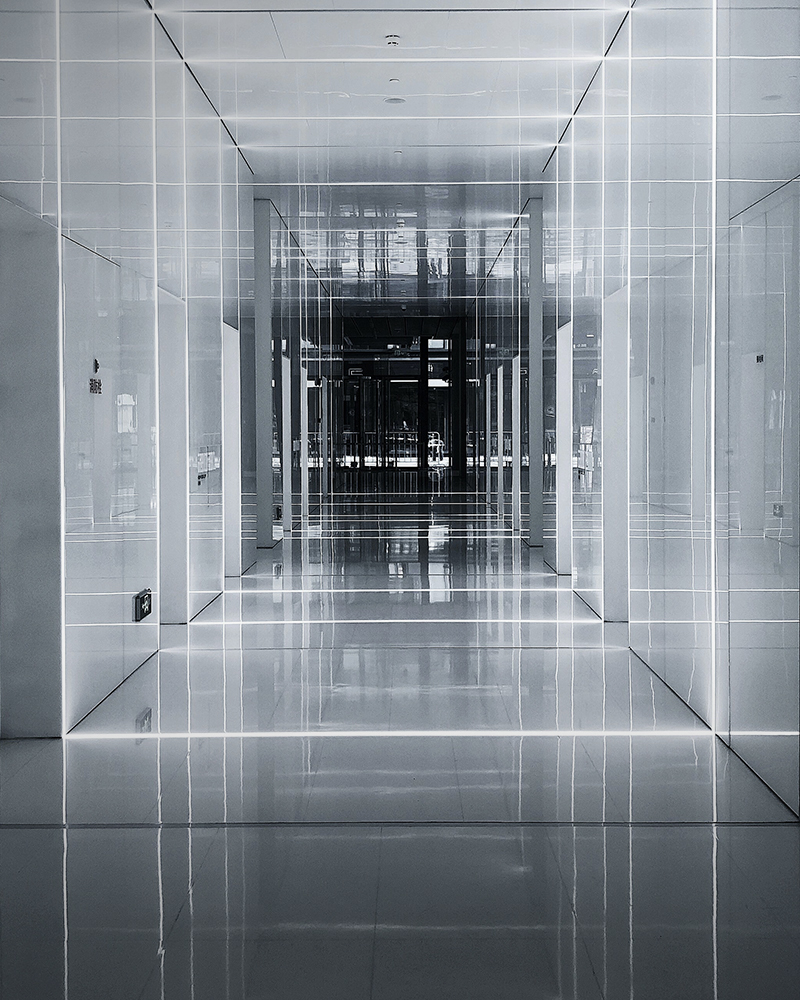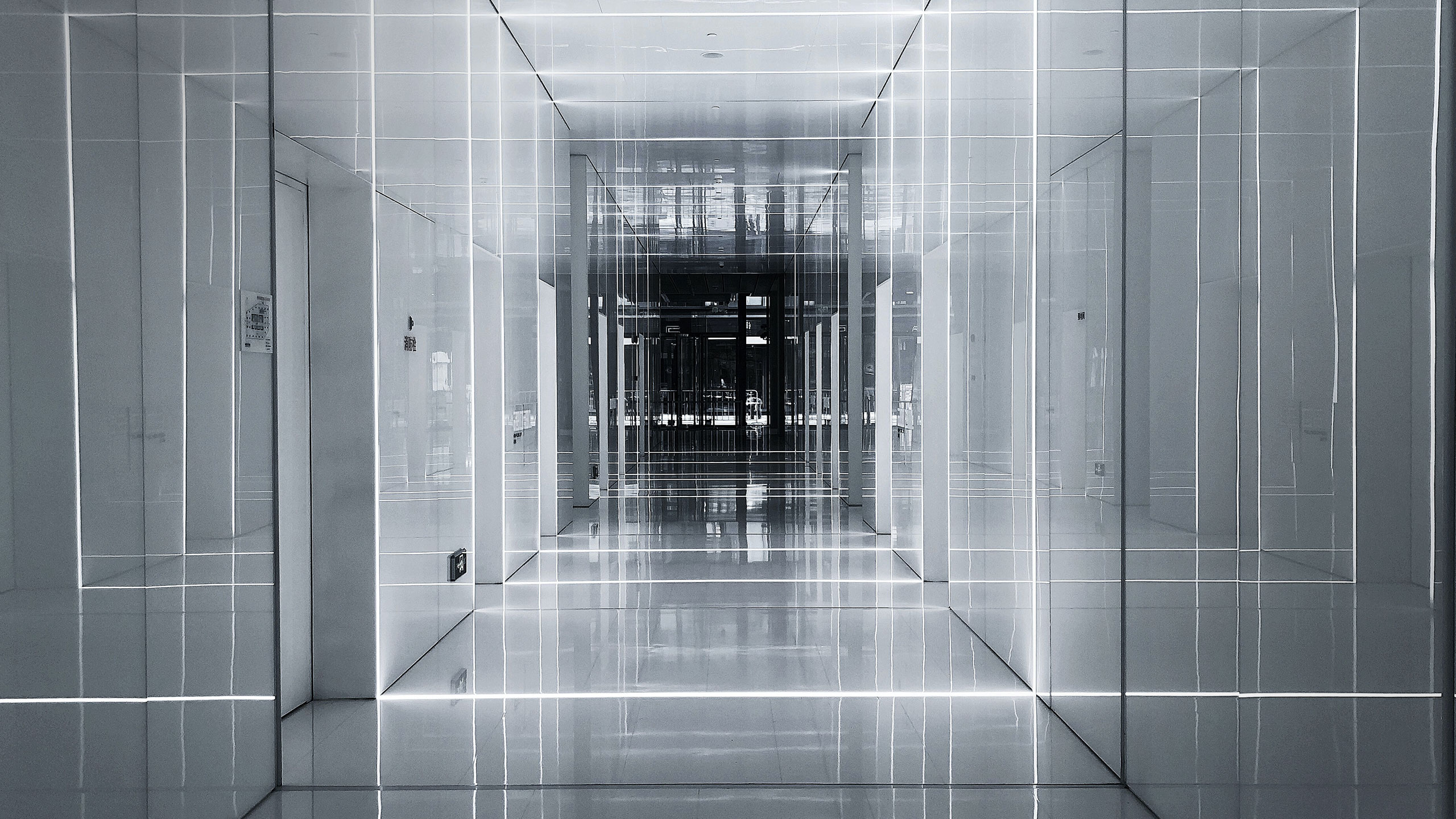 Sitefinity Based Solutions
A Platform for Doers
Sitefinity Based Solutions
A perfect base for websites
Sitefinity is a platform for doers. It is built around the idea of empowering users in a uniform user experience. It's available as a service or as a custom installation for any platform. A perfect base for your multinational websites and multi-integrated self-service portals.
Sitefinity Based Solutions
Sitefinity –
The Loveable Digital Experience Platform
Sitefinity is built around the idea of empowering users. In content creation it means allowing users to create and modify not only webpages, but templates too – including the structure of the page – with dragging and dropping, no technical expertise needed. The uniformity of the editing experience and the intuitive, easy to use user interface has also been recognized by independent analysts, such as Gartner Peer Reviews and the G2 Mid-Market Grid Report for Digital Experience Platforms.
However, Sitefinity is not only a great tool for content editing and management, but also a great platform to build multi-lingual, multi-site, multi-brand lead generation platforms, which allow the aggregation of content from multiple sources and its delivery to other solutions, such as portals, intranets, apps, and 3rd party solutions via Sitefinity's powerful and secure API.
The same platform allows the aggregation and processing of analytics from multiple sources, integrations to your CRM and marketing automation and the personalization of the user journey. Sitefinity is the best fit when you have multiple websites to run. It supports multiple country-websites with multiple languages per website and all character-sets including left-to-right written languages.
Learn more about Sitefinity at Progress.com.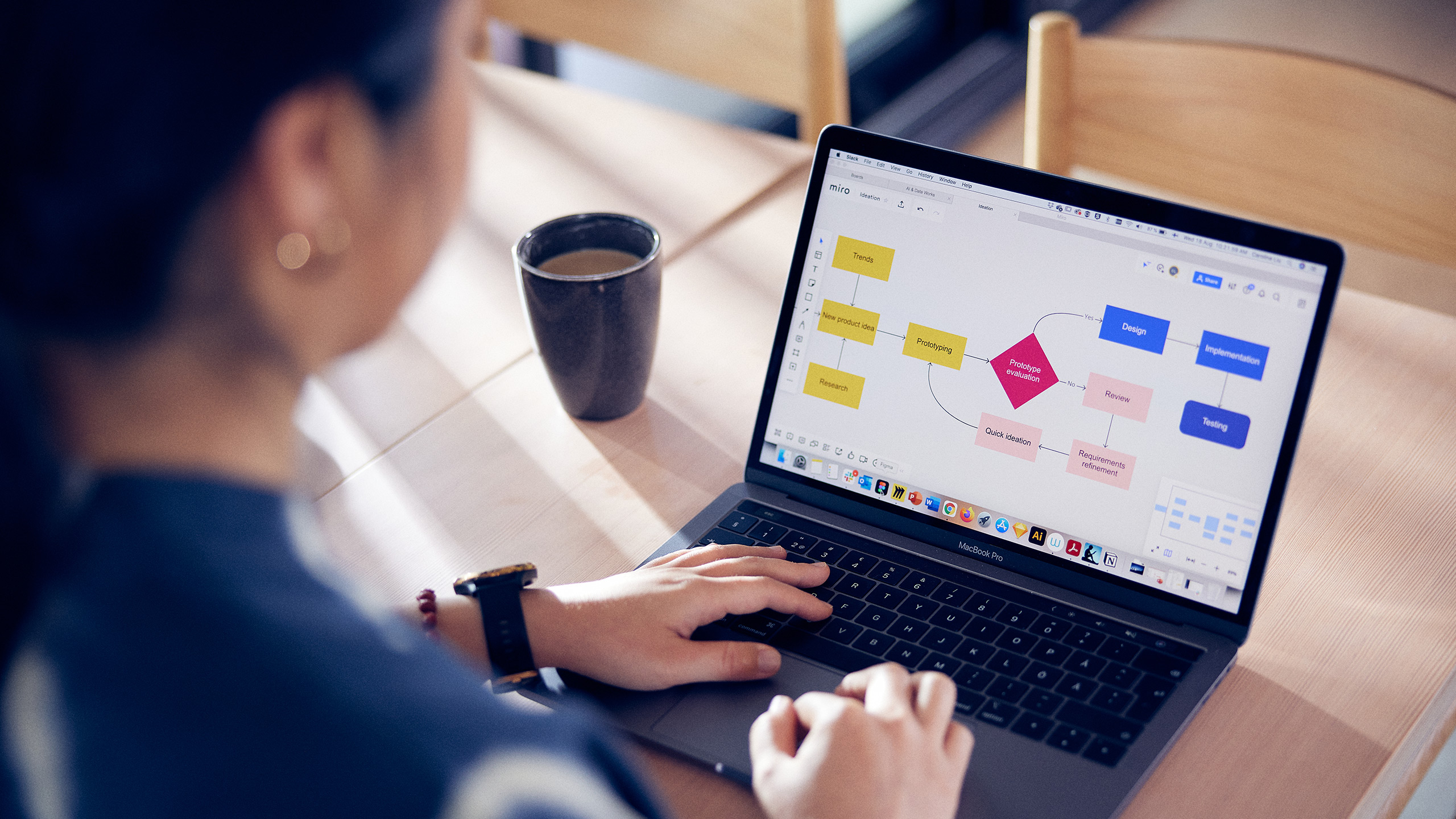 Selected References – Design, Development and Maintenance by Siili
Wärtsilä – a global maritime and energy company, global multisite with 50+ websites on all continents, Sitefinity Site of the Year Winner

Terex – a global heavy machinery producer with public sites featuring 16 brands, dealers' portal with magnitude of integrations, and content repository for mobile applications, Sitefinity has been core technology in allowing the digitalization of a this heavy machinery company, the brands Terex Powerscreen is a Sitefinity Site of the Year Winner

Ruukki – part of the global SSAB steel giant, producer of steel products for the construction industry, a Eurasian multisite with 20+ websites and 3 different brands incorporated to the same instance, has sections for both B2B and B2C, Sitefinity Site of the Year Nominee

Luvata – part of the global Mitsubishi Materials group, producer of high-quality copper products, global website with multiple language-versions
Sitefinity Based Solutions
Sitefinity as a Platform for Portals
Sitefinity is also great as a platform for multiple extranet, intranet, and portal functionalities. It supports all standard authentication providers, integrated easily to external data sources, and can function as a data/content hub for your extranet/intranet/portal.
Sitefinity's atomic and secure API helps you securely expose data to third party solutions as well. Content creators benefit from the ease of editing, user managers benefit from Sitefinity's ease and atomicity of profile management and IT personnel will value that Sitefinity can be run totally as a PaaS, installed into any public cloud, or even installed directly on-premises to your own data center.
The most cost-effective solution is combining public web and extranet/intranet services into a seamless user experience. This way any widget/integration/module created for a specific site can be also used in all the others. All this while your management has full control of who gets to see and edit what – customizing user profiles intuitively to your needs.
Selected references
The Terex Dealer Portal — public sites with 16 brands, dealers' portal with magnitude of integrations, and content repository for mobile applications, Sitefinity has been core technology in allowing the digitalization of a this heavy machinery company.

The Francotyp — Customer Portal has allowed the digitalization, survival and positioning of the company's new services in the digital era to the vast customer base of Francotyp Postalia.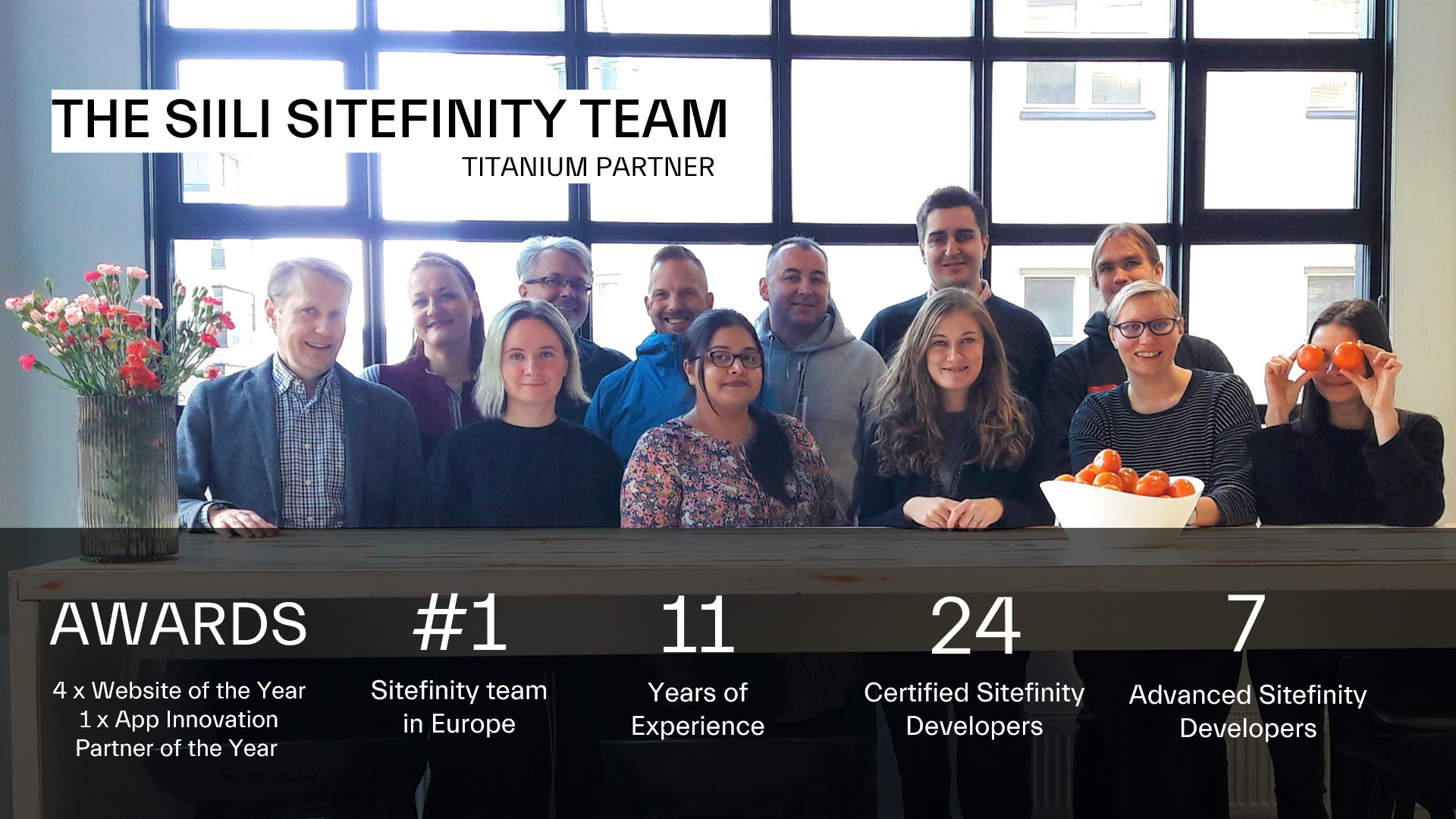 Sitefinity Based Solutions
Siili is Europe's #1 Sitefinity Partner
Siili has won multiple awards and is ranked first in Europe in the highest "Titanium" tier of Sitefinity partners. This is based on our extensive reference catalogue and our highest number of certified developers.
Our team is an exceptional example of Siili's versatility – it combines our excellent web-concept and web-UX expertise with our software craftmanship. During our 11-year plus journey with Sitefinity, the Siili Sitefinity Team has risen to the status of a forerunner in the Sitefinity-universe with multiple "firsts" – first ever Enterprise-level website on Sitefinity, first multi-site installation and the first Sitefinity Cloud installation. Two of our experts have even been given an MVP status within the Sitefinity community.
Due to our superior expertise, we have been able to deliver successful long-term digital experiences (even decade long ones) to our customers at a predictable pace and with a low total cost of ownership.
Sitefinity Based Solutions
How do we do it?
By empowering our customers instead of building dependencies.

Sitefinity is ranked so highly by marketeers based on the independence gained from IT and vendors. Siili has boosted this capability even further – we have, for example, enabled our customers to use whole websites as "templates," publishing whole new websites without our help, allowing our customers to use the same functionalities (widgets) with totally different branding on their multi-brand websites.
How do we make it happen?
By empowering our superpowers – passion and diversity.
Our team is spread across five offices in four countries, and we've been a hybrid, international team since day one. That's 11 years ago now. We have perfected our continuous improvement attitude by creating a culture of open and frank communication, knowledge sharing, helping each other, caring for each other and learning – and we apply these principles to our customer relationships. Our team of 30+ people are made up of ten different nationalities, which has been a great catalyst when building successful global websites – our diversity helps understand the diverse needs of our international customers.
Siili's partner profile at Progress.com.
Selected Case Studies on Progress.com

Let's meet and discuss how we can best help you in a Platform Development Workshop.
Sitefinity Based Solutions
Further Reading
Sitefinity Based Solutions
Make It Real with the help of our experts
Sitefinity Based Solutions
Make It Real
Contact us, and we will help you find what's essential. Then we will build it with you.