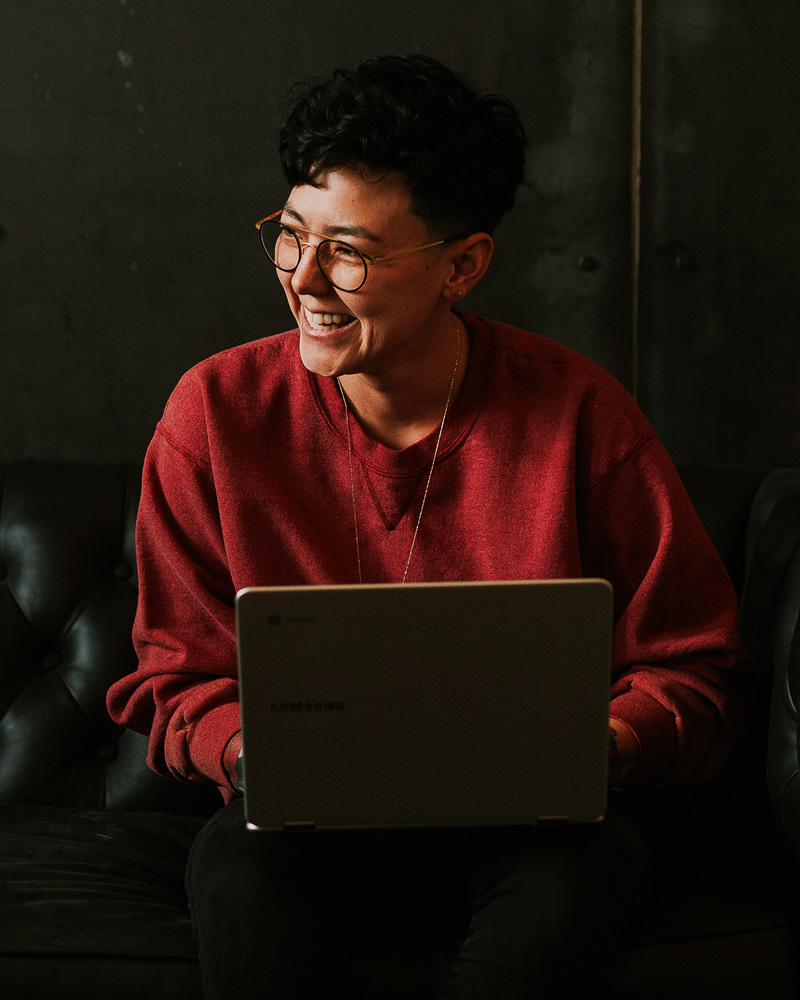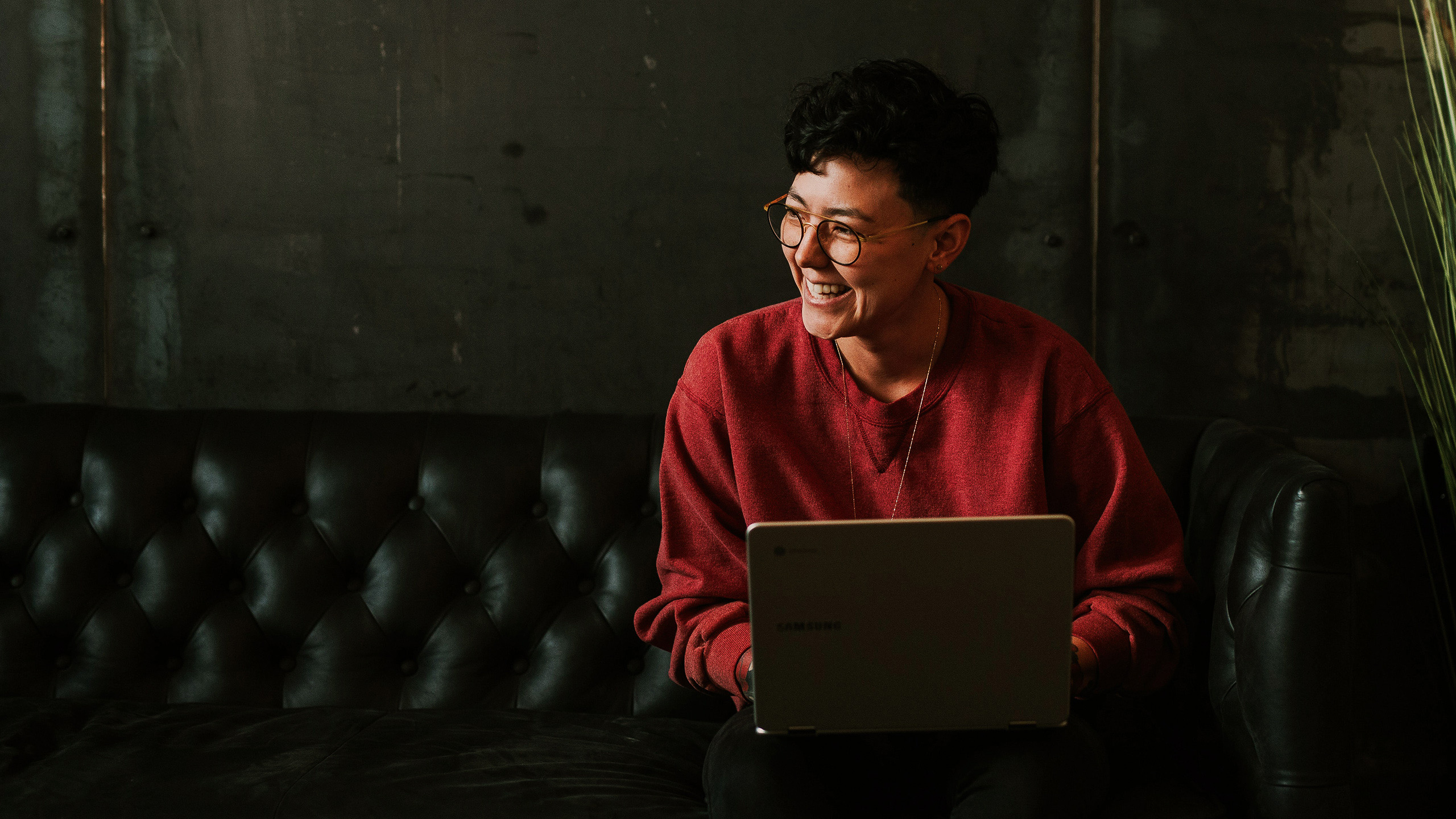 Digital Experience Platforms
Platform Development Workshop
Platform Development Workshop
Get started with a Platform Development Workshop!
Let's get together and share our experiences in a low threshold, no commitment workshop. We offer you our experience to evaluate, ideate and help your business to reach your targets. After the workshop you can decide if you want to commit and in what way.
The workshop includes the following:
A one-hour interview and context capturing on-line call

The actual two-hour workshop (on site or online), where we methodologically go through your solution together – its strengths, weaknesses, and development needs

A brief report with different scenarios to move forward with the development of your solution
Platform Development Workshop
Make It Real
Contact us, and we will help you find what's essential. Then we will build it with you.
Digital Experience Platforms
Make It Real with the help of our experts