Join Us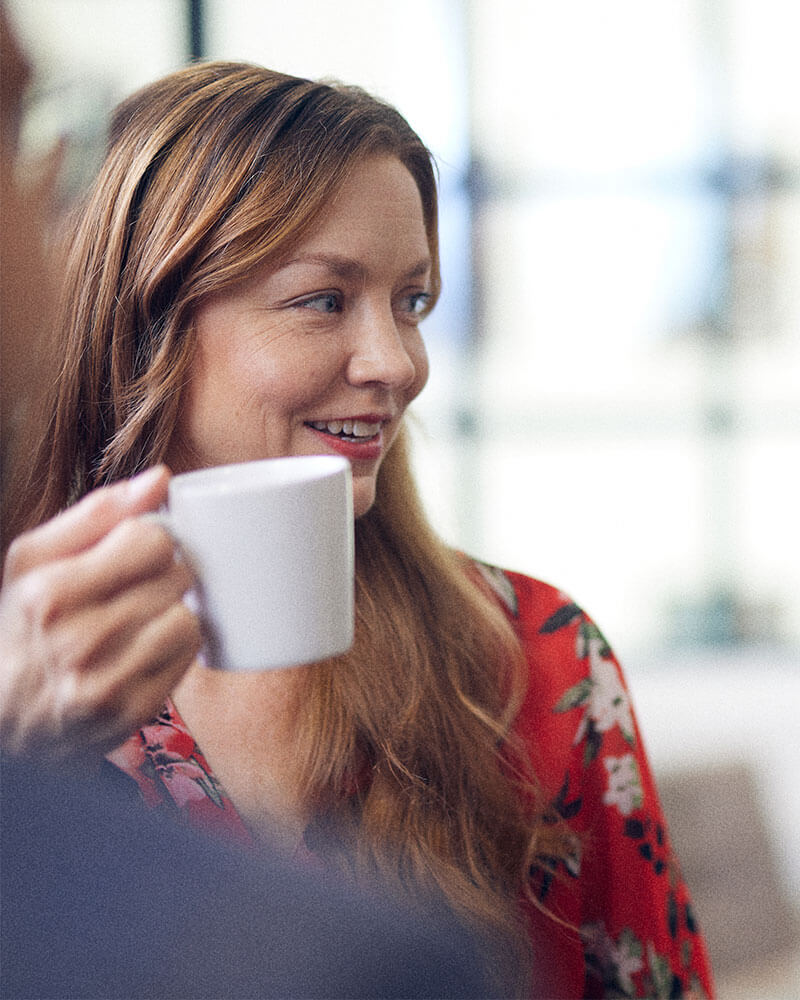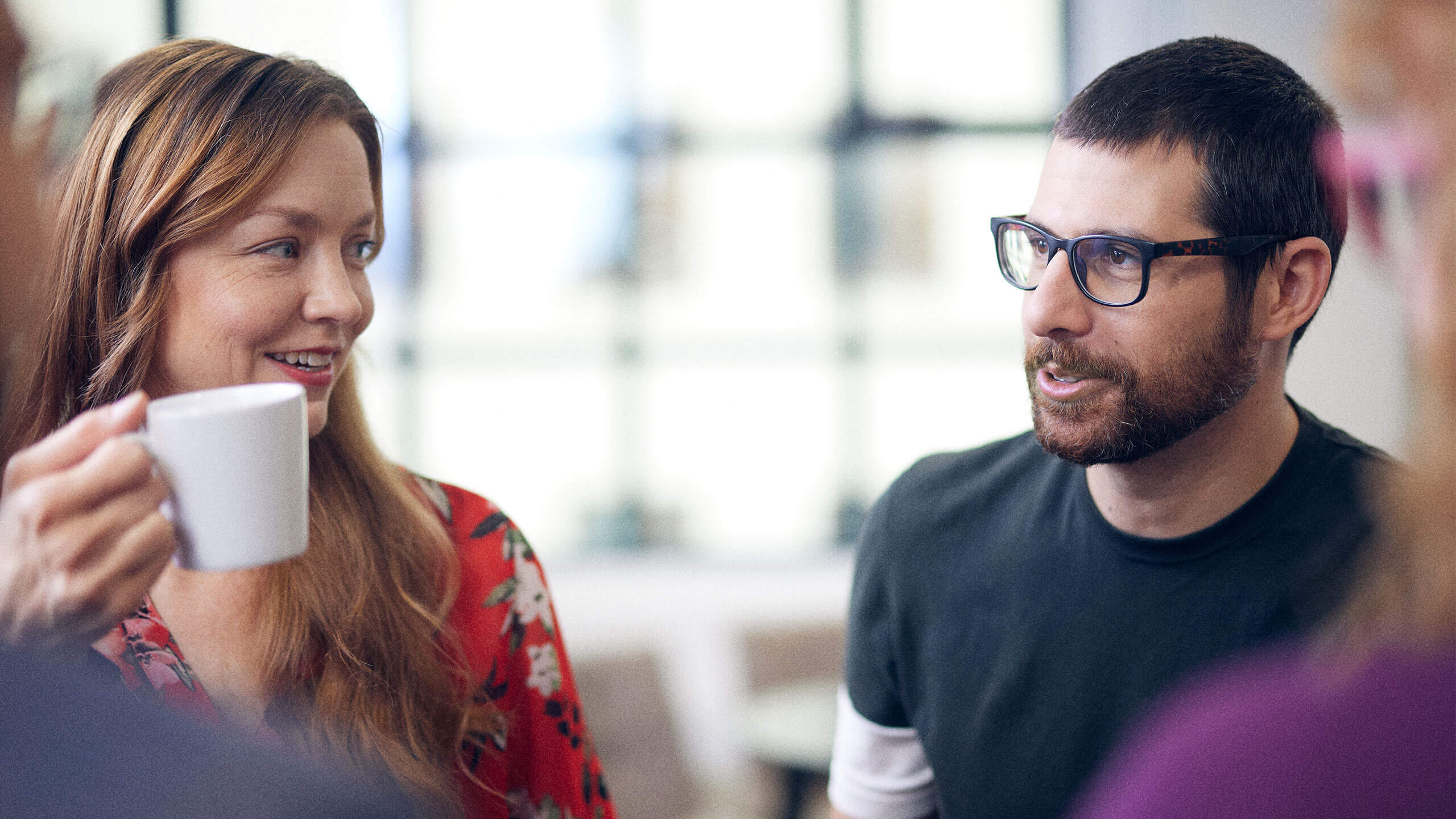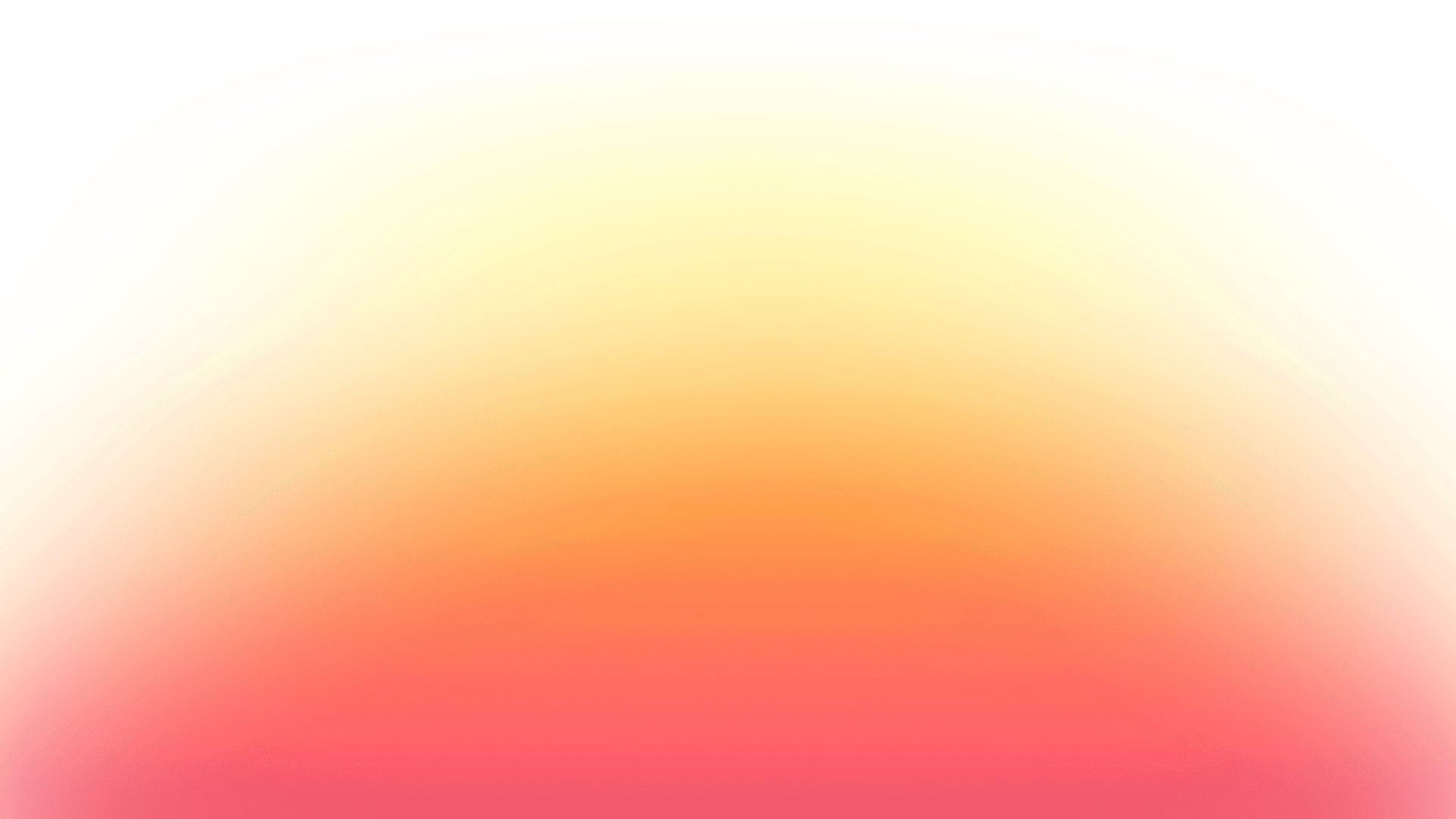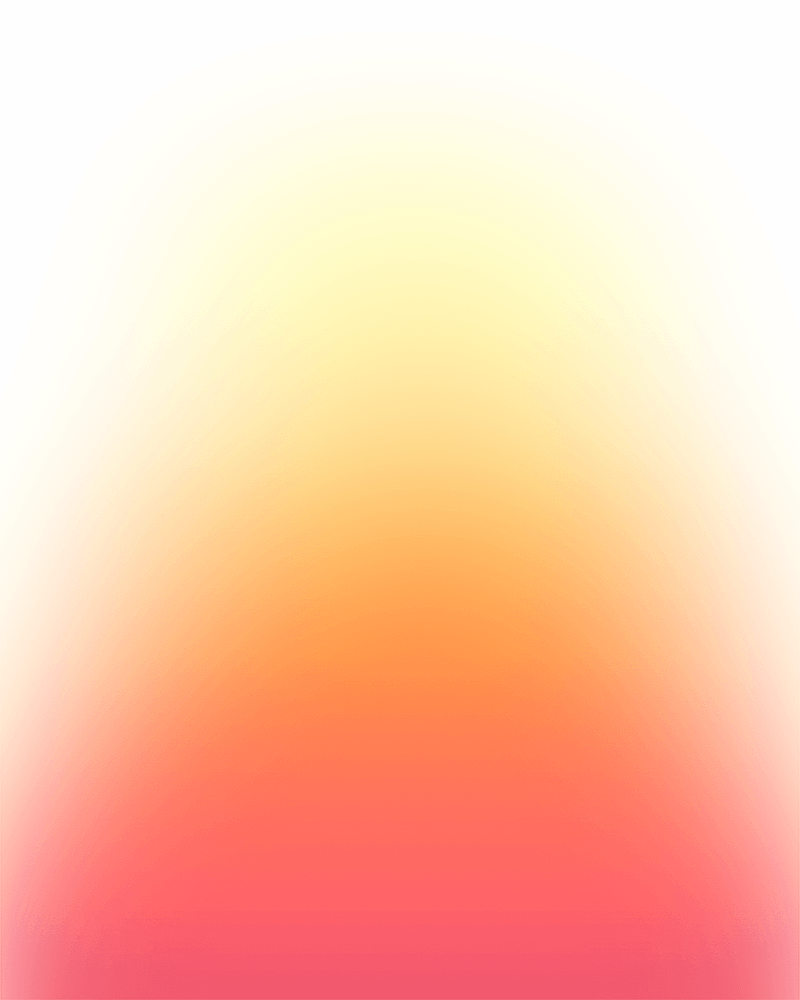 Join Us
Come as you are
Be all you can be. Be a Siili.
It's our culture and our people that define and unite us as Siilis. This commitment to work/life fulfilment allows us to thrive as part of a supportive, collaborative, and diverse collective.
If this sounds like the place for you, get in touch and let's Make it Real!


Join Us
Talent & Site Partner
Tampere / Business
Etsimme kasvavaan joukkoomme liiketoimintalähtöistä rekrytoinnin ja people-työn moniosaajaa mahdollistamaan siilikannan kasvua Suomessa sekä pitämään huolta Tampereen yhteisöstämme. Siilillä työskentelee tällä hetkellä yli 1000 asiantuntijaa designin, teknologian ja analytiikan parissa Suomessa ja Euroopassa. Tuleva tiimiläisesi Anna kommentoi omaa Siili-uraansa "Siilillä olen päässyt kehittämään osaamistani monipuolisten rekrytointien parissa aina palvelumuotoilijoista Cloud arkkitehteihin ja Drupal-kehittäjiin. Siilillä voi olla rennosti oma itsensä ja hyödyntää omia vahvuuksiaan. Parasta on ollut tiimin kanssa yhdessä onnistuminen ja oppiminen, sekä merkityksellisten urapolkujen mahdollistaminen uusille Siileille. "
Sykkiikö sydämesi tech & design -rekrytoinnille?
Menestyt tehtävässä, jos olet jo rekrytoinnin työkokemusta hieman kartuttanut ammattilainen ja koet liiketoiminnan haasteet omiksesi, haluat tukea vahvalla ihmisosaamisellasi kasvua sekä uskallat käyttää asiantuntemustasi tilanteessa kuin tilanteessa. Sinun ei silti tarvitse osata kaikkea valmiiksi -autamme ja tuemme sinua kasvamaan rooliin. Sovit tehtävään hyvin, jos olet tiimipelaaja, joka osaa fokusoida aikaa monien yhtä aikaa kiinnostavien ja tärkeiden asioiden keskellä. Supervoimasi voi olla kyky ajatella strategisesti ja toimia operatiivisesti viisaasti.
Tehtävänkuvassa pääset laajasta yhdistämään rekrytointia ja yhteisön rakentamista. Vastaat rekrytointiprosesseista ja ehdokaskokemuksen muodostumisesta, uusien työntekijöiden palkkauksesta, uusien työntekijöiden Siiliytyksestä sekä Tampereen toimiston tapahtumista ja viihtyvyydestä. Tehtävässä menestyäksesi sinulla on hyvä olla aiempaa kokemusta tech ja/tai design -rekrytoinneista sekä ihmislähtöistä ja ratkaisukeskeistä otetta tekemiseen.
Tiina liittyi joukkoomme viime syksynä ja kuvailee omaa Siili-matkaansa seuraavasti: "Koen, että toiveita oman urani suhteen kuunneltiin heti ensi päivistä lähtien, ja jo vuodenvaihteen jälkeen minulla oli rekrytointien rinnalla myös HR-vastuita omassa työnkuvassa. Työkaverit on ihan huippuja ja hommia tehdään isolla sydämellä huumoria unohtamatta."
Vastuunkanto on meille sydämen asia
Vastuukanto on Siilin tärkein arvo. Tämä näkyy kaikessa toiminnassa – pyrimme ympäristövaikutusten minimointiin, tasa-arvoisten mahdollisuuksien ja diversiteetin edistämiseen, yksityisyydensuojan ja tietoturvan varmistamiseen, eettiseen liiketoimintaan sekä oppimisen ja hyvinvoinnin edistämiseen.
Lue lisää vastuullisuudestamme
Konkreettisena vastuullisuustekona olemme pystyttäneet SiiliMetsän, jonka avulla kompensoimme kaikkien työntekijöidemme vuosittaisen hiilijalanjäljen niin työ- kuin vapaa-ajaltakin täysimääräisenä. Istuttamalla vuosittain uutta metsää, rakennamme parempaa yhteistä tulevaisuutta meille kaikille.
Kiinnostuitko tehtävästä?
Töitä meillä riittää, joten jätä hakemuksesi mahdollisimman pian ja aloitetaan keskustelut. Tehtävää voit hakea lähettämällä hakemuksen, CV:n ja palkkatoiveesi alla olevan linkin kautta. Lisätietoja tehtävästä saat Head of Talent Joonas Raatikainen (joonas.raatikainen (at) siili.com)
Hakuprosessi
Paikka täytetään sopivan henkilön löydyttyä. Rekrytointiprosessimme on kaksivaiheinen ja etenemme ensimmäisen vaiheen tapaamisiin mahdollisimman pian. Tehtävän aloitus voidaan sopia tilanteesi mukaan.
Apply for position: Talent & Site Partner
On no! The application period for this position has expired.


Please see below if any of our other open positions would be a match for you.




Join Us
We are a community of 1000 brilliant yet easy-to-approach, honest and hardworking professionals. Do you feel like you should be one of us, are you the missing piece?
Helsinki, Tampere, Oulu, Seinäjoki, Joensuu, Jyväskylä, Turku, Lappeenranta, Kuopio /

MAKE YOUR STORY REAL. Tule sellaisena kuin olet. Meillä työn tekemisen tavat rakentuvat sinun ympärillesi ja työskentely on muokattavissa joustavasti jokaisen siilin oman elämäntilanteen mukaan. Siili on sinun kasvualustasi, jonka avulla pääset rakentamaan oman tarinasi. Oletko sinä etsimämme Test...

Helsinki, Tampere, Oulu, Seinäjoki, Joensuu, Jyväskylä, Lappeenranta, Kuopio / Data

We are now looking Data Engineer Siili is unique combination of digital agency and a technology powerhouse. We transform visions into stand-out digital strategies, data into clear insight, and ideas into innovations that matter. Data platform are on of the key parts of our offering and we have...

Helsinki / Programming

TO BE A BACKEND HEDGEHOG? We are looking for craftsmen, for whom the continuous development of digital services, and yourself, is a matter of the heart. You are guaranteed to succeed in your work if you have 4 years of experience in software development using modern and agile methods. We expect you...

Helsinki, Tampere, Oulu, Seinäjoki, Joensuu, Jyväskylä, Lappeenranta, Kuopio / Programming

Make Your story real Tule sellaisena kuin olet. Meillä työn tekemisen tavat rakentuvat sinun ympärillesi ja työskentely on muokattavissa joustavasti jokaisen siilin oman elämäntilanteen mukaan. Siili on sinun kasvualustasi, jonka avulla pääset rakentamaan oman tarinasi. WEB-SIILIKSI? Etsimme...

Helsinki, Tampere, Oulu, Seinäjoki, Remote work, Joensuu, Jyväskylä, Turku, Lappeenranta, Kuopio /

We are constantly growing and hence also looking for new Siilis to join our teams around Finland. If you didn't find a suitable role for you at the open positions but want to introduce yourself nonetheless, you can fill in this open application. Some of our future needs are for example: Solid and...

Sorry, no positions with these parameters.
Join Us
Benefits of Working With Us
We see every employee as an extended family member, and that means taking the very best care of you both off and on work. We offer a wide range of learning opportunities, benefits, and leisure activities to our Siili people.
Your tribe is your family and a peer group for learning inside Siili.

Our Siili community is made up of talented craftsmen from the digital age, united by pride in professionalism and a constant desire to develop their own skills.

Instead of a traditional HR-assisted line organization, we support the strategic development of expertise and methods with a tribal network based on a strong corporate culture, where each tribe, selected based on the professional goals of each expert, collectively helps each other learn something new.

Conferences, meet-ups, workshops – we love to learn!

All of our employees have equal opportunities for learning and personal development. At the beginning of each employment relationship, employees go through an introduction process to learn about our practices and guidelines. With regular growth discussions, we want to support personal development through the whole journey in Siili.

Continuous Learning is one of our goals, and we enable this for our employees, at our Siili Academy but also attending or hosting meet-ups, conferences, workshops, or other events. For learning from peers, we organized regularly collectives and tribe meetings.

From Sauna Siilis to gourmet food, gaming, bowling, and running. What would you like to do next with your colleagues?

We want our employees to keep work and leisure in balance and encourage our employees to organize recreational activities! There is a wide selection of non-professional activities to choose from and you can always set up your own club –what a great way to get to know the Siilis outside your own project team.

You have an important meeting, but your kid is sick? No worries, Siili's network of professional nannies will take care of your small ones.

The sick childcare service is one of the ways Siili facilitates the harmonization of work and family life.

The sick childcare service provides you professional baby sitters to take care of the sick child so that you can attend your busy project duties. You can have help for couple of hours or for an entire working day. Of course, you can also stay at home to take care of a sick child yourself.

We trust you, so remote work and flexible work hours are a no-brainer.

The freedom to work regardless of place and time is truly valued at Siili and therefore making it possible for us is important.

We encourage our employees to keep work and leisure in balance and aim to make this possible in different life situations. Our employees have flexible working hours, an opportunity to accumulate and use excess hours, and access to a free childcare service when their child falls ill.

Also, the traditional employment benefits such as lunch, transport, and recreational benefits are flexibly available and can be adjusted on a monthly basis according to your needs.

In addition to taking care of you, we're highly committed to taking care of our environment as well.

We are committed to integrating responsible and sustainable development goals into all our business operations. We look at sustainability from financial, social, and environmental points of view and aim at improvement in different focus areas such as environment, inclusiveness, privacy & security, ethics, as well as learning & well-being.

We have also launched our own SiiliMetsä aka SiiliForest. The aim is to plant 43 trees per employee every year, as trees are the most efficient in fighting climate change for their ability to absorb carbon dioxide. The 43 saplings per employee is enough to cover one employee's yearly carbon footprint, including free-time.

In addition, we offer our employees an employee bike benefit.

Our health care is flexible and comprehensive. If you need a specialist's help, you can book an appointment without any extra steps.

Our occupational health services are easy to access with a wide network of clinics and 24/7 online chat service with the doctors. In addition, we take care of our people by providing comprehensive insurance cover in case of illnesses and accidents.

Stiff shoulders from all the coding? Problems with your sleep? Feel like you can't use your full potential?

Our dedicated masseur is ready to help you and you can book an appointment even in the middle of a workday. With office yoga, you can take care of your mobility.

Also, our in-house coach can help you set the targets for your own personal development and achieve them. It can help you to develop and realize your full current potential by providing the tools to grow in your own roles and enthusiasm to achieve your goals.
Join Us
Contact Our Talent Team
Join Us
Work on Projects Like These