Join Us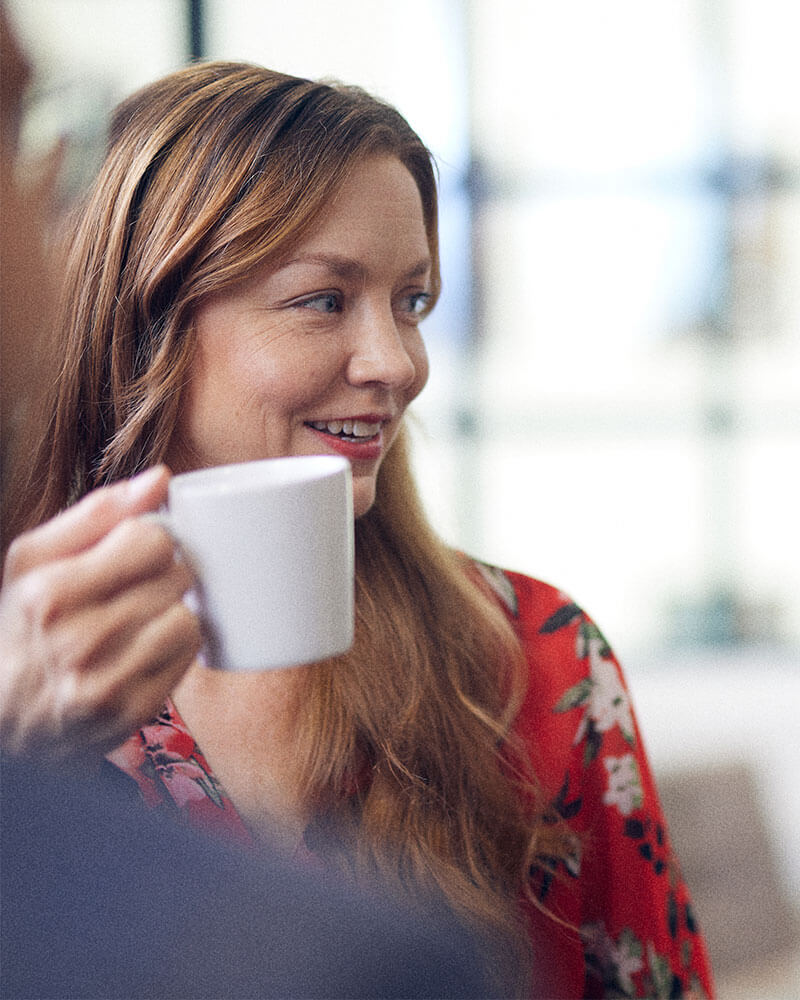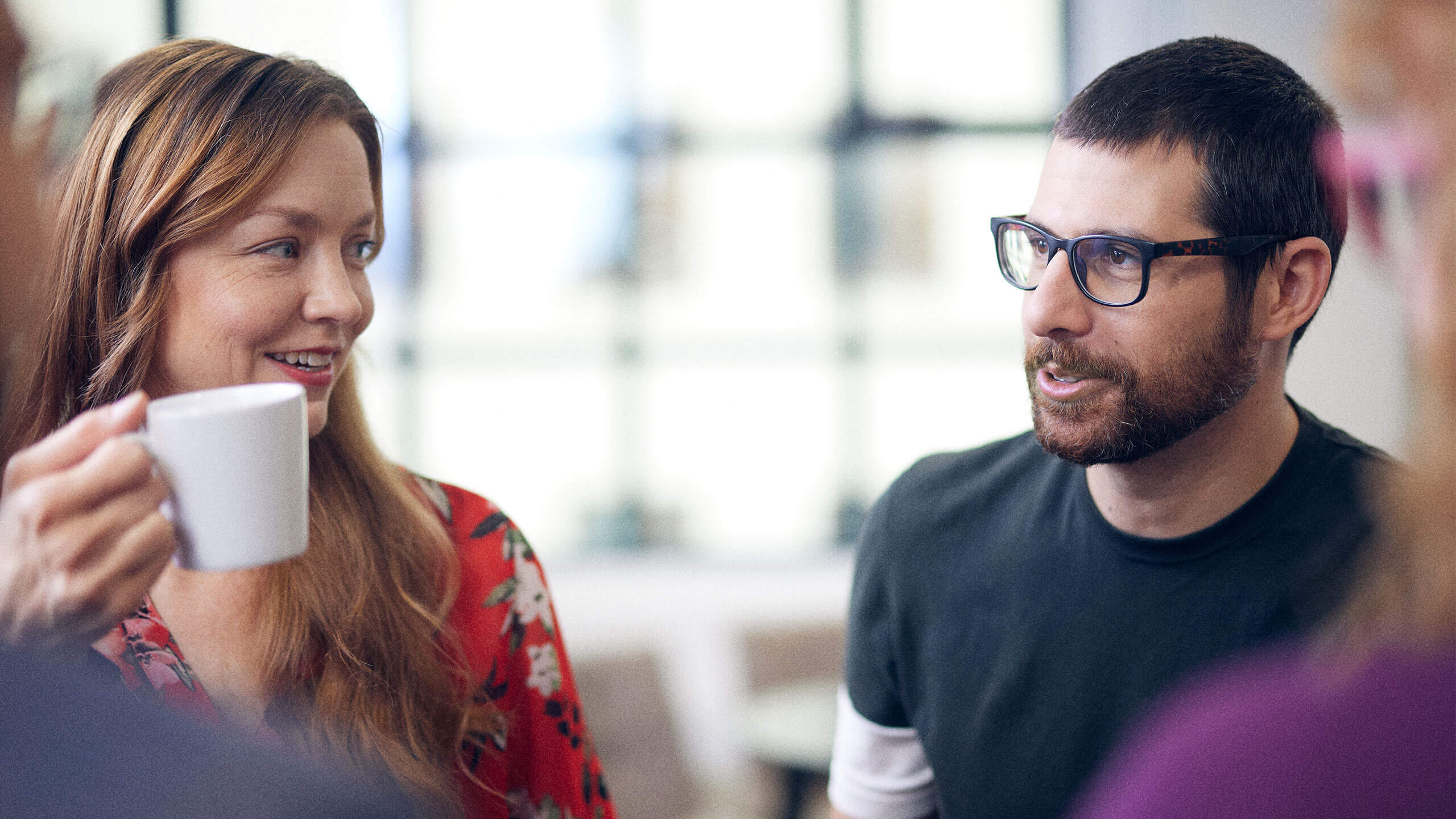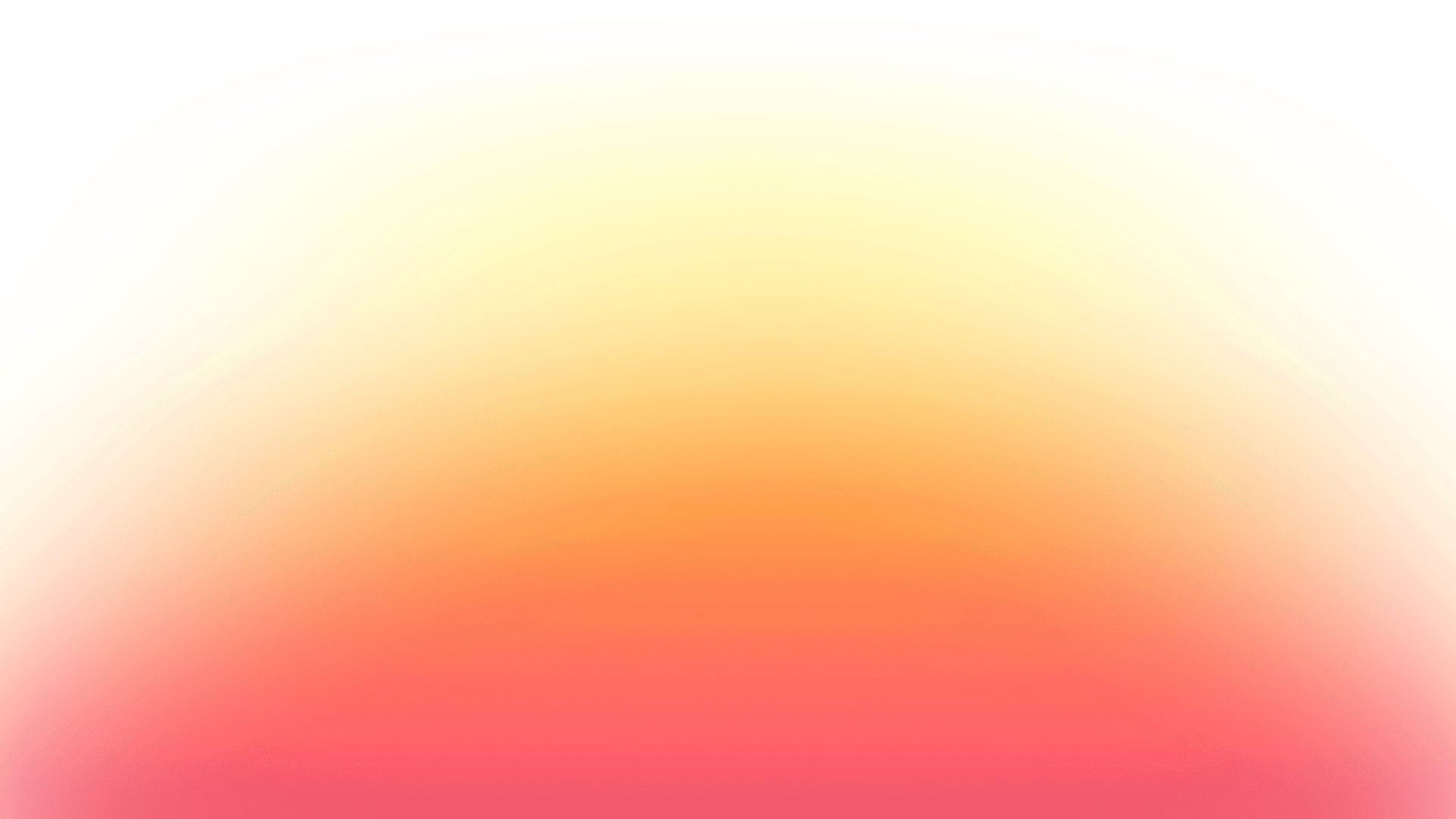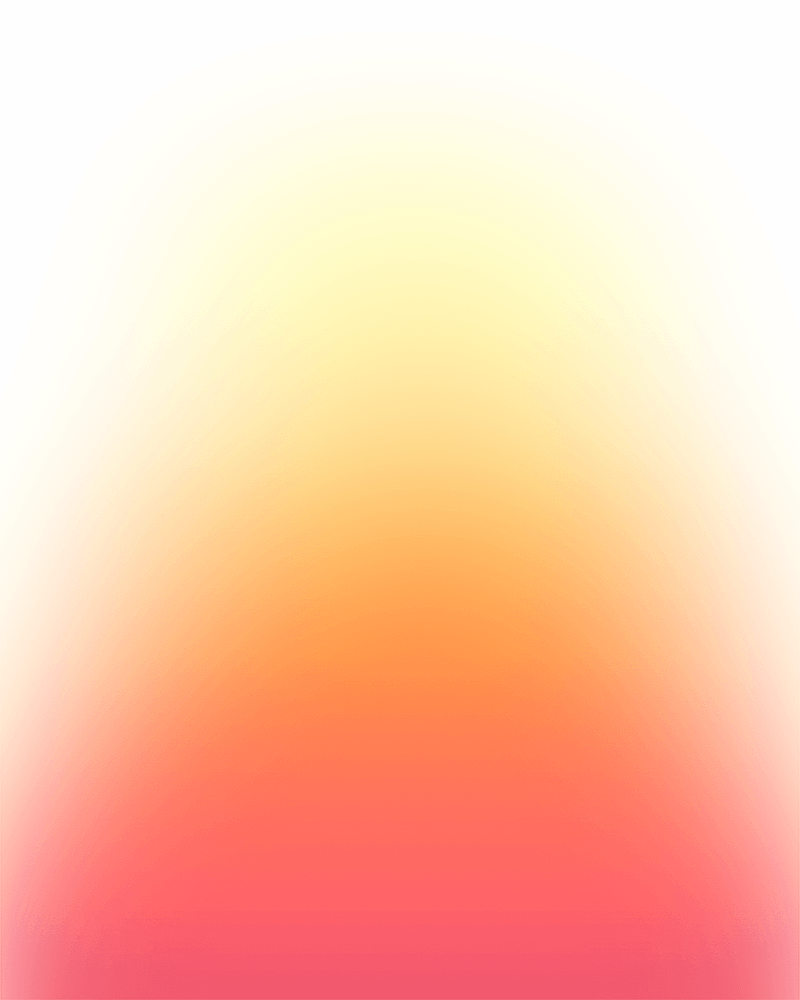 Join Us
Come as you are
Be all you can be. Be a Siili.
It's our culture and our people that define and unite us as Siilis. This commitment to work/life fulfilment allows us to thrive as part of a supportive, collaborative, and diverse collective.
If this sounds like the place for you, get in touch and let's Make it Real!


Join Us
Qt / C++ Developer
Wroclaw, Szczecin / Programming

We are looking for Qt / C++ Developer to join our troops. By taking this role, you would be the center of our growing Qt competence team. You would be an essential part of our projects for major car manufacturers worldwide by building prototypes and production software or working closely with our technology partners to help us develop the Automotive Industry's needs. You would share your knowledge and help us build a team ready to tackle any topic. Siili_Auto is The Qt Company trusted scaling Premium Service Partner. Thanks to that, you would have an opportunity to use/up-skill your Qt knowledge and develop new products worldwide! Please check our credentials: Siili Auto - Showreel, Origo Steering Wheel, or AutonoMIA.
If any of this sounds interesting, we strongly encourage you to check out our website auto.siili.com where we showcase some of our most innovative and award-winning work, as well as the showcase of the customers and partners you can expect to work with after joining us.
You will:
Develop modern car infotainment and instrument cluster software for premium car manufacturers

In conjunction with the user experience design team, define, scope, and implement the user-facing features and interactions.

Design, and implement the media user interface utilizing the underlying platform, frameworks, and SDKs.

Together with platform software engineers, analyze and optimize the system to be a highly responsive user experience.

Diagnose, analyze, and resolve relevant issues based on testing, and user validation.
Technologies:
3+ years of Qt experience

Very good English language skills

"Can do" attitude and open mindset
We offer:
Multinational environment with an outstanding non-corporate atmosphere and great people to work with

An opportunity to work independently (empowerment & decision making)

Attractive compensation package

Small agile development team consisted of senior-level professionals

Selection of the preferred form of cooperation


The atmosphere of our place is relaxed and highly professional at the same time. Our company's philosophy is to empower people to take responsibility and become true heroes in their respective areas of expertise. We work in self-organizing teams where everyone brings value and is able to make use of the skills to the fullest extent. People and interactions matter here.
If you are a master in your field and recognize yourself as the One – please, come and meet us. Let us show you that work can be enjoyable and meaningful at the same time.

https://auto.siili.com/

The Controller of your personal data is Siili Poland Sp. z o.o., with registered office at św. Antoniego 2/4, Wrocław. Your data is processed for the purpose of the current recruitment process. Providing data is voluntary but necessary for this purpose. Processing your data is lawful because it is necessary in order to take steps at the request of the data subject prior to entering into a contract (article 6 point 1b of Regulation EU 2016/679 - GDPR). Your personal data will be deleted when the current recruitment process is finished, unless a separate consent is provided below. You have the right to access, correct, modify, update, rectify, request for the transfer or deletion of data, withdrawal of consent or objection.

On no! The application period for this position has expired.


Please see below if any of our other open positions would be a match for you.




Join Us
We are a community of 1000 brilliant yet easy-to-approach, honest and hardworking professionals. Do you feel like you should be one of us, are you the missing piece?
Helsinki, Tampere, Oulu, Seinäjoki, Joensuu, Jyväskylä, Turku, Lappeenranta, Kuopio /

MAKE YOUR STORY REAL. Tule sellaisena kuin olet. Meillä työn tekemisen tavat rakentuvat sinun ympärillesi ja työskentely on muokattavissa joustavasti jokaisen siilin oman elämäntilanteen mukaan. Siili on sinun kasvualustasi, jonka avulla pääset rakentamaan oman tarinasi. Oletko sinä etsimämme Test...

Helsinki, Tampere, Oulu, Seinäjoki, Joensuu, Jyväskylä, Lappeenranta, Kuopio / Data

We are now looking Data Engineer Siili is unique combination of digital agency and a technology powerhouse. We transform visions into stand-out digital strategies, data into clear insight, and ideas into innovations that matter. Data platform are on of the key parts of our offering and we have...

Helsinki / Programming

TO BE A BACKEND HEDGEHOG? We are looking for craftsmen, for whom the continuous development of digital services, and yourself, is a matter of the heart. You are guaranteed to succeed in your work if you have 4 years of experience in software development using modern and agile methods. We expect you...

Helsinki, Tampere, Oulu, Seinäjoki, Joensuu, Jyväskylä, Lappeenranta, Kuopio / Programming

Make Your story real Tule sellaisena kuin olet. Meillä työn tekemisen tavat rakentuvat sinun ympärillesi ja työskentely on muokattavissa joustavasti jokaisen siilin oman elämäntilanteen mukaan. Siili on sinun kasvualustasi, jonka avulla pääset rakentamaan oman tarinasi. WEB-SIILIKSI? Etsimme...

Helsinki, Tampere, Oulu, Seinäjoki, Remote work, Joensuu, Jyväskylä, Turku, Lappeenranta, Kuopio /

We are constantly growing and hence also looking for new Siilis to join our teams around Finland. If you didn't find a suitable role for you at the open positions but want to introduce yourself nonetheless, you can fill in this open application. Some of our future needs are for example: Solid and...

Sorry, no positions with these parameters.
Join Us
Benefits of Working With Us
We see every employee as an extended family member, and that means taking the very best care of you both off and on work. We offer a wide range of learning opportunities, benefits, and leisure activities to our Siili people.
Your tribe is your family and a peer group for learning inside Siili.

Our Siili community is made up of talented craftsmen from the digital age, united by pride in professionalism and a constant desire to develop their own skills.

Instead of a traditional HR-assisted line organization, we support the strategic development of expertise and methods with a tribal network based on a strong corporate culture, where each tribe, selected based on the professional goals of each expert, collectively helps each other learn something new.

Conferences, meet-ups, workshops – we love to learn!

All of our employees have equal opportunities for learning and personal development. At the beginning of each employment relationship, employees go through an introduction process to learn about our practices and guidelines. With regular growth discussions, we want to support personal development through the whole journey in Siili.

Continuous Learning is one of our goals, and we enable this for our employees, at our Siili Academy but also attending or hosting meet-ups, conferences, workshops, or other events. For learning from peers, we organized regularly collectives and tribe meetings.

From Sauna Siilis to gourmet food, gaming, bowling, and running. What would you like to do next with your colleagues?

We want our employees to keep work and leisure in balance and encourage our employees to organize recreational activities! There is a wide selection of non-professional activities to choose from and you can always set up your own club –what a great way to get to know the Siilis outside your own project team.

You have an important meeting, but your kid is sick? No worries, Siili's network of professional nannies will take care of your small ones.

The sick childcare service is one of the ways Siili facilitates the harmonization of work and family life.

The sick childcare service provides you professional baby sitters to take care of the sick child so that you can attend your busy project duties. You can have help for couple of hours or for an entire working day. Of course, you can also stay at home to take care of a sick child yourself.

We trust you, so remote work and flexible work hours are a no-brainer.

The freedom to work regardless of place and time is truly valued at Siili and therefore making it possible for us is important.

We encourage our employees to keep work and leisure in balance and aim to make this possible in different life situations. Our employees have flexible working hours, an opportunity to accumulate and use excess hours, and access to a free childcare service when their child falls ill.

Also, the traditional employment benefits such as lunch, transport, and recreational benefits are flexibly available and can be adjusted on a monthly basis according to your needs.

In addition to taking care of you, we're highly committed to taking care of our environment as well.

We are committed to integrating responsible and sustainable development goals into all our business operations. We look at sustainability from financial, social, and environmental points of view and aim at improvement in different focus areas such as environment, inclusiveness, privacy & security, ethics, as well as learning & well-being.

We have also launched our own SiiliMetsä aka SiiliForest. The aim is to plant 43 trees per employee every year, as trees are the most efficient in fighting climate change for their ability to absorb carbon dioxide. The 43 saplings per employee is enough to cover one employee's yearly carbon footprint, including free-time.

In addition, we offer our employees an employee bike benefit.

Our health care is flexible and comprehensive. If you need a specialist's help, you can book an appointment without any extra steps.

Our occupational health services are easy to access with a wide network of clinics and 24/7 online chat service with the doctors. In addition, we take care of our people by providing comprehensive insurance cover in case of illnesses and accidents.

Stiff shoulders from all the coding? Problems with your sleep? Feel like you can't use your full potential?

Our dedicated masseur is ready to help you and you can book an appointment even in the middle of a workday. With office yoga, you can take care of your mobility.

Also, our in-house coach can help you set the targets for your own personal development and achieve them. It can help you to develop and realize your full current potential by providing the tools to grow in your own roles and enthusiasm to achieve your goals.
Join Us
Contact Our Talent Team
Join Us
Work on Projects Like These