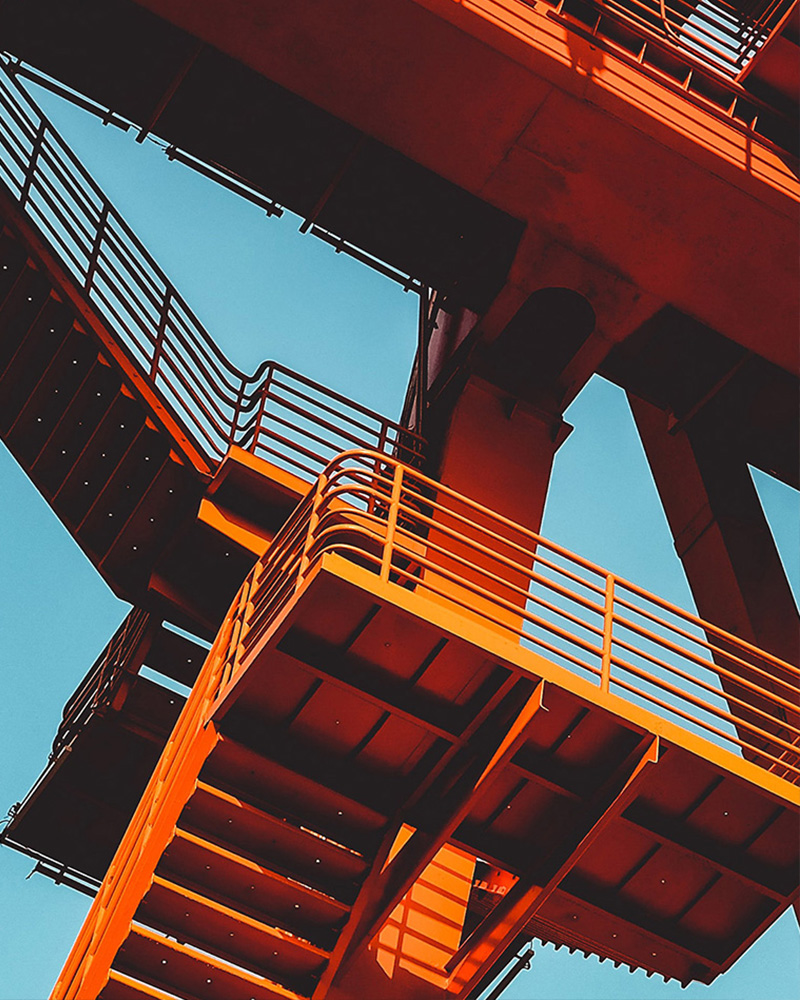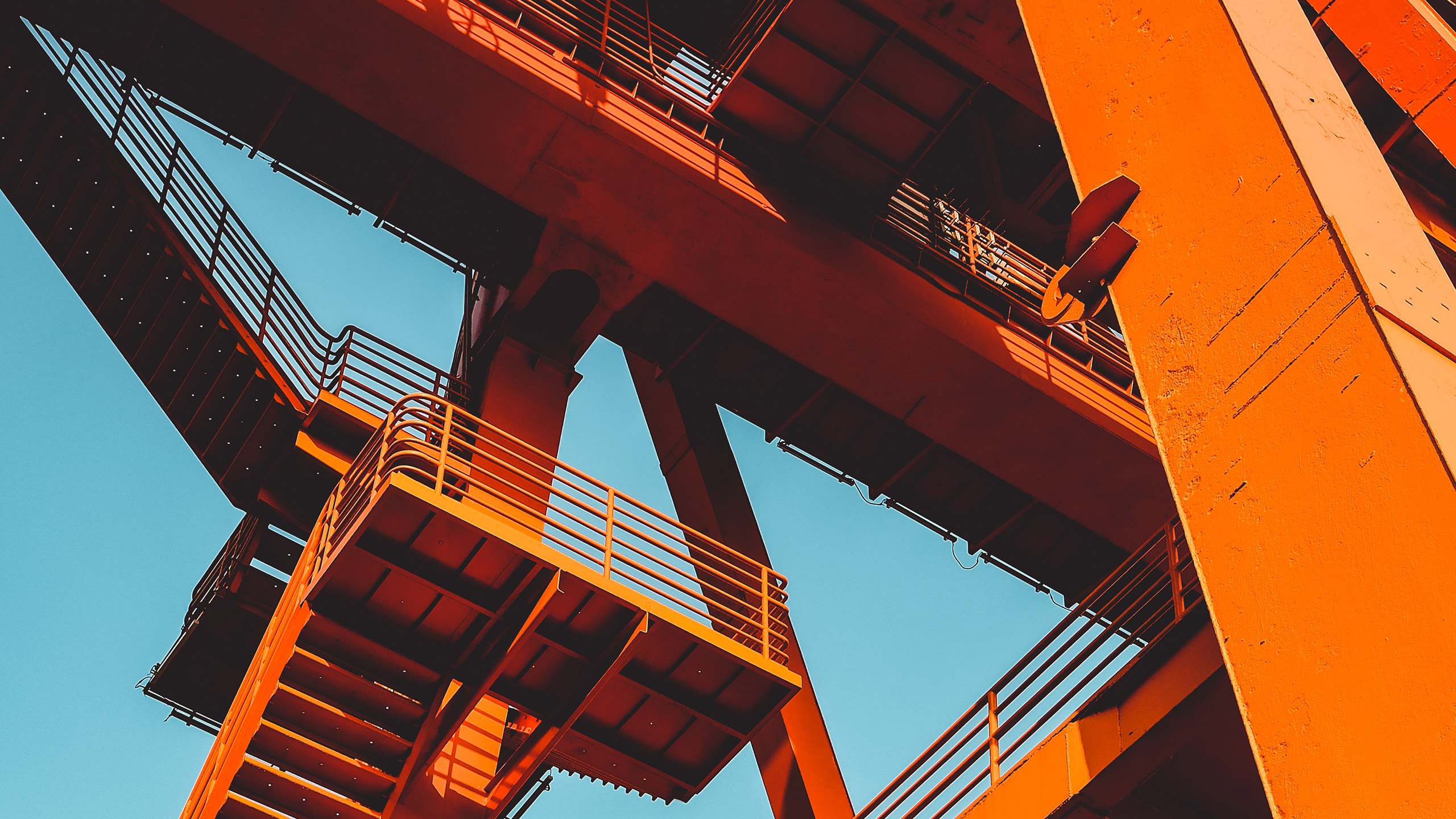 Performance up, costs down
Consolidating legacy platforms for user-friendliness, increased performance, and reduced costs
Terex is a global manufacturer of materials processing machinery and aerial work platforms for use in the construction industry. Through multiple acquisitions and divestures, marketing activities had become fragmented, inefficient, and unnecessarily costly. The resulting customer experience suffered as a result.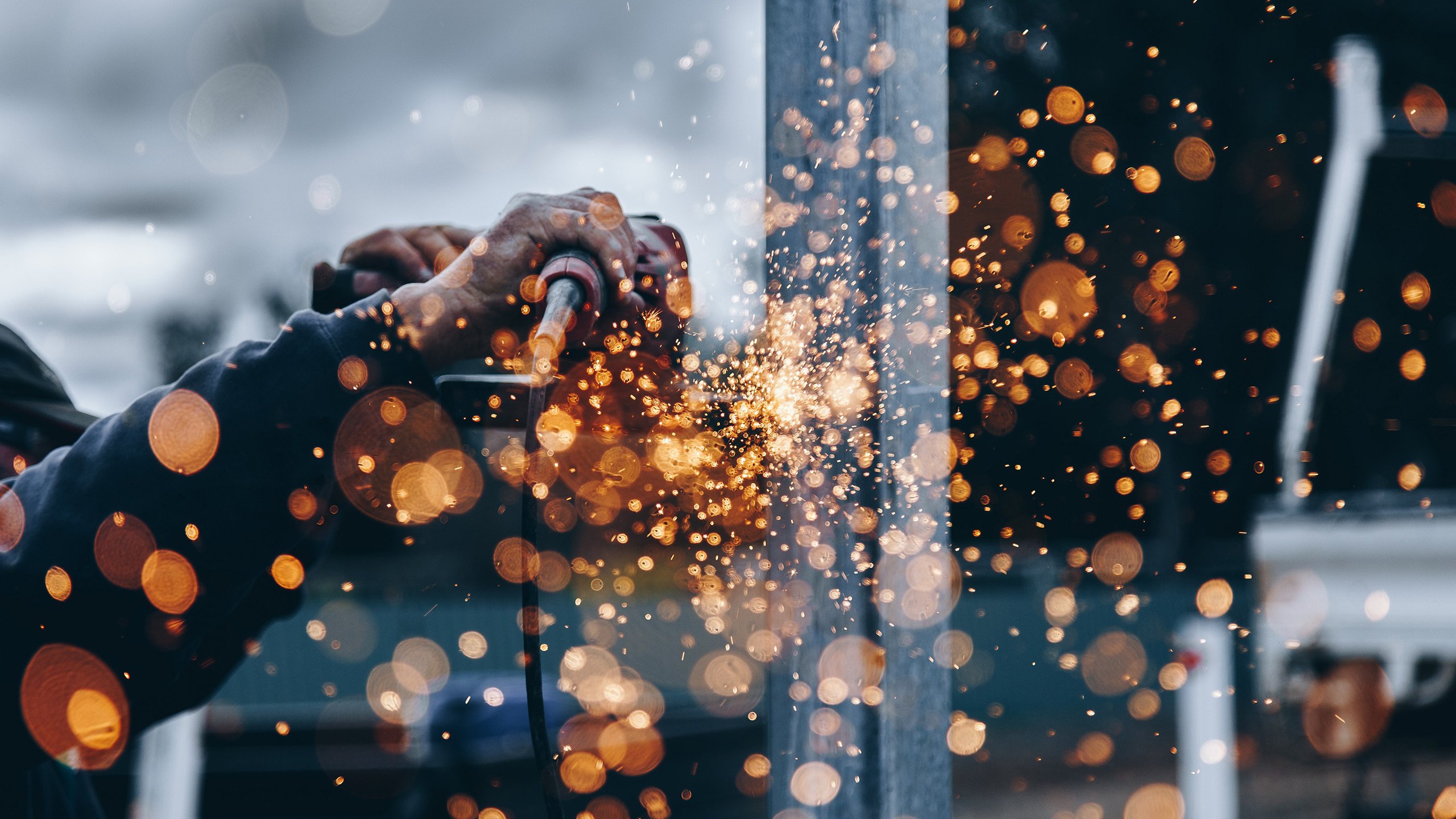 WHY
The detrimental effects of disparate systems on customer experience
Terex sought a solution to migrate its web experiences from a wide variety of disparate systems and consolidate the various platforms to increase operational efficiency, reduce overhead, and improve security.
Multiple websites on numerous platforms added to the confusion
There needed to be a solution to provide a single customer portal for Terex customers to access information and services across multiple websites on numerous platforms. Customers should receive a seamless user experience when interacting across multiple brands.
HOW
A composable, modular approach
In 2019, Siili and Terex partnered to transition their ecosystem from a legacy monolith to a more modular and composable design, freeing them from vendor lock and technological dependencies.

Siili's team of multi-skilled professionals assisted Terex in auditing, designing, and transforming their disjointed digital environment.
A consolidated platform was needed that included brand websites, B2B portals, applications and a training website that acted as an API hub for third-party services. Furthermore, the solution had to enable easy implementation of mobile apps, such as myTerexCustomerFleet.
Design and development from the ground up
Siili partnered with Terex to create desktop and mobile applications from the ground up, providing the initial concept, wireframes, design, and development. In addition, Siili implemented a comprehensive Design System for the Terex Corporation to ensure a uniform user experience across all their products.
This allowed Terex to access essential information about their products and operations quickly and easily, with end users and partners located within the entirety of their operational ecosystem.
The project consisted of multiple system components
Web Dealer portal
The entry point for dealer partner network to access all relevant operations.
Mobile applications
For both dealer and end users, providing access to information and machinery telemetry data on the move and remote locations including offline access.
Integration middleware
Integration and normalization system layer, enabling access to variety of backend systems.
Administration Panel & SSO
User access management and general administration functions.
Websites to public audience
Number of dedicated websites allowing access to any information about the products available to public audience.
Content Management System
Commercial CMS platform serving the purpose of single source of the information.

Access your fleet, anytime, anywhere
One of the apps Siili developed for Terex is myTerexCustomerFleet, which is an application created for smarter asset management for machine users. Its telematics capabilities enable better utilization of the machines, not to forget keeping an eye on the environmental impact.
OUTCOME
6600+ happy dealers, 40% increase in website visitors, and lower TCO
MyTerex – A unified platform that ensures global brands maintain consistency
A platform providing consolidated services is now being utilized by 6600+ dealers across the globe, operating 14 different brands with 60+ web sites, 2 portals, and mobile apps.
One of the largest benefits of having everything in one system is the opportunity to share ideas and resources. This allows one group to lead the development of a feature and the other brands and sub-brands to reap the rewards. Not only does this save time, but it also allows Terex to provide better support to all the teams involved. Having all the sites on the same platform makes this possible.
Terex's dealers and partners can now quickly share resources and build communities with portals that make it easy and fast to set up pages or even create new sites, allowing them to scale up their business operations.
To ensure brand consistency across all websites, improved support, and faster delivery of requested features by brands and subsidiaries can be provided.
Mobile apps now make it possible to work on the go, even when there is no internet connection. Dealers have found the user-friendly UI and easy access to relevant information particularly helpful.
Integrating all systems with SSO boosts security by enforcing corporate policies and standardizing operations across subsidiaries and brands. This reduces security risks and ensures best practises are followed.
Since launching the new platform, Terex has seen a 40% increase in website visits and a threefold reduction in total cost of ownership.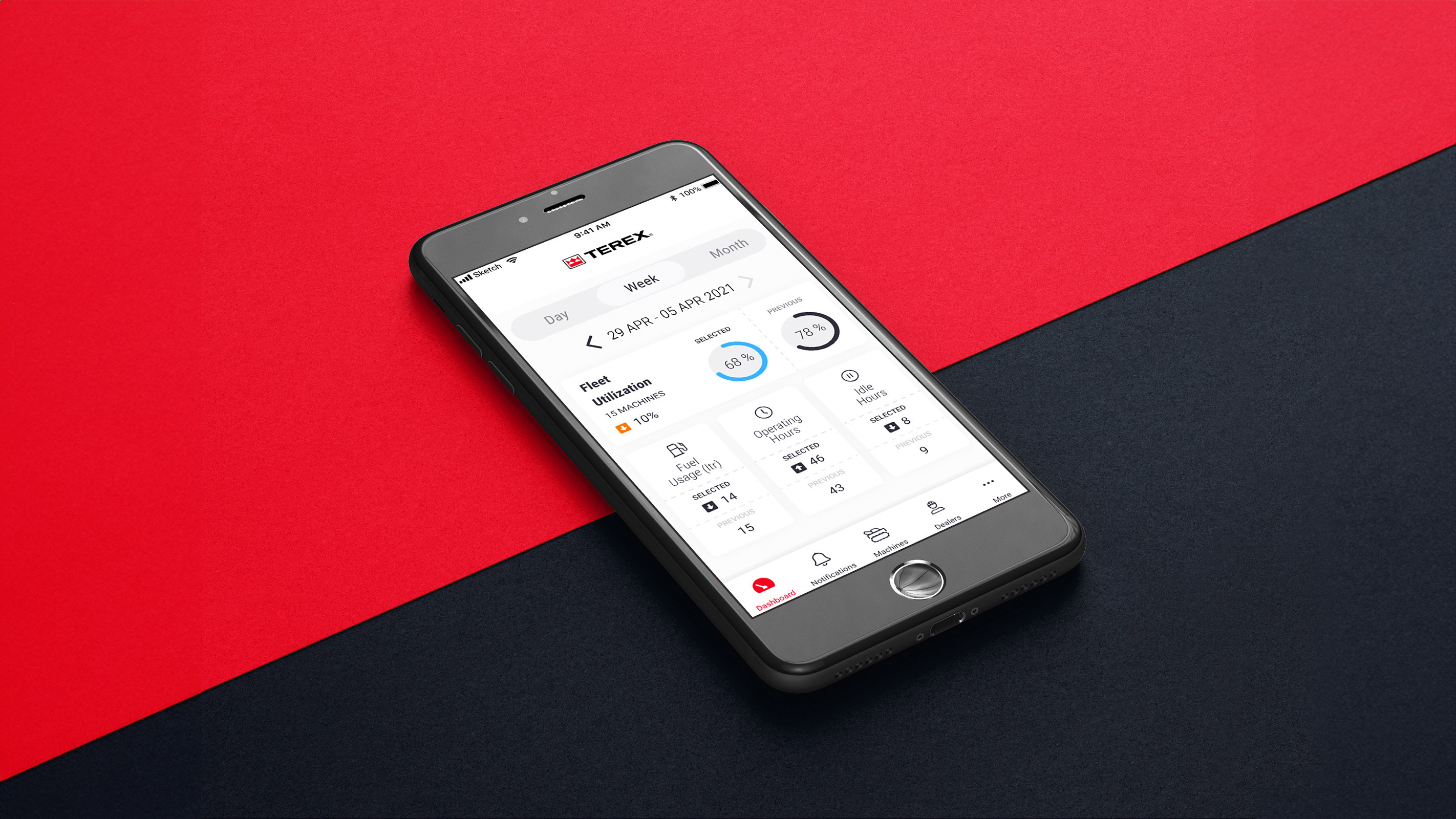 I normally interact with several portals like yours, from many brands all over the world and let me tell you Powerscreen's dealer portal is one of the easier, if not the easiest to use. The menu is really user friendly, and information is in no way difficult to find. As a user, I think it is really complete and the How-To files are something really hard to find in other brands. Congratulations for the effort put in it!
Powerscreen Dealership
Columbia
Learning is enabled with a good partner
What We Did And How
Agile development

Design System

Co-creation
Contact us
Want to be the next success story with us?
Siili is the go-to-partner when you want to work with brilliant and honest experts that are not afraid to challenge back. We truly work with you, not for you, in the pursuit of the right solution.

Looking for the next step in your career? Join us: https://www.siili.com/join-us