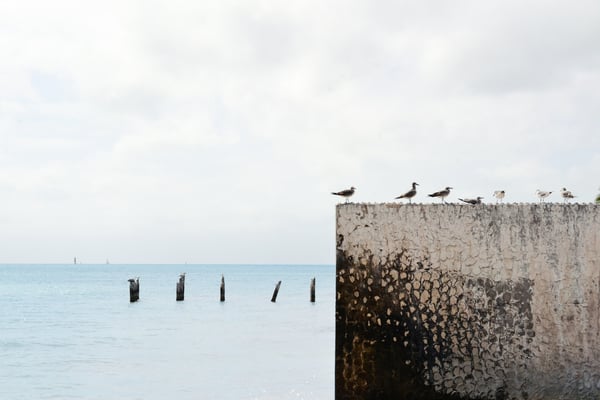 Modern Age of Content Management
The CMS market has been around for more than 20 years. The basic industry and competitive tools are providing a wide range of functionalities and ways to extend the services. Basically, every...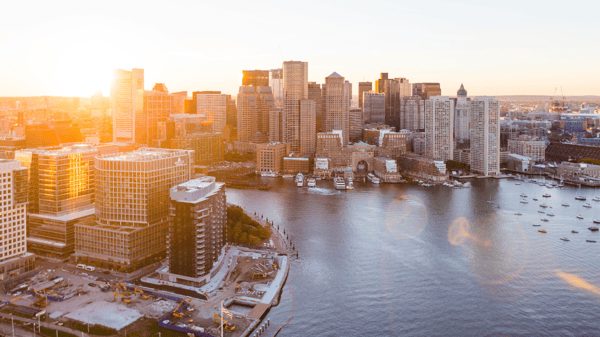 Personalization is the hottest trend in the CMS scene currently
This past week I attended the first ever Sitefinity Summit, an interactive 3-days event for both partners and users, taking place in downtown Boston.