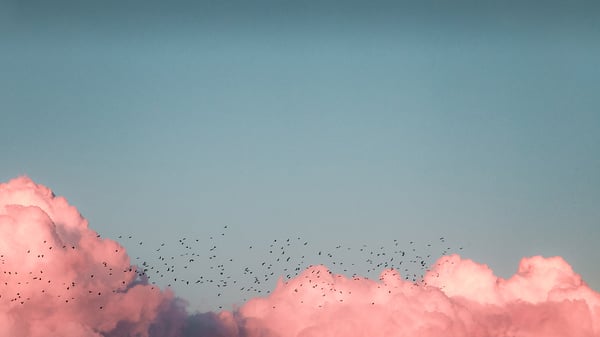 Serverless DevOps in Siili
Siili is in the business of creating next versions. We are always aiming to improve our customers' business enablers and to enhance our consulting capabilities. Cloud computing is here to stay and it...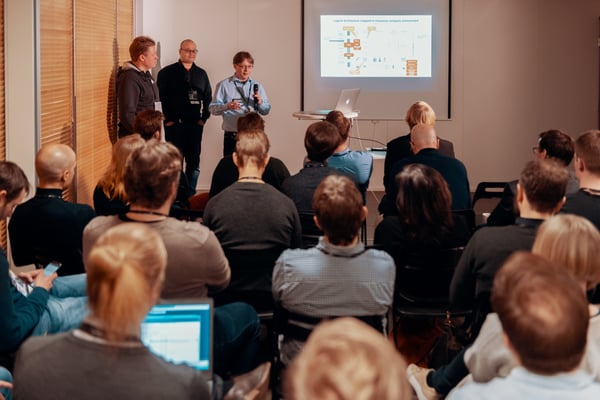 Create near-real time Data Dashboard using Azure Databricks
Azure Databricks is a great tool to set up a streaming application where a user can get insight to some data either in real-time or near real-time. In this blog series we build a streaming...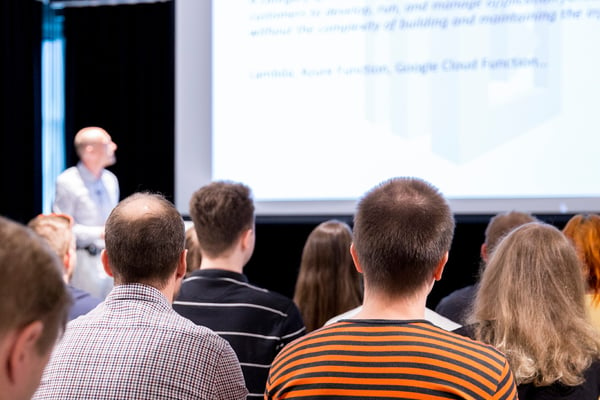 Love the cloud – but which?
As technology agnostics, we work with almost all cloud service providers. At the same time, cloud systems are evolving so rapidly that it's impossible for an expert to stay on top of everything. Can...