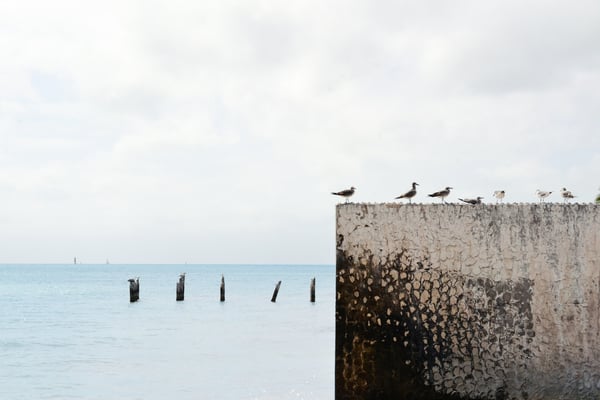 Modern Age of Content Management
The CMS market has been around for more than 20 years. The basic industry and competitive tools are providing a wide range of functionalities and ways to extend the services. Basically, every...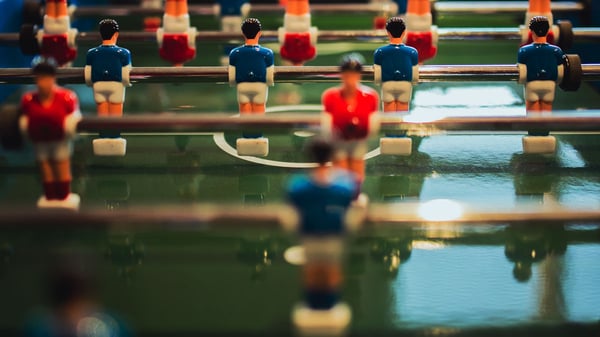 Team orientation – how are well-functioning teams built?
Currently, nearly all work is teamwork. Does the establishment of teams constitute work? Yes it does, says Christopher Avery, who promises that anyone can build any team any time. Christopher has...