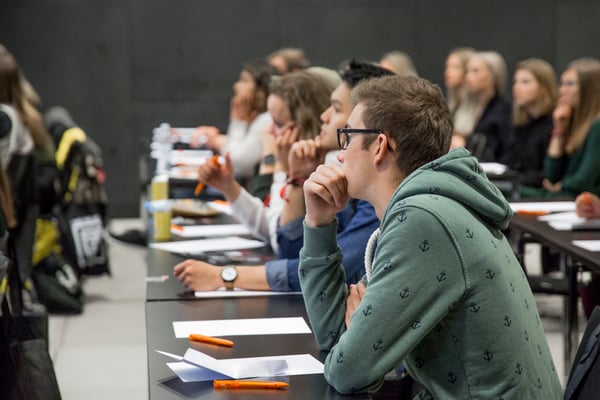 For the love of learning – Siili Academy
It's rare to catch a glimpse of how an expert organization facilitates learning within their organization, but that's exactly what Siili Academy offers. The training offered at the Academy springs...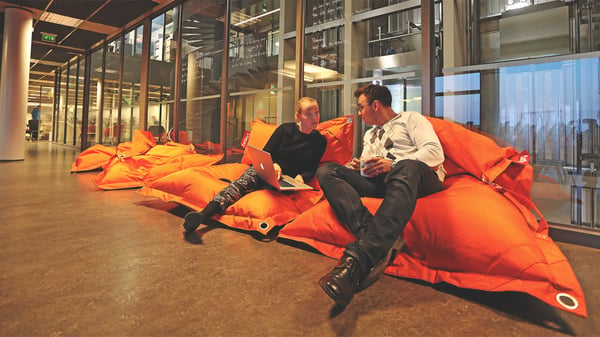 As an Inspiring Leader, you train yourself first
Last autumn at Siili, we launched Inspiring Leader training to achieve a shared understanding, language and culture of leadership. Siili's Tribal Leads were the first to start the training.