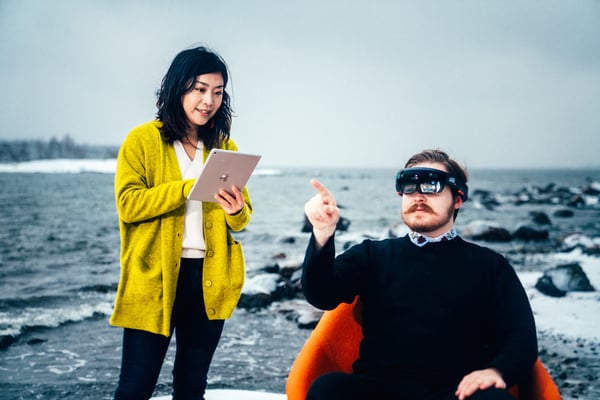 A day in the life of a UX/UI designer at Siili
There are about 90 design consultants in Siili. The skillsets of Siili designers cover a big range – from business strategy design to front-end micro-interaction design. Working with such a diverse...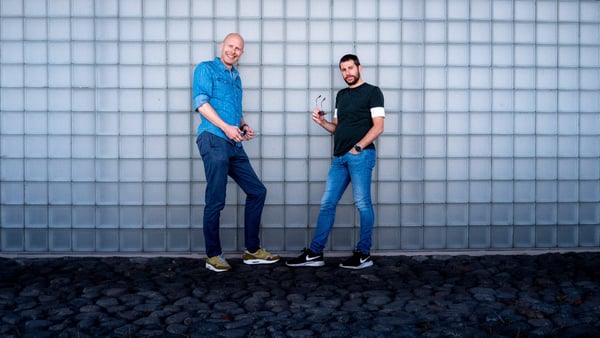 Are there any hedgehogs in Africa?
Soon there will be at least two! Our Siilis Jari Rantala and Andrea Vianello are on their way to Botswana to coach lean, agile, and cloud to local startups.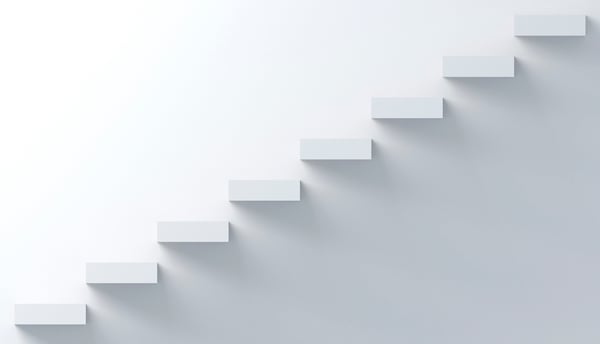 Design thinking - how to avoid the 5 most typical pitfalls
Design thinking has attracted an increasing amount of attention in recent years. At its best, design thinking can be a major force for change. At its worse, superficial application results in wasted...