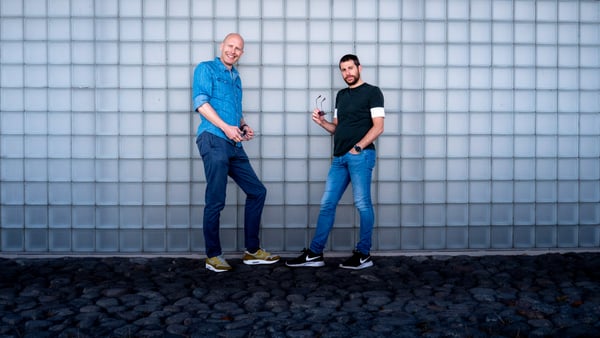 Are there any hedgehogs in Africa?
Soon there will be at least two! Our Siilis Jari Rantala and Andrea Vianello are on their way to Botswana to coach lean, agile, and cloud to local startups.
Design thinking - this is how you avoid the 5 most typical pitfalls of design thinking
During the past few years Design Thinking has attracted an increasing amount of attention in business related to the development of products and services; attention in favour and against. At its...