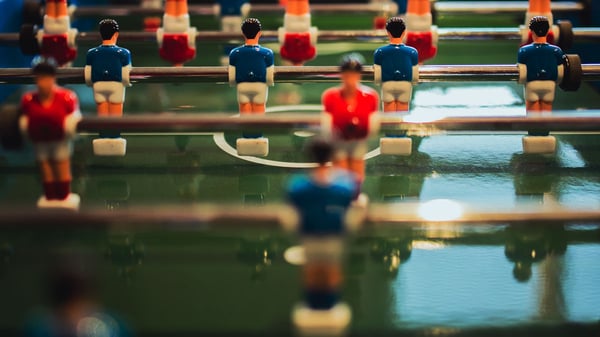 Team orientation – how are well-functioning teams built?
Currently, nearly all work is teamwork. Does the establishment of teams constitute work? Yes it does, says Christopher Avery, who promises that anyone can build any team any time. Christopher has...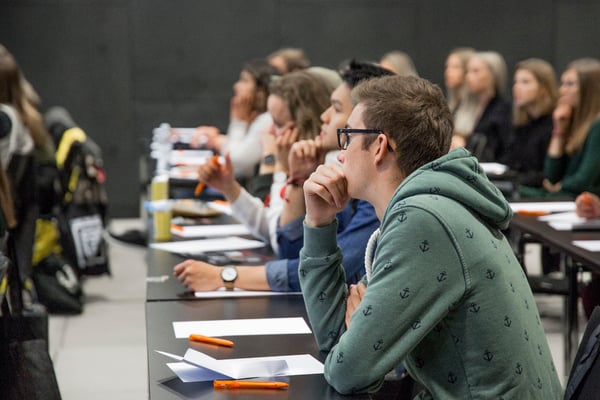 For the love of learning – Siili Academy
It's rare to catch a glimpse of how an expert organization facilitates learning within their organization, but that's exactly what Siili Academy offers. The training offered at the Academy springs...