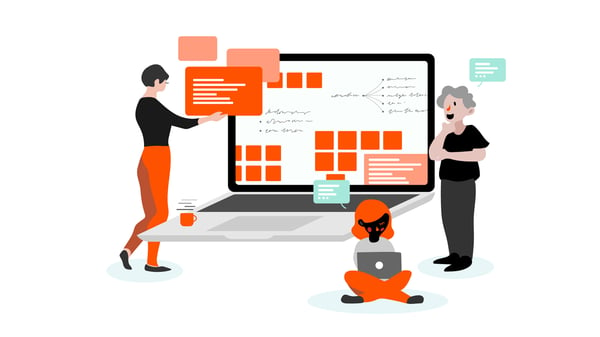 Creative Work with Remote Teams – Tips for Design in the Time of Corona
Not everything needs to be cancelled this Spring. There are many ways to collaborate remotely, even when it comes to the messy, explorative, participative parts. Tools and practices may need to...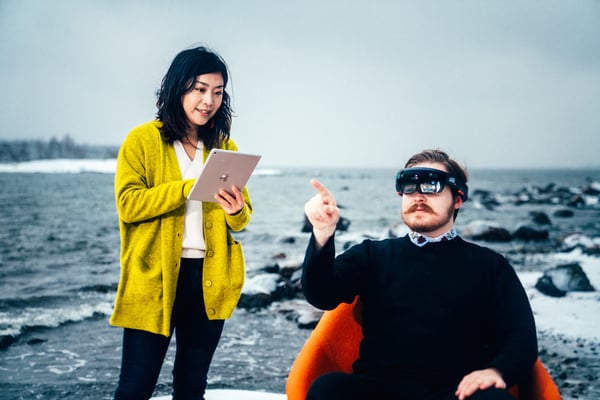 A day in the life of a UX/UI designer at Siili
There are about 90 design consultants in Siili. The skillsets of Siili designers cover a big range – from business strategy design to front-end micro-interaction design. Working with such a diverse...