Selecting an RPA technology – commercial vs. freedom from licences
How can you select just the right robotic process automation (RPA) technology for you? Is there an option for large commercial technologies – say an open-source solution? In this text, we compare...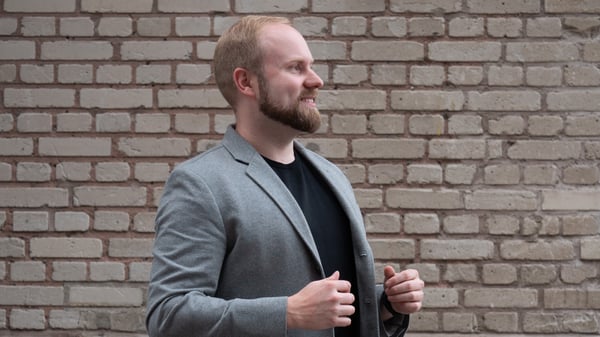 Kristian Valkama started as Intelligent Automation tribe lead
Kristian Valkama has recently started as Siili's Intelligent Automation (IA) tribe lead. Kristian has a strong background in start-ups and international business development, and he jumped on the...