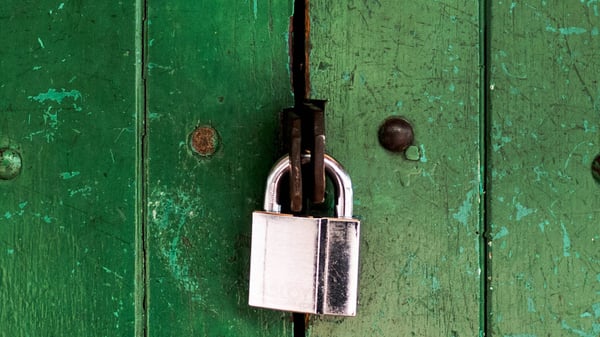 Secure DevOps
In this blog post, I will be discussing security in DevOps and how it might seem challenging for some, but it is just as much of a routine as anywhere else. I'll show some good practices for teaming...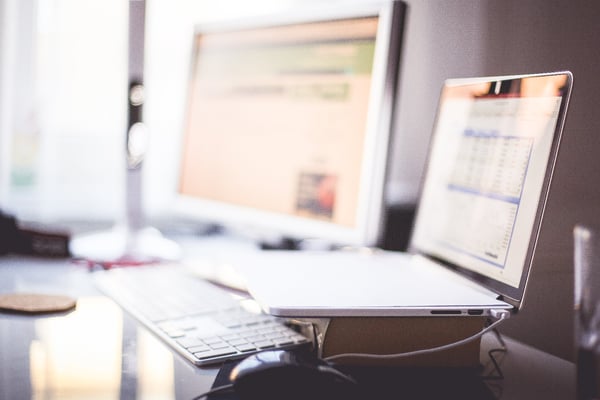 CI/CD pipeline for Sitecore Helix solution on Azure PaaS
My journey with Sitecore on Azure began in April this year when I got the opportunity to participate a one-day training for Sitecore partners in Copenhagen, Denmark, on the topic.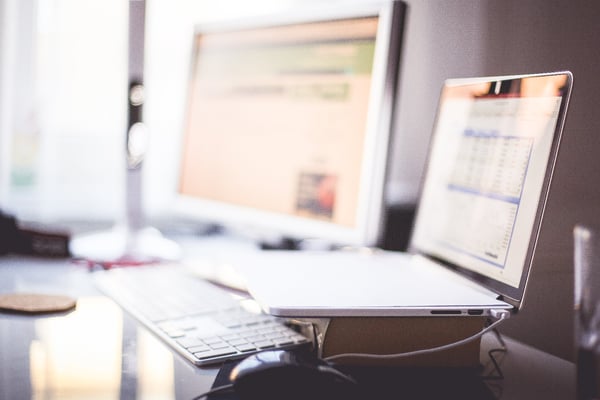 Going to production with Sitecore on Azure PaaS
A lot has happened since I started my journey with Sitecore and Azure a year ago. I've had the privilege to work on several Sitecore on Azure PaaS projects and therefore widen my expertise as well as...