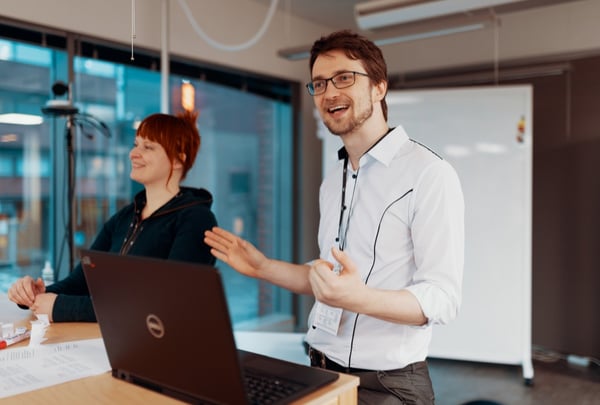 I'm only human after all – how to understand yourself and the others
A lot of consulting work is about knowing your area of expertise and using it to benefit the customer, but the other half is understanding people and how you could help them work better. Me and...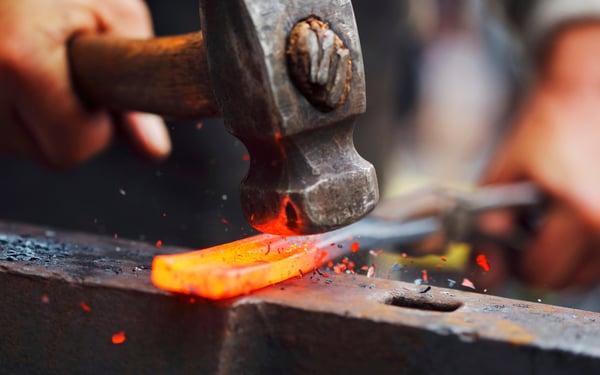 Creating craftsmanship culture
It is time for CraftCon_ - But what is it? Have you ever heard about it before? Well, it is abbreviated from craftsmanship conference, but what is this craftsmanship then? Let's first dig into that.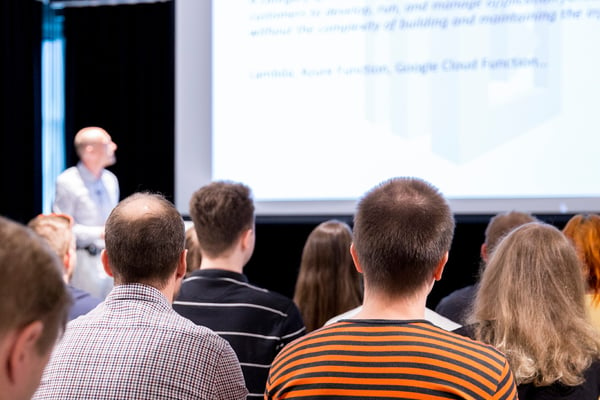 Serverless 101 and Siili CraftCon
The second official Siili CraftCon was held before summer holidays 2017. It is an internal craftsmanship conference for all craftsmen and -women in Siili. This time it was half days and three tracks...