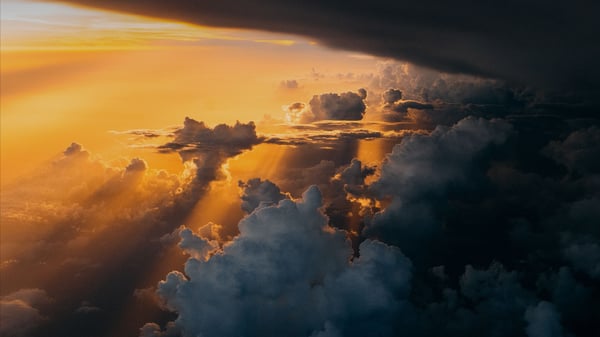 Common misconceptions about cloud services for companies
Cloud services provide companies with such significant benefits that there is often no return to on-premises software after you have had your taste of the cloud. Every organisation should be...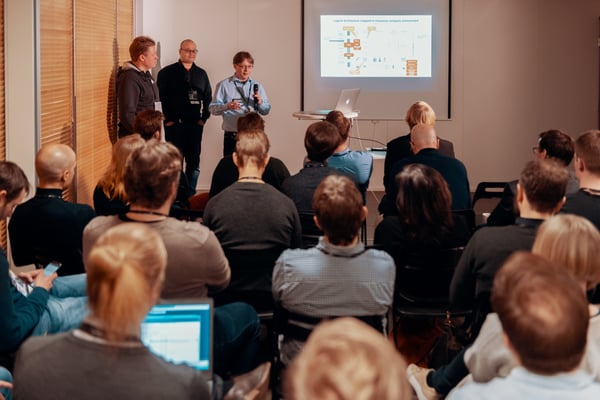 Create near-real time Data Dashboard using Azure Databricks
Azure Databricks is a great tool to set up a streaming application where a user can get insight to some data either in real-time or near rear-time. In this blog series we build a streaming...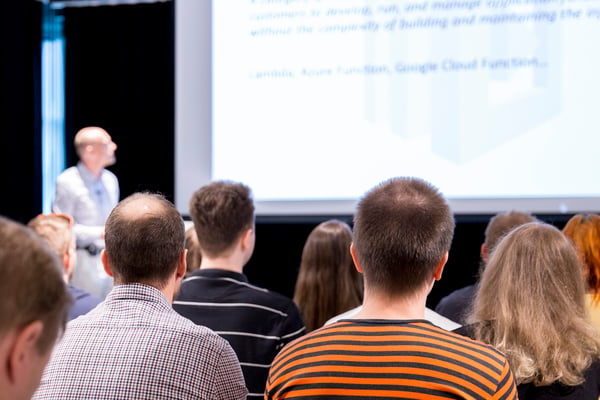 Love the cloud – but which?
Can I focus on one thing only? I googled "cloud providers" and I got a response of the 15 Top Cloud Computing Services. Some of us have been working with pretty much all of the cloud providers in the...