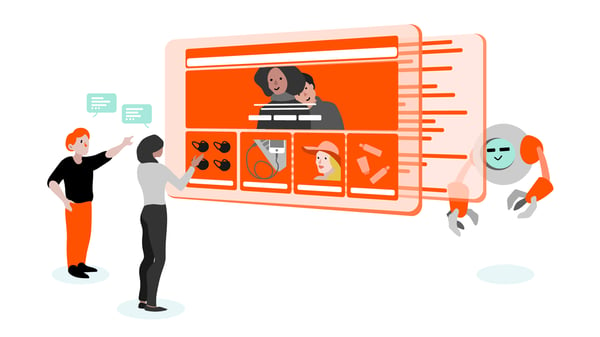 Recommender engines – the journey from rule-based systems to machine learning applications
Most companies operating in e-business in industries such as retail, media and digital entertainment face the question of recommendation and personalization: how to personalize their website for each...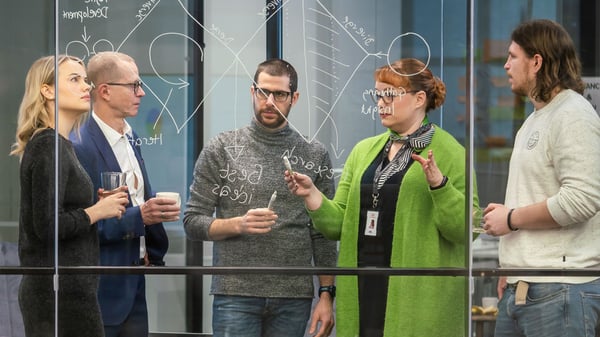 Maximize customer lifetime value with data, analytics and machine learning
Customer experience is a strategic objective in virtually all companies. Yet, delivering the desired experience systematically across all customer touchpoints can impose challenges. Since customer...