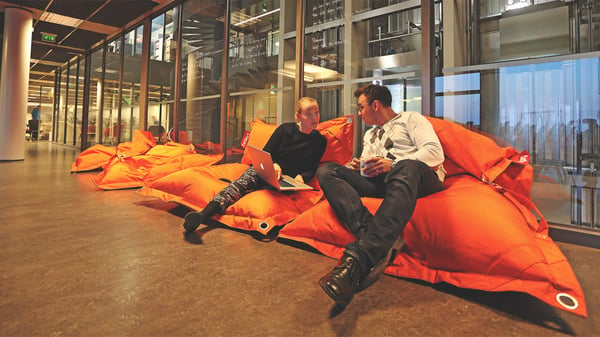 As an Inspiring Leader, you train yourself first
Last autumn at Siili, we launched Inspiring Leader training to achieve a shared understanding, language and culture of leadership. Siili's Tribal Leads were the first to start the training.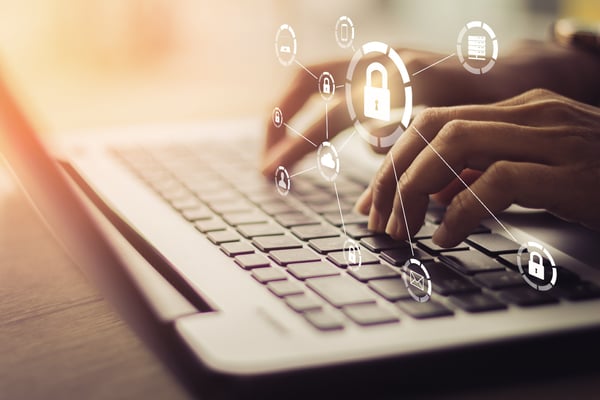 EU General Data Protection Regulation will impact nearly all businesses – why not to take advantage of the inevitable?
Currently, companies without manufactured physical products earn billions of Euros by utilizing intangible assets and creating virtual products out of thin air. A significant amount of this...