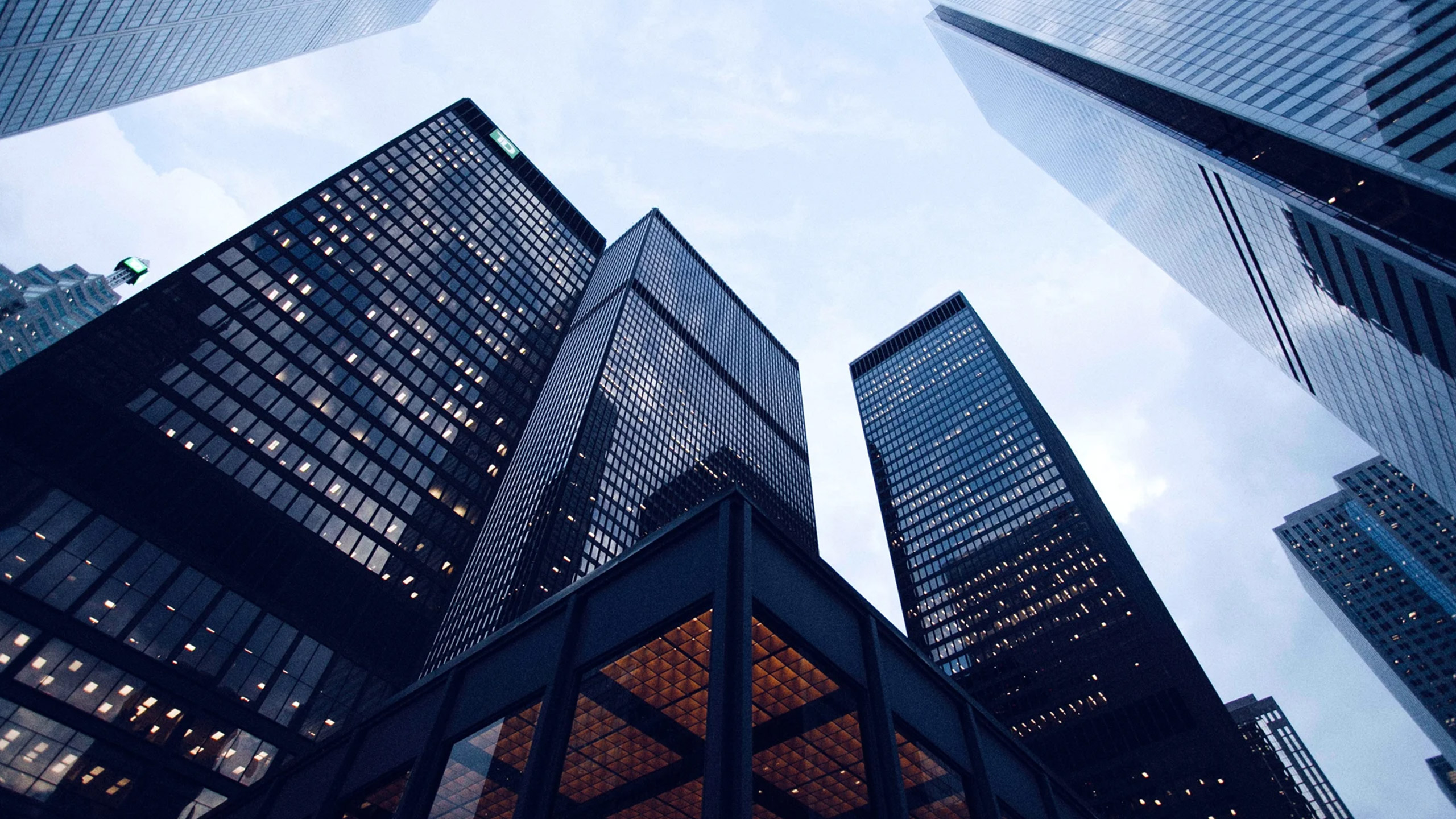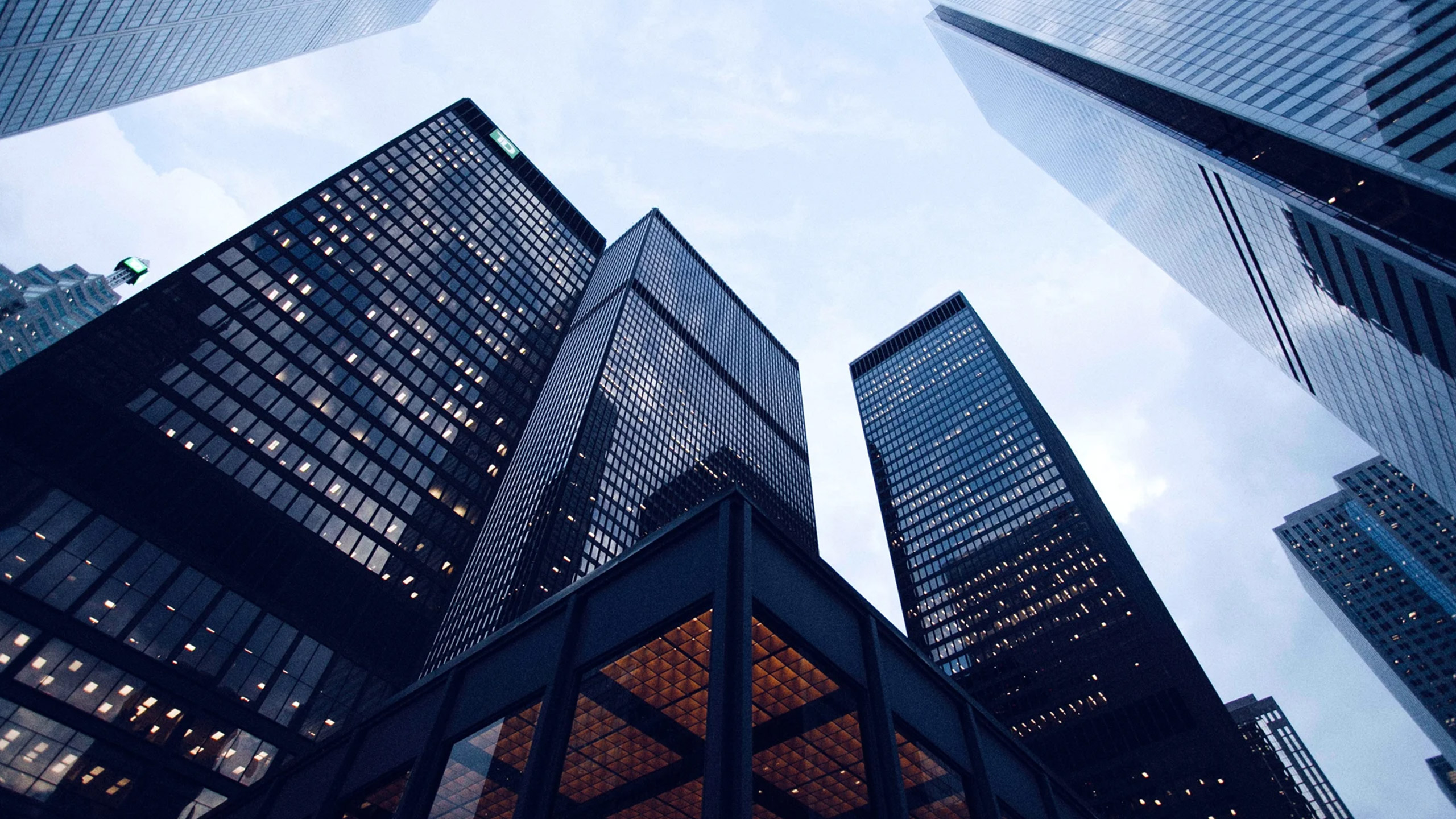 Innovative Analysis of Market Research Data
Microsoft Data & Analytics Platform
Even though market research is not a new thing, an innovative and diverse analysis of market research data in the way Microsoft's Data & Analytics Platform team has done it, is unique both in Finland and globally.
Six years ago, around the time when Microsoft acquired the mobile phone business of Nokia, the team founded in Microsoft got a mission to take ownership on the market research data of the whole company. Having already worked together at Nokia, the posse rolled up their sleeves and built top-notch data analyzing processes based on their previous learnings, to help the decision-making of executive managers at Microsoft.
Curated data to support decision-making
Besides creating an ownership on the data, it first needs to be brought into an easily read form.
The core task for the team is to help the decision-makers at Microsoft, who often are marketing and product directors, to get up-to-date information on the wishes, behaviour, and opinions of consumers to support sales and target setting.
"The survey data coming from market research vendors is very raw, so it needs to be "cooked". The aim of the team is to make the raw, scattered, and sometimes even partial data into as understandable and current as possible for business decisions", says Matti Uronen, Senior Data & Applied Scientist of the team.
The team has thus developed effective tools and processes to process and confirm the validity of the research data coming from the vendors, to forward it to cubes, and finally get it into digestible reports to various dashboards and analysis services, such as Power BI, and to databases.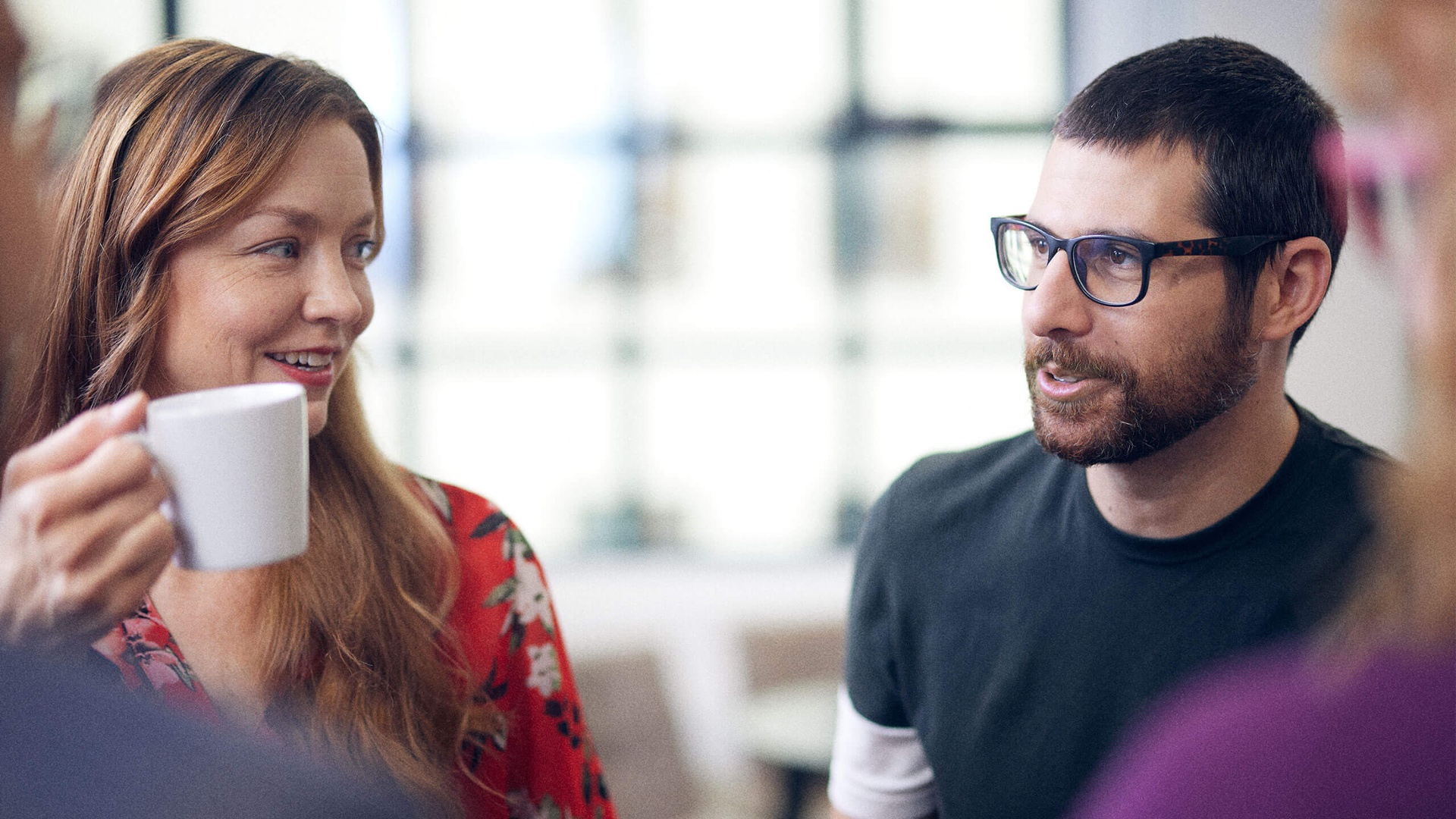 "In this team, it is important to be interested in new technologies and to have the ability to adapt. Siilis have fulfilled these criteria very well. The team has also included individuals who have changed their role entirely to learn something new. Together, we have been able to create a model that makes that possible."
Matti Uronen
Data & Applied Scientist
Microsoft
Interactive data with top processes
Besides analyzing the market research data produced by 3rd parties, the team's business intelligence tools are used on analyzing the telemetry data collected via Microsoft's hardware, and also financial data. Additionally, the team produces its own surveys, which means there are plenty of data sources to be analyzed and they can be combined.
Outsourced market research data can be enriched with the internal data owned by Microsoft, and this makes the scale of analyzed data advanced compared to other companies.
The entity of tools and processes developed by the team is extremely efficient despite the huge amounts of data, as the processing and curating of the raw data file coming from a market research vendor, and then making it available for the Microsoft personnel to read in the forms of metrics and KPIs, is mostly automated and can take just a couple of hours.
"When the data analysis is ready, we will send a notification to our users on the new data being available. After this, our decision-makers examine the data directly from the databases or e.g. from Power BI. Compared to static PowerPoint slides the decision-makers can directly create comparisons, edit values, and explore with the analytics tools how different choices effect on values", Saarikko describes.
Innovative analysis and use of tools
Additionally, the team has developed new, innovative ways to combine different types of data and to create new kinds of metrics by taking advance of Microsoft's own products, especially Azure.
"We have yearly projects where our internal customer needs new kind of metrics or there appears a need for us to produce text analysis in an easier way. Our team is flexible, so if someone wants new KPIs or data in their use, we think how to do it and how we can take all out of our tools", Saarikko says.
"Microsoft has collected understanding, according to the terms of use, of the profiles of its customers, so innovation can thus mean enabling better samples. It is very different for results to interview customers of whose behaviour and opinions there already exists understanding, compared to researching the views of completely random people. For example, we can do a targeted surveys and give decisions-makers information on whether marketing or some product's features need some development. We also do plenty of prototypes and our projects don't last for months or years – instead, we react quickly", Uronen continues.
What We Do
What We Did And How
Siili has been working together with the Microsoft Data & Analytics Platform team from the beginning as one of two main suppliers. The team has 80 members across globe and 3 members in Finland, plus there are 30 external consultants working on the platform, of which half are Siili's experts.

The experts work in the positions of full-stack developers, data scientists, BI specialists, and big data architects.The cooperation has worked straightforwardly, as Microsoft has been able to build a customized team consisting of top experts, according to its wishes.
Software development
Front and Back End
Machine Learning
Data Processing
Semantic Model
Infrastructure
Data Storages
Security



Azure DevOps
Jenkins
Virtual Machine
Kubernetes Services
Python
R
React
Typescript
D3.js
NodeJS
Analysis Services
Power BI

Azure Active Directory
Azure Data Warehouse
Azure SQL Database
Azure Data Factory
Azure App Service
Azure Databricks
Azure Datalake
Azure DevOps
Contact
Make It Real with the help of our experts