For who?
The target audience for this training are developers and testers that are interested to create test libraries for Robot Framework. Participants are expected to know basics of both Robot Framework and Python.
Prerequisites
Required Robot Framework skills include knowing the overall architecture, how to run tests, and how to use keywords provided by libraries in test data. You are fine if you have ever used Robot Framework for anything. Alternatively you may want to consider participating the provided Robot Framework hands-on training
Needed Python skills include basic concepts such as creating and using functions, modules, classes and exceptions. Separate Python training is organized for people new to Python, and its agenda can be used as a more detailed list of the needed skills.
Technical requirements
Participants should have a laptop with Python 3.4 or higher installed. Operating system does not matter, but participants should be comfortable using the machine and have local admin rights to it.
It is possible to work also in pairs using only one laptop. If there is a need, course organizers can provide a reserve laptop without extra costs.
Agenda
A high-level list of topics covered in the training is below. It will be adapted based on participant needs and interests as required.
Creating test libraries:
Library name
Arguments to library
Library scope
Library discovery (PYTHONPATH)
Library as a listener
Creating keywords:
Arguments
Status (Pass/Fail)
Return values
Logging
Fatal and continuable failures
Different library types and APIs:
Library as a module
Library as a class
Dynamic libraries
Hybrid libraries
Remote libraries
Extending existing libraries
Releasing:
Testing
Documentation
Packaging
Distribution
Trainer: Ismo Aro, Chairman of the Board of Robot Framework Foundation
We have not planned any dates for this course yet, but contact us if you want to know more.
See our latest project
Upcoming events/courses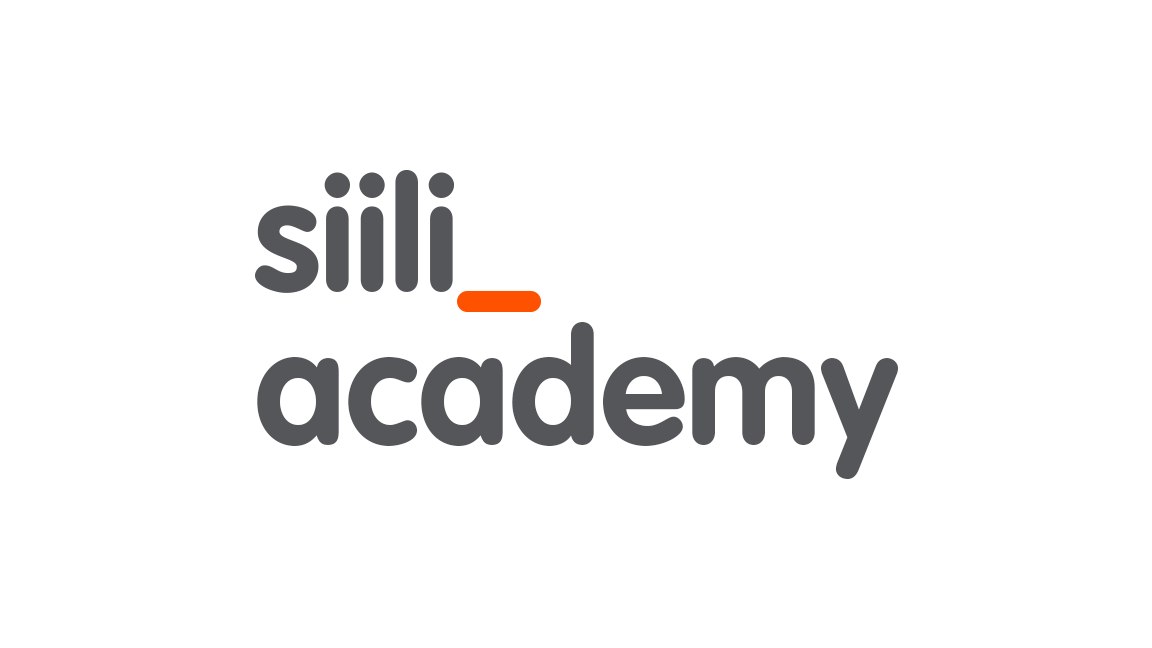 The Responsibility Process® - Powerful Teams Workshop
Helsinki, 20.-21.11.2019
So many want to know: "How can I master cross-functional and collaborative leadership?" Most professionals don't realize there is a legitimate science and repeatable technology to build and lead teams. There is, and Chri...