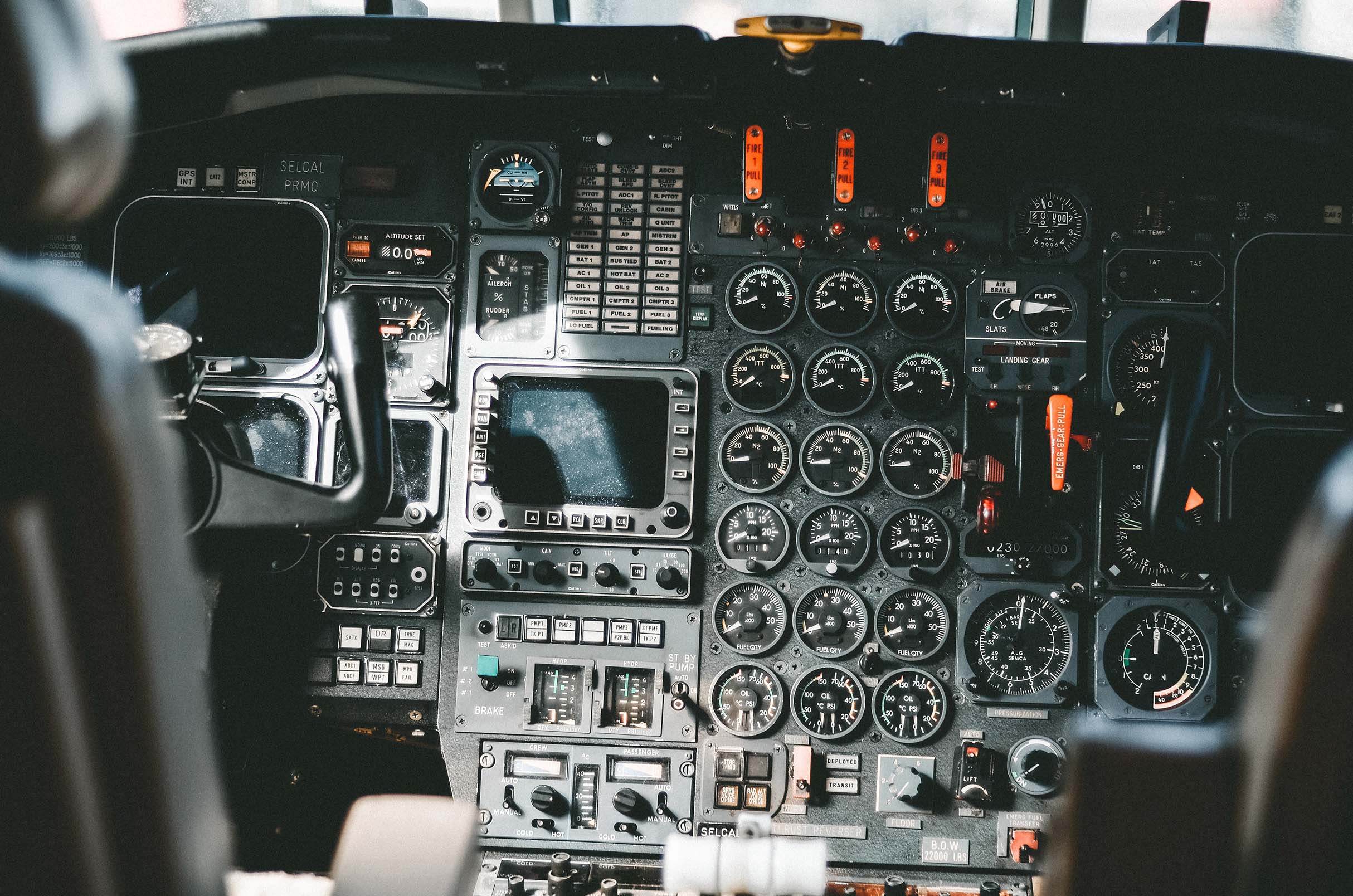 21.09.2021-22.09.2021 | Helsinki, Suomi
Scrum Master
Methodologies
Academy

21.09.2021-22.09.2021 | Helsinki, Suomi
Scrum Master
This Scrum Master course is a two-day course which introduces the concepts of agility using the Scrum framework. The course can serve as a preparation for certification assessments, e.g. the Professional Scrum Master™. Sign up by 19.9.!
What will you achieve?

Scrum Masters are acting as servant leaders helping the team to come together and master Scrum. After the course the participants are familiar with the thinking and the framework of Scrum so that they can start their work as Scrum Masters.

For Who?

Scrum Masters, Scrum team members, developers, project managers and anyone who wants to learn more about Scrum. The course will be held in Finnish and/or English, using English course material.

Trainers: Mikko Olin, Ferrix Hovi
Language: The Course Will Be Held in Finnish
Duration: 2 days
Dates: 21.-22.9. at 8:30-16
Location: Ruoholahdenkatu 21, Helsinki
Price: 999€ (alv 0%) Including Breakfast and Lunch

Enroll by 19.9. at the latest!

Over the course of two days, topics such as Agile Software Development, Sprint Planning, Agile Leadership, Monitoring Process, Scrum in Large Projects, and Retrospectives will be covered.
Upcoming events
13.10.2021 // Helsinki, Suomi

This 3-hour workshop provides useful tools for better understanding the behavior and triggers leading to conflict situations. During the workshop, you'll learn...

30.09.2021 // Helsinki, Suomi

"Kuka tahansa pystyy rakentamaan minkä tahansa tiimin milloin tahansa." Tule kokemaan, pitääkö tämä kurssilupaus paikkansa. Annamme konkreettiset keinot ja...