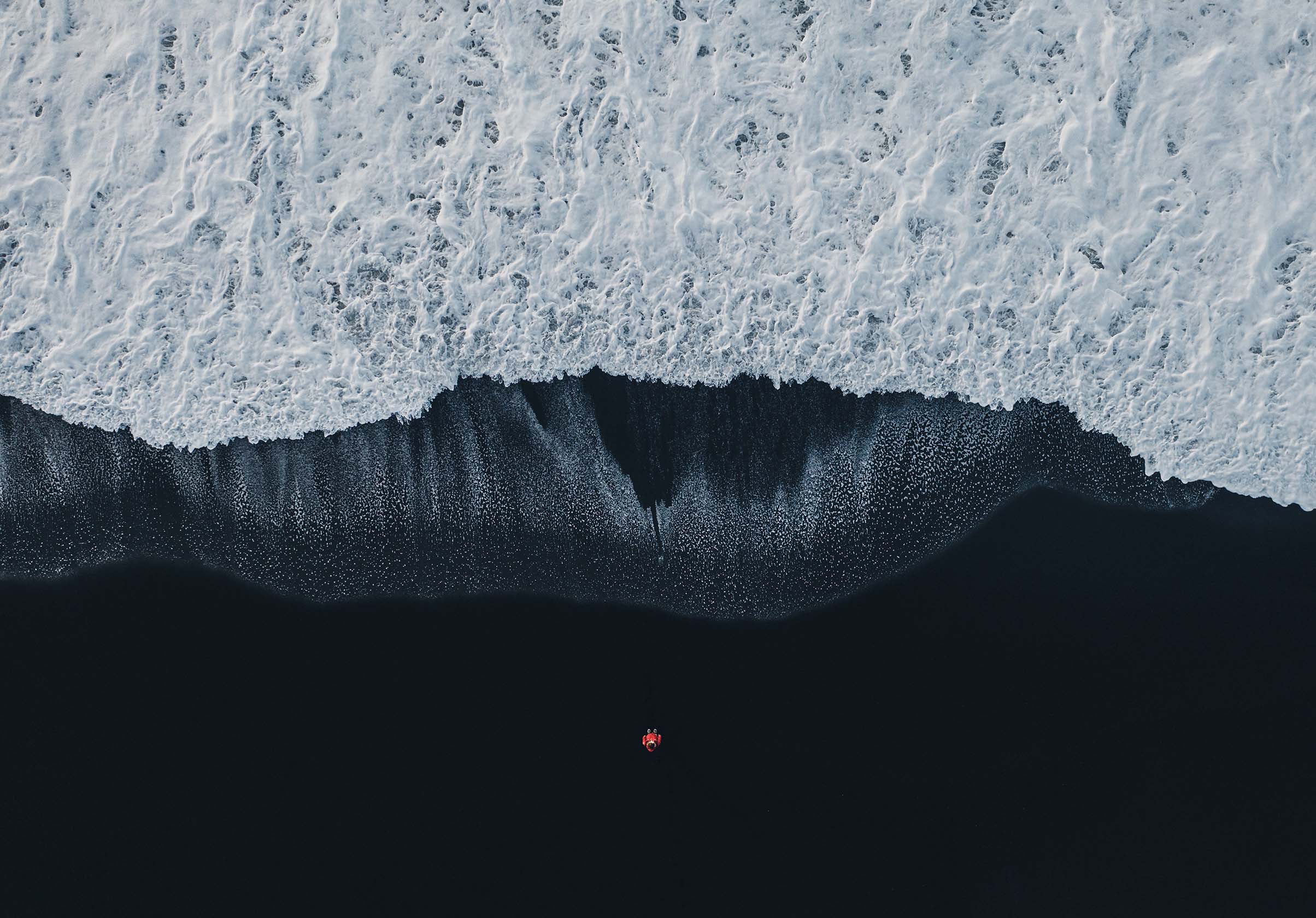 15.09.2021 | Online
SAFe Lean Portfolio Management
Methodologies
Academy

15.09.2021 | Online
SAFe Lean Portfolio Management
The Lean Portfolio Management course introduces ways to apply lean thinking to align strategy and execution on enterprise level scales. Participants learn to tackle agile portfolio operations and management suited for global and digital scales, all the while gaining insight into financial and technical approaches essential to achieving business agility. The course will be held remotely!
Lean Portfolio Management is critical to a lean enterprise. Agile Portfolio Operations enable operational excellence – modernizing Portfolio Management approaches means meeting the standards, requirements, and challenges of evolving enterprises head on.

Update your portfolio management approach to fit the scale of a global economy in the era of digitalization: get accustomed with Lean Portfolio Management. Learning the LPM function according to SAFe principles is essential to maintaining a portfolio vision, realizing that vision through Epics, and establishing portfolio flow. Keep up with what is needed to meet business targets.

In this course, you will learn to align strategy and execution, coordinate value streams and support program execution, as well as gain tools for continually improving efficiency and practices. You will get familiar with how to forecast and budget dynamically as well as measure portfolio performance, and learn how value streams deliver solutions that help the enterprise meet its business strategy. You will also have the possibility to get certified!

Skills you learn:

- Aligning strategy and execution
- Communicating strategy
- Systems thinking
- Agile portfolio operations
- Lean governance

For whom: The course benefits all, but especially those who work with portfolio management, project management, agile coaching, in any leadership position, or as Release Train Engineers.

Learn more / more on course material: https://scaledagile.com/training/lean-portfolio-management/

Trainers: Teemu Torvelainen

Language: Finnish/English with English materials

Duration: 2 days

Dates: No dates yet!

Location: Course event will be held remotely!

Price: 1595.00 €

Day 1
- Introducing Lean Portfolio Management. How to organize around value. Value Streams.


- Establishing Portfolio Strategy and Vision, Develop portfolio Roadmap.


- Realizing Portfolio Vision Through Epics. SAFe Lean Startup cycle.


- Establishing Investment Funding. Participatory budgeting. LPM events portfolio sync and portfolio review.

Day 2
- Managing Portfolio Flow with Portfolio Kanban. How to sequence work.


- Applying Agile Portfolio Operations. Value Stream coordination. Support execution and operational excellence.


- Applying Lean Governance. Measure LPM performance with KPI and OKR. Coordinate compliance.


- Practicing SAFe. SAFe Community, Assessments and Toolkits.
Upcoming events
13.10.2021 // Helsinki, Suomi

This 3-hour workshop provides useful tools for better understanding the behavior and triggers leading to conflict situations. During the workshop, you'll learn...

30.09.2021 // Helsinki, Suomi

"Kuka tahansa pystyy rakentamaan minkä tahansa tiimin milloin tahansa." Tule kokemaan, pitääkö tämä kurssilupaus paikkansa. Annamme konkreettiset keinot ja...