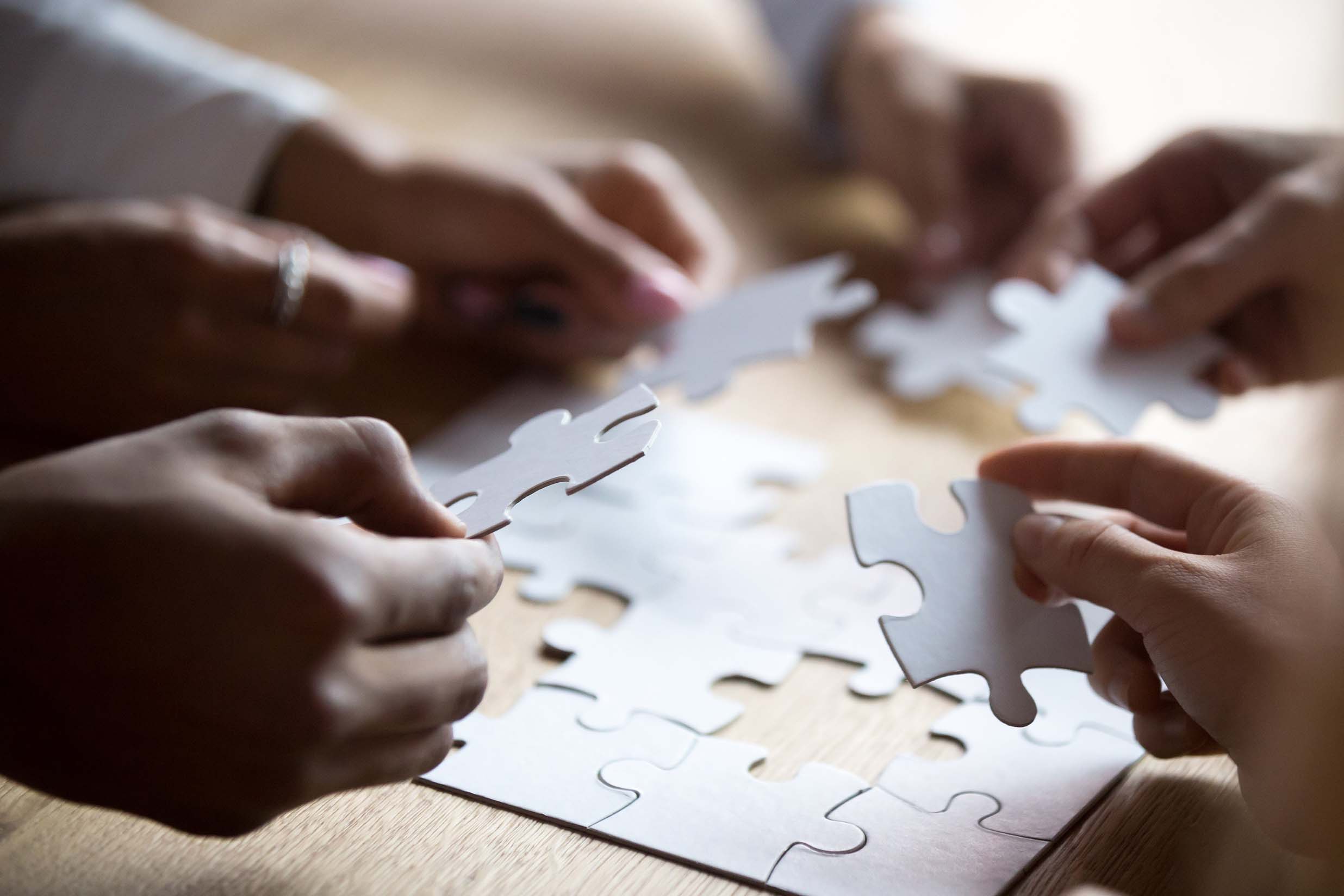 15.09.2021 | Helsinki, Suomi
Powerful Teams
Methodologies
Academy

15.09.2021 | Helsinki, Suomi
Powerful Teams Workshop
Powerful Teams is a one-day workshop that introduces a systematic and efficient way for team building. Participants gain practical tools for helping increase cooperation and people skills within a team. The method taught focuses on bettering group dynamics for a collective purpose and sense of shared responsibility. This particular workshop will further explore team building in the time of remote and hybrid work!
This immersive workshop is based on established lean and agile principles. You will learn to build, understand, guide, and lead any team!


The workshop offers concrete tools for meaningful team building with a purpose. The team-to-be learns to set their sights on achieving and agreeing upon common goals, all the while learning more and more about their way of working and group dynamics. This reliable and repeatable step-by-step method and its practices enable a coherent and efficient team building effort, and you will find mastering it useful both right-away and in the future.

This particular workshop will feature extra content on team building during a time when most teams operate remotely!


During the workshop you will learn to:
Know and acknowledge the phases each team faces in their growth
Understand how teams build a sense of shared responsibility
Better your judgement and other important people skills, that help build cooperative teams
Notice, that there's always a systematic and efficient way to form and build any team
Handle concrete tools for team building

Trainers: Teemu Torvelainen, Mikko Olin
Language: English
Duration: 1 day
When: No date yet!
Location: Siili Solutions, Ruoholahdenkatu 21
Price: 800€ (incl. VAT)

8:30–17:00

Live classroom exercises on team building, theory put to practice, and more!
Upcoming events
13.10.2021 // Helsinki, Suomi

This 3-hour workshop provides useful tools for better understanding the behavior and triggers leading to conflict situations. During the workshop, you'll learn...

30.09.2021 // Helsinki, Suomi

"Kuka tahansa pystyy rakentamaan minkä tahansa tiimin milloin tahansa." Tule kokemaan, pitääkö tämä kurssilupaus paikkansa. Annamme konkreettiset keinot ja...