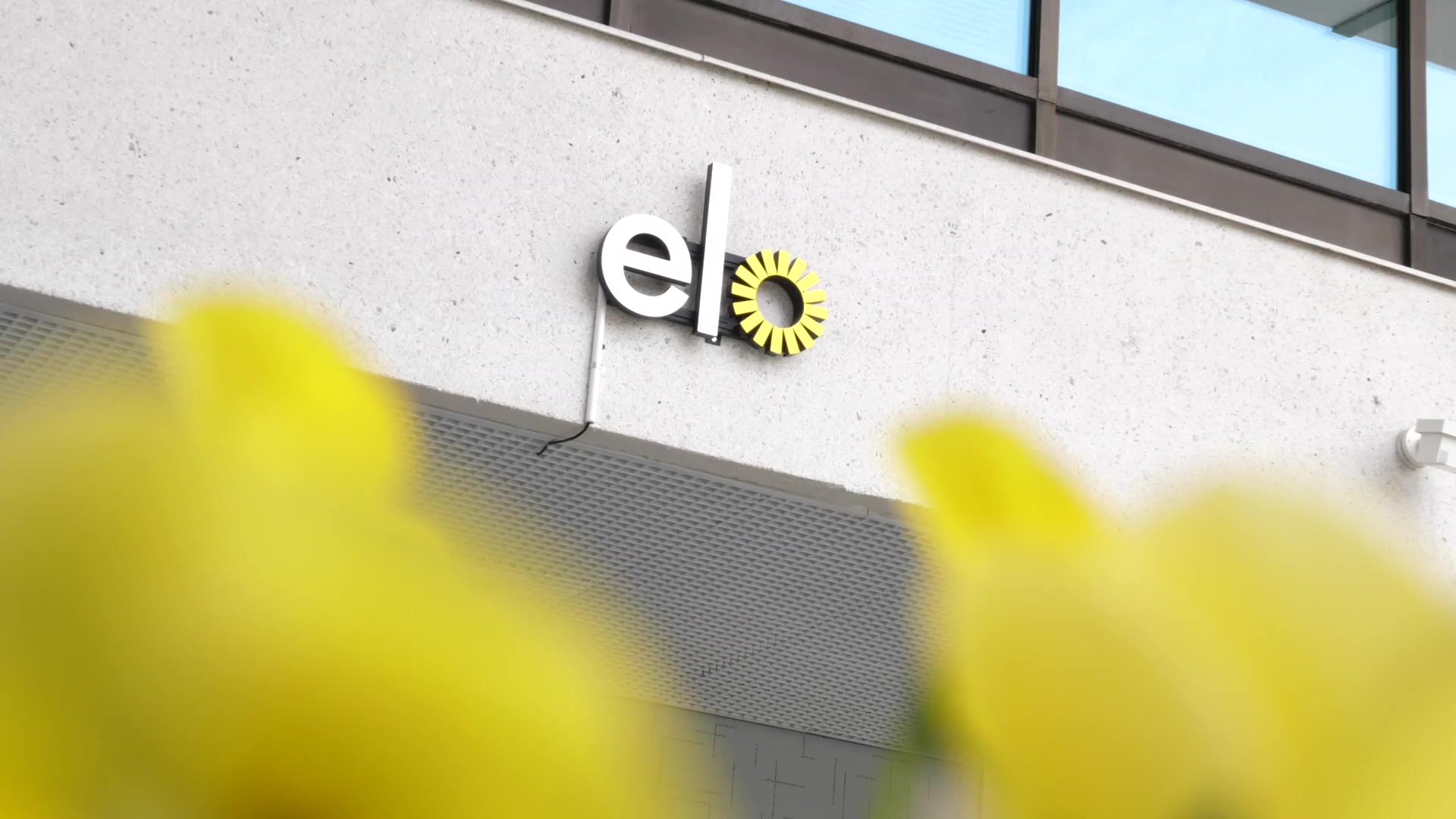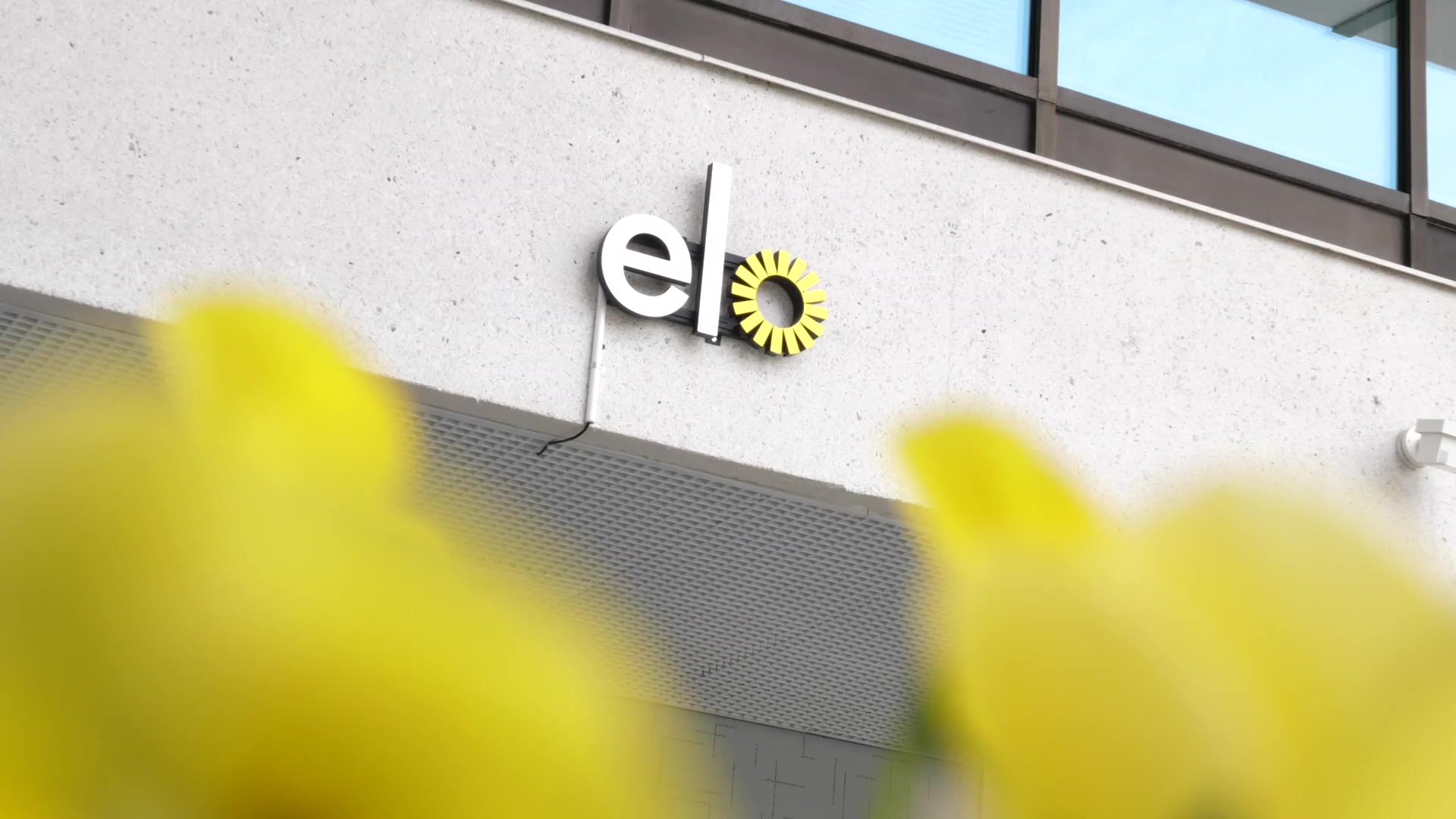 Pension Service Platform
Human-oriented Approach on Pension
Customer Oriented Approach
Continuously collecting customer feedback and iterating a service based on that – those are the main principles of building pension service of Elo, an employee pension insurance company.

"Retiring is a big change in a person's life and because of its uniqueness it can often feel complicated. Fluency, accessibility and human centricity, according to Elo's brand, are important to us", tells Marjo Skoglund, the Customer Service Manager of Elo.
"Elo's mission is to secure the pensions of those insured, meaning entrepreneurs and employees of companies. The pension service is aimed at private customers, and the customers can e.g. check an estimate of the amount of their pension, apply for pension, and view decisions regarding their pension in digital form."
"A good customer experience is central in the service. We're collecting customer feedback on multiple channels regularly, which gives guidelines on how to develop the service", Skoglund tells.
The pension service is a part of Elo's digital service entity which is being developed continuously. The service has over 250 000 logins yearly and potentially approximately 700 000 users, which includes users with varying backgrounds and ages from 17-year-olds to over 60-year-olds.
The users who are about to retire and receive old age pension, is the largest user group.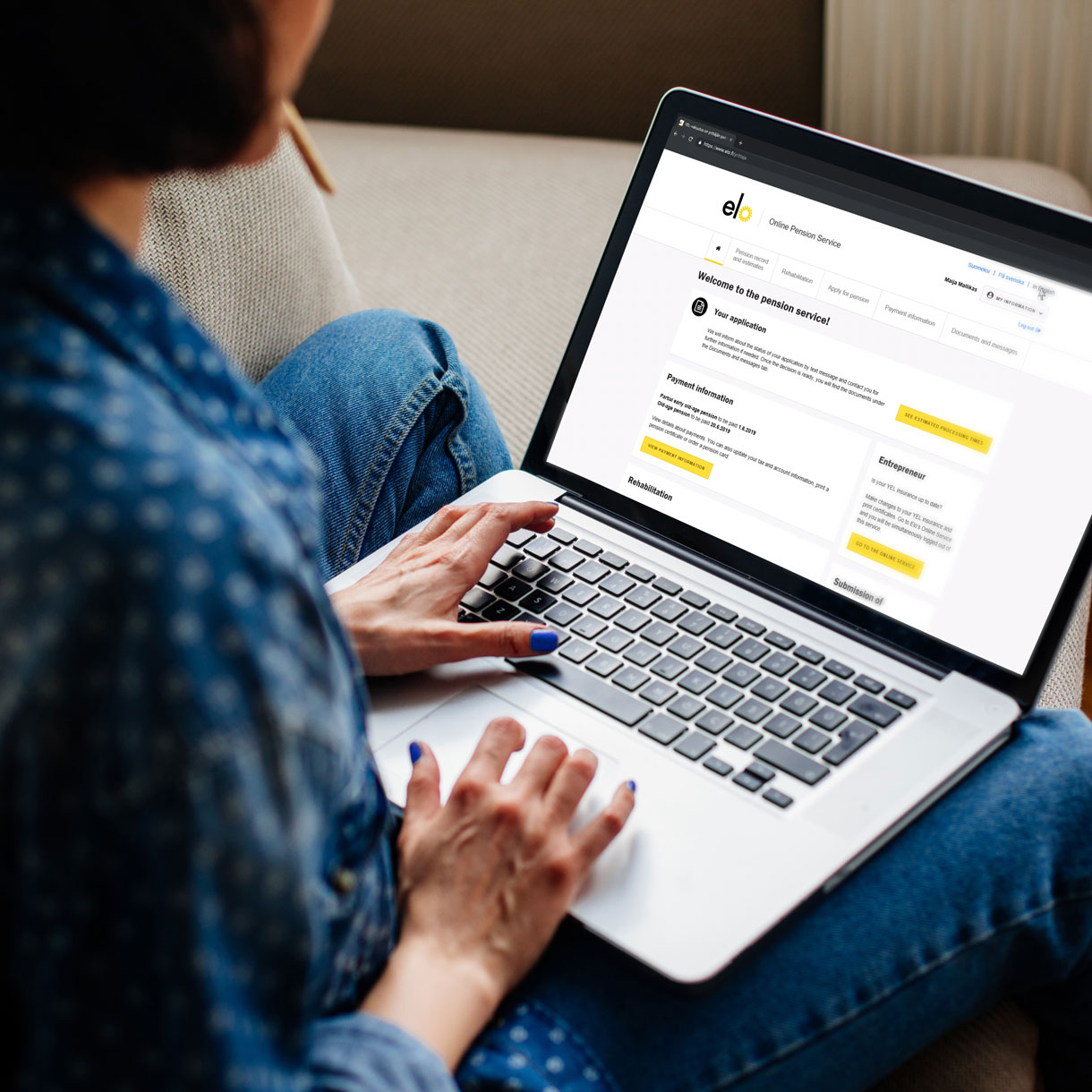 "Siili was chosen as the developer of the service because Siili had both the technical expertise and the readiness to take over the business environment and customer centricity of the service. Elo's expertise has increased with Siili, especially in projects."
Marjo Skoglund
Customer Service Manager
Elo
Better user experience with service design and automation
The roadmap and the concept of the service have been taken a bit further with user testing and methods of service design.
"We utilized Siili's expertise on service design and through sprints drafted how the service is shaping up to be. We also conducted user tests to validate our hypotheses and customer insights. Learning together was crucial, and the objective was that we create a continuous model to use service design in developing the pension service", describes Jussi Sandqvist, the Development Director of Elo.
Besides gaining customer understanding and insight, also automation plays a big part in making the service fluent.
"We can create better customer experience with automation. For example, the customer can apply for pension, and due to automation between different systems the customer might be able to receive a pension decision within 24 hours, so it's remarkably faster compared to sending in a paper application", Sandqvist tells.
Genuinely digital and personalized service
The leading principle in creating the pension service has been to create a genuinely digital customer experience.
"We didn't want to directly transfer a PDF file or a paper application to a digital form, but instead we wanted to create a genuinely digital service that is easy to use", Skoglund says.
One of the ways to achieve that has been strong visualization of pension information, which helps the customer to better understand the applying process. According to Skoglund, also receiving and searching for correct information is vital.
"It's important for the customer to easily get the big picture of different pension types and information of their upcoming pension. In the web service the customers can get a full range of personalized services."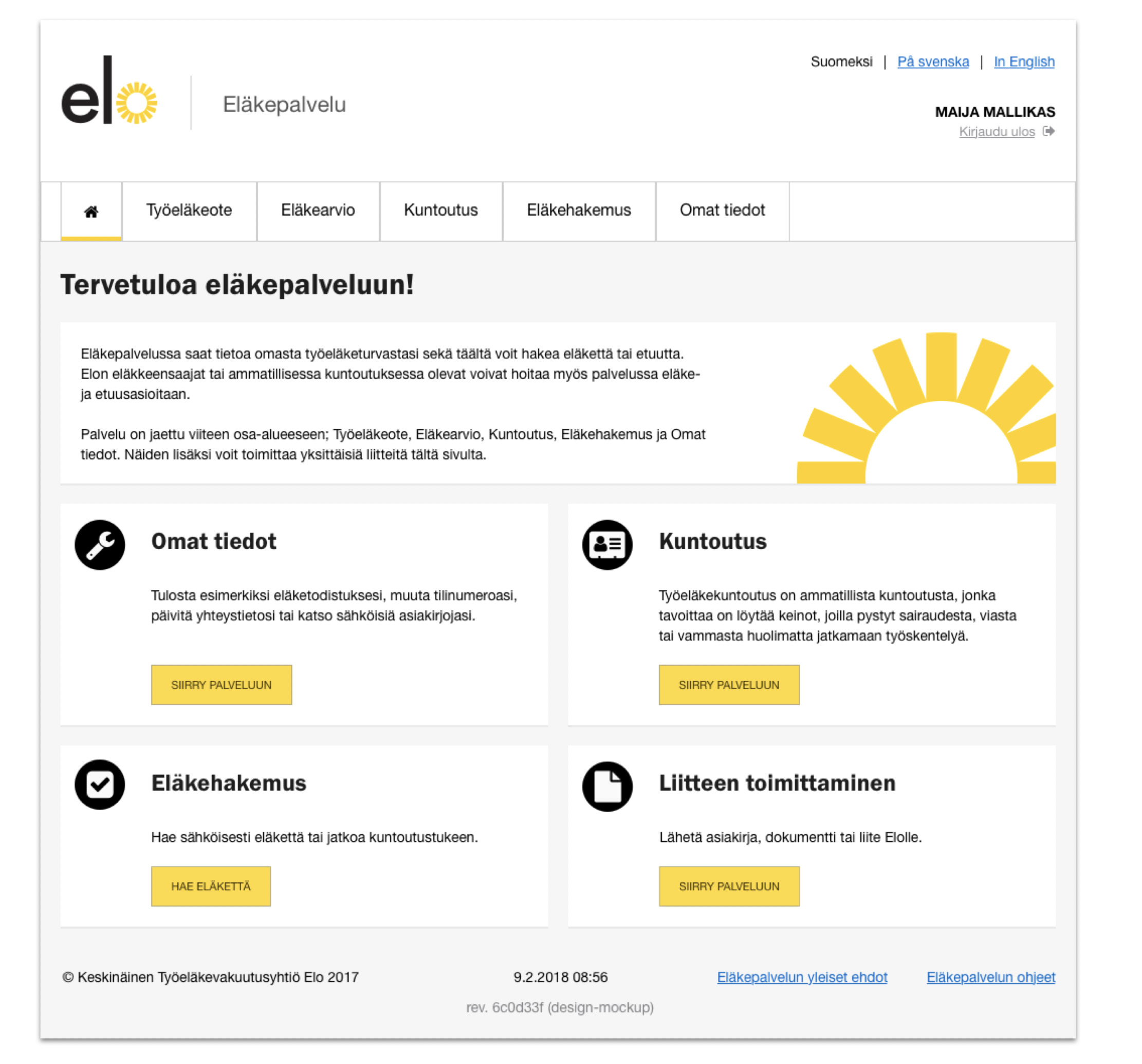 "We are measuring Net Promoter Score on many digital services, and we're really proud to have 57 as our average score. It is an enormous achievement, and for us to stay there, we need good partners. With Siili, the partnership has been very successful."
Jussi Sandqvist
Development Director
Elo
Learning with the team leads to customer happiness
The team's precise work for customer centricity has been paying off.
"In our customer researches our NPS aka Net Promoter Score has been almost 60, of which we are very proud and happy", Sandqvist smiles.
Essential in the team work has been the unity of the team, plus working together at Elo's premises.
"Elo's customers are the number one for everyone in the development team. We are one team, not Elo's team and Siili's team. Siili has been taking over Elo's business environment in an excellent way, and together we have discussions that are fruitful and lead us to best results. The team has been developing its own ways of working in a systematic way, and it shows in the team's performance", Sandqvist ends.
What We Did And How
The team developing the service consisted of both Elo's and Siili's experts, and they have put all in to make the service as customer oriented as possible.
Software development
UX
UI
Service design

Enterprise Java
React / Redux
Scrum (modified)
Data analysis
Lean
Contact
Make It Real with the help of our experts