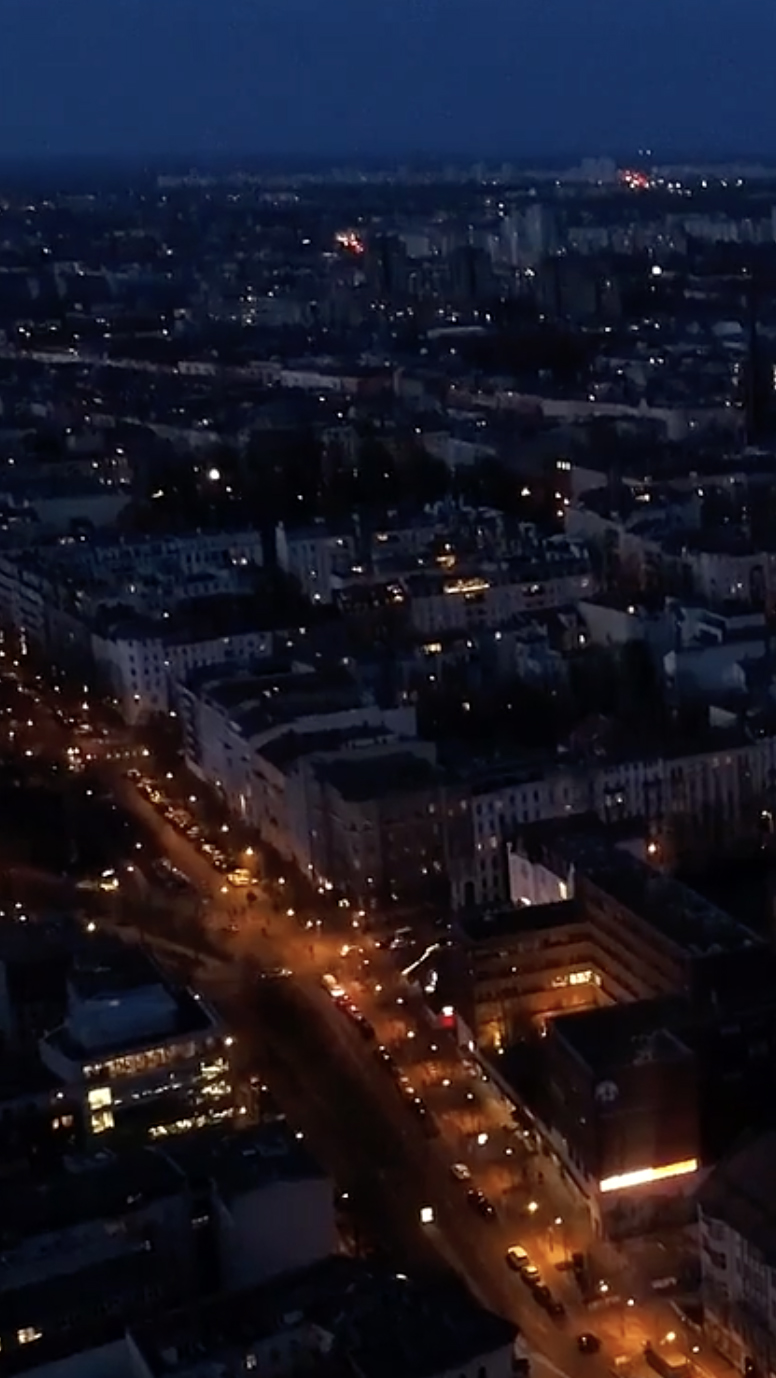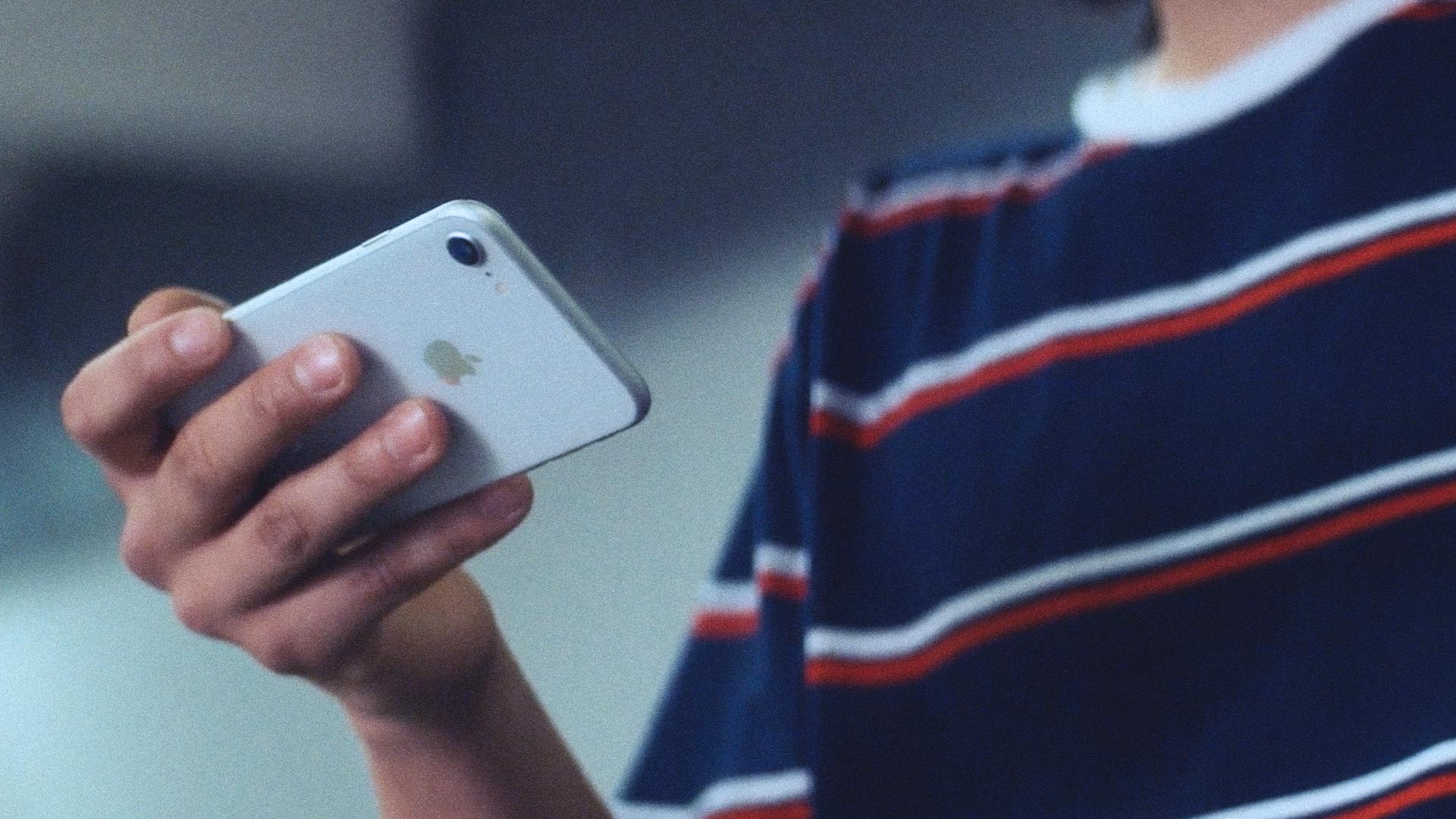 Building the biggest Finnish entertainment hub together
10 years of co-operation
Elisa Viihde is the biggest Finnish streaming service and entertainment hub, and today over 600,000 Finnish households are happy to subscribe. Watch our casevideo to get the full picture.
A seamless co-operation between Siili's people and Elisa's people that we are extremely proud of. A product that entertains thousands of Finns every day. Multiple teams, challenges and achievements. This is the story of a successful relationship between people, above all else.

"Siili is one of those companies that always deliver what they promise. They have appreciated our culture, our values, our people and our customers, for all these great 10 years we have been working together", Sakari Volanen, Head of Ecosystems & Vendors at Elisa.
Elisa Viihde is a Finnish entertainment service hub that offers a video-on-demand service, pay-TV packages, linear TV and recording space. Today, Elisa Viihde has already over 600 000 paying households, and it's growing every day. What keeps Finnish people using Elisa Viihde year after year? The original content, unbelievably wide range of movies, shows and sports, and of course, a well-functioning, user friendly platform.
"I would say Elisa is a technical frontrunner in many ways, always been that. We are showing the way in Finland and nowadays more and more globally as well", says Volanen.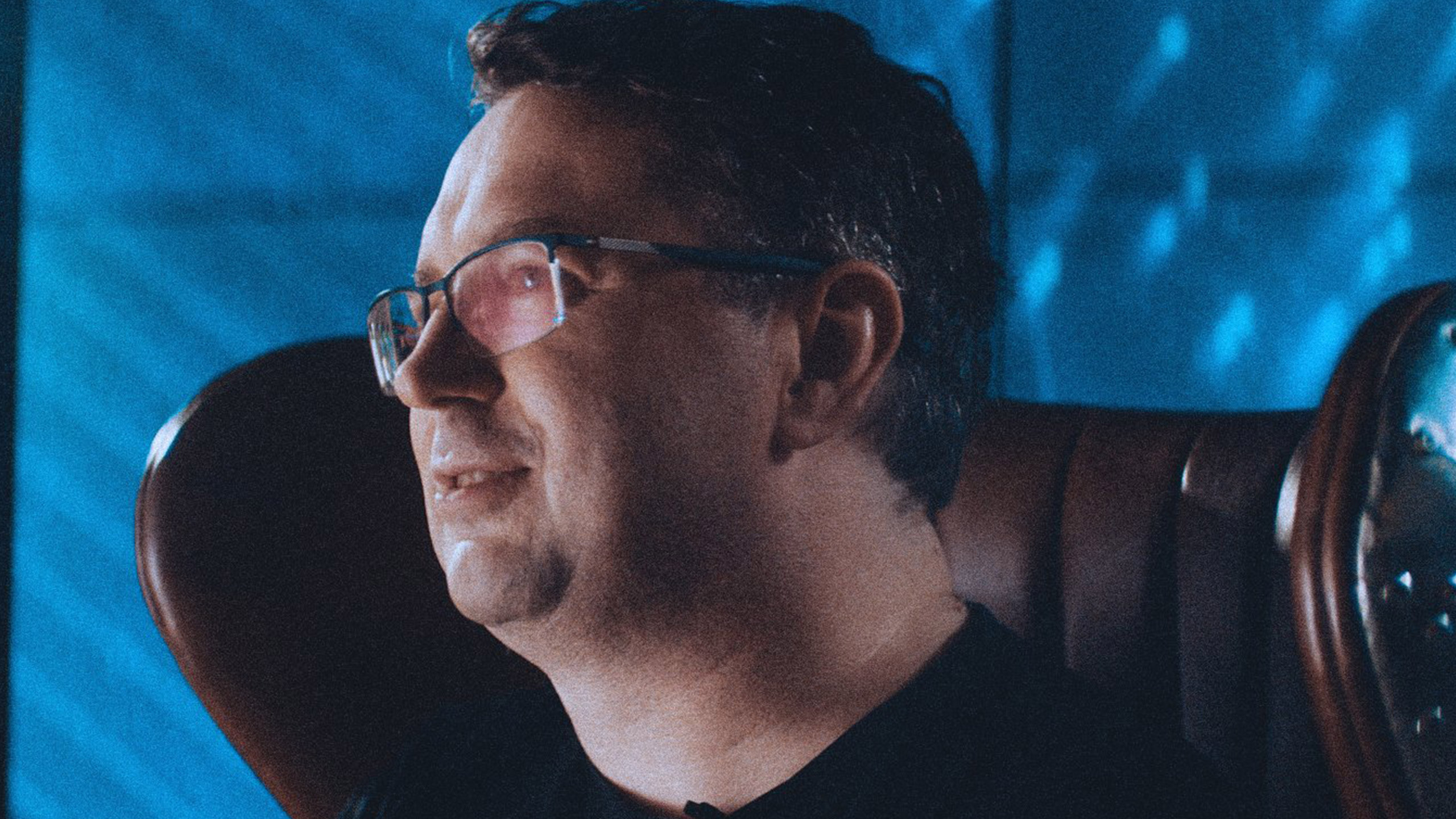 When we're developing something new we always try to find the best people and talents in Finland, and that's why Siili has always been one of the biggest partners in developing our service with us. It's all about co-operation.
Santeri Auvinen,
Service Manager
Elisa Viihde
10 years of fruitful co-operation
Elisa Viihde is the biggest Finnish entertainment hub and creating it has demanded endless hours of work, talented coders, developers and designers, as well as different technologies.

Siili and Elisa started the co-operation in 2010. The world was a different place, from many points of views. At first, Elisa Viihde was providing e.g. Yleisradio's programmes, but in 2014 they started producing their own original content. In the summer of 2020, another big step was taken as Elisa Viihde's own streaming service Elisa Viihde Aitio merged with Viaplay service to form new streaming service Elisa Viihde Viaplay, that can be enjoyed from Elisa Viihde service or as a stand-alone streaming service. Different Siili teams have been helping Elisa in multiple stages of Elisa Viihde since the beginning; from metadata for movies and shows to content ingesting and test automation.
"Over ten years time we have been improving our ways of working so much. Investing in agile methodologies and adding small increments so we can evaluate our work quickly. There are so many customers out there who care about our product, so if something doesn't work, we are definitely going to hear about it", Hanna Blåfield, Lead Developer at Elisa Viihde, recounts.
"Elisa Viihde has developed a lot over the years. I have been happy to see that it has stayed a step ahead of the development, meeting those demanding customer needs or exceeding them year after year", Volanen comments.
A joint effort to make Finnish people happy at home
"We can trust Siili. When we have certain goals, or our customers are demanding something, we share it with Siili. I can just trust that people who join us from Siili already know what they are doing. It's a co-operation, we are developing the service together", says Auvinen.
Elisa Viihde is an example of a client and a product that truly inspires people to commit. Siili's people are Elisa's customers also in their private lives, and they have been working with Elisa Viihde projects for long periods of time – also Elisa's working culture evokes praise among Siilis.
"They are devoted, committed and they like the service. When Siilis join in, you can see that they really invest in it and really want to help us developing the service. You can see that they believe in what we do", continues Blåfield.
Top-notch quality with robot processing automation
Siili has been building several different parts of the service together with Elisa Viihde over the years. The latest big project has been the development of the test automation and robot framework.

"Something we've been strongly developing lately is automation, especially in the quality sense. Siili has brought us so much value especially with robot testing. Before, we had to do everything manually", Blåfield comments.
Using a robot framework has been one of the biggest successes at Elisa.
"Siili has been in a key role in the service development when it comes to robot framework usage and overall quality of the software development. Without Siili, we wouldn't be where we are now", Blåfield praises.
The overall quality of Elisa Viihde is something that needs constant care. The service is not updated yearly or monthly, it is updated daily.
"The service is always there, live. We are shipping new pieces of software almost daily, to make sure everyone can enjoy the service without any problems. Siili has had an important role in building the test automation, and Siili has one of the best experts working on it. That's just one example of how Siili always plays a critical role in running the service in the background", Auvinen explains.
Learning is enabled with a good partner
What We Did And How
Siili is not just a technology supplier.

With Elisa Viihde it is more about a relationship and a partnership.

''This was our first ten years. I see new opportunities. Now we are working with the Siili innovation teams and technology teams as well to find new kind of co-operation in the domain'', describes Auvinen.
Software Deveploment

Automated Testing

Deployment Automation

Cloud Systems

Widget Deveploment (Smart TV)
Contact us
Want to be the next success story with us?
Siili is the go-to-partner when you want to work with brilliant and honest experts that are not afraid to challenge back. We truly work with you, not for you, in the pursuit of the right solution.

Looking for the next step in your career? Join us: https://www.siili.com/join-us