Siili Brand Renewal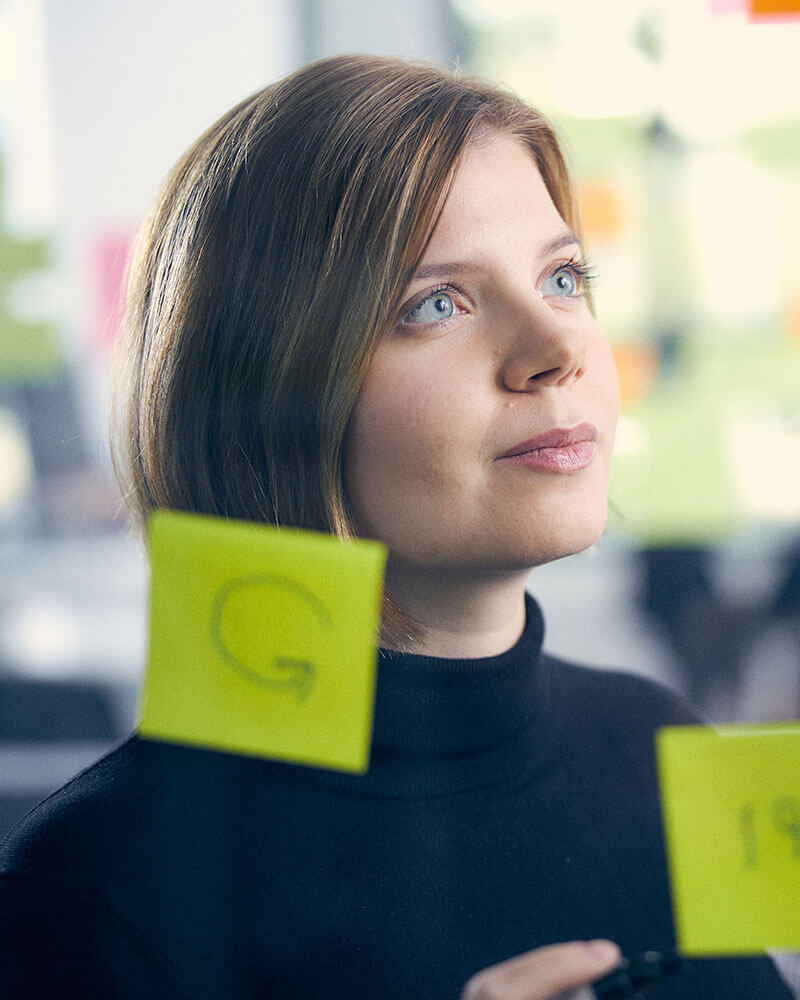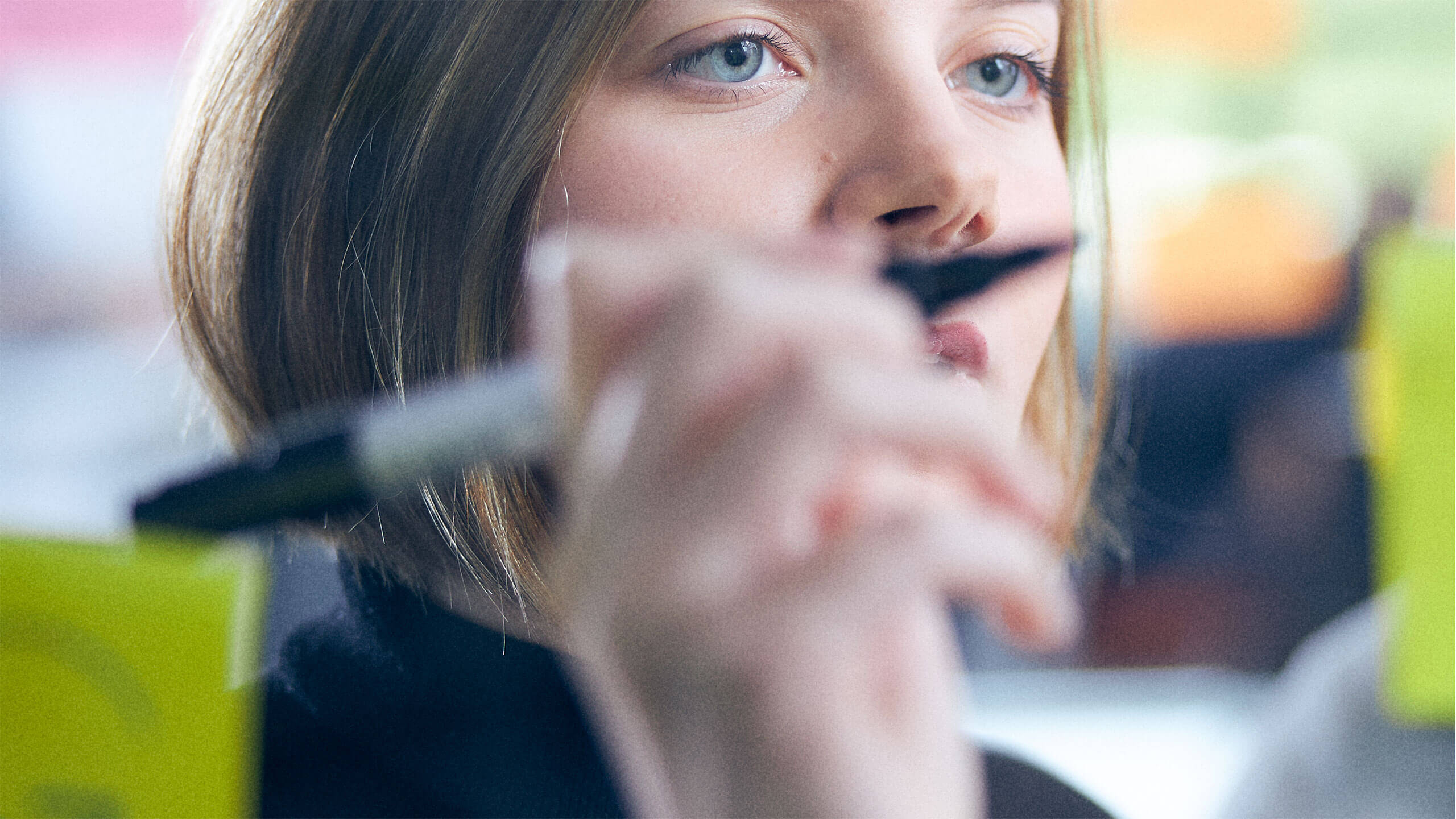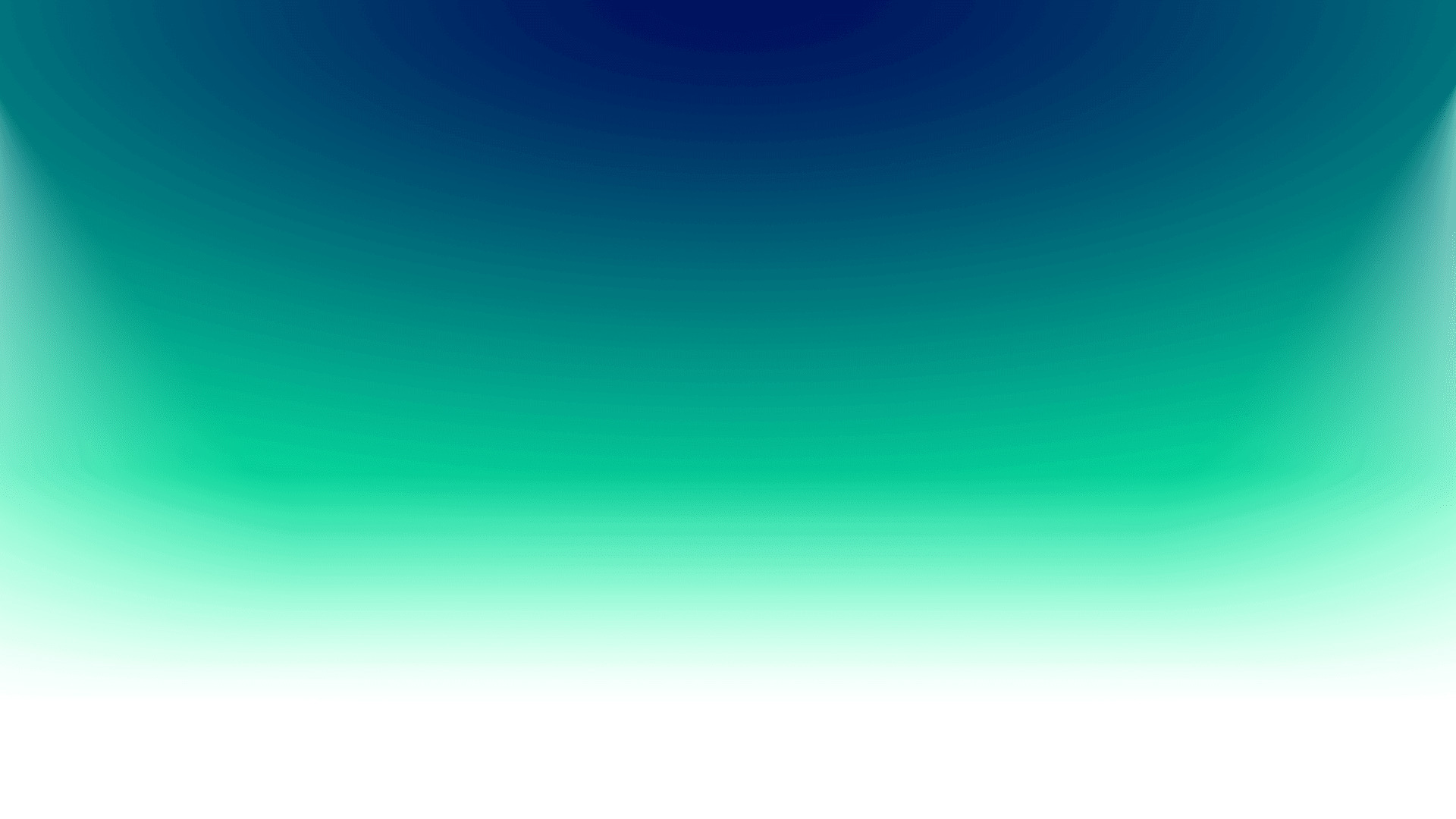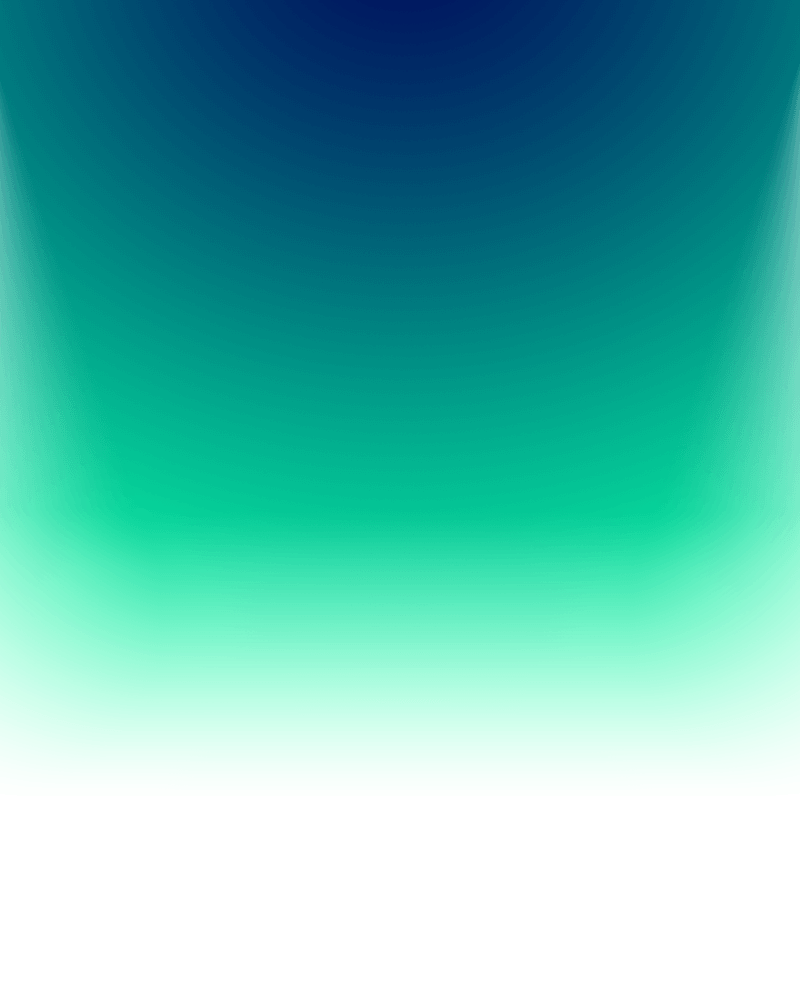 Renewed Siili
We have worked on Siili's new strategy throughout the spring, and our most important target has been to offer even better service for our customers.

You can read more about our new brand in our Digital Brandbook online.
The first thing to be published related to our strategy is Siili's brand renewal, which has given us a completely new visual identity and more crystallized customer proposal. Besides our fresh outlook, we're still the best partner for our customers in creating growth, efficiency, and competitive advantage.
We are your partner in digital change and we will develop full life-cycle services for our customers. Our modern Managed Services enable continuous improvement of digital services, which again means a head-start on market.
Our new, streamlined outlook is also presenting itself as clearer services. We are a unique combination of a digital agency and a technology powerhouse, and all our makings aims at realizing the next digital steps of our clients. We transform visions into stand-out digital strategies, data into clear insights, and ideas into innovations that matter. The starting point of our work is always a deep understanding of human behaviour.
From visions to stand-out strategies, from data to clear insights, from ideas to real-world innovations that matter.

We help you find what's essential.

Then we build it.