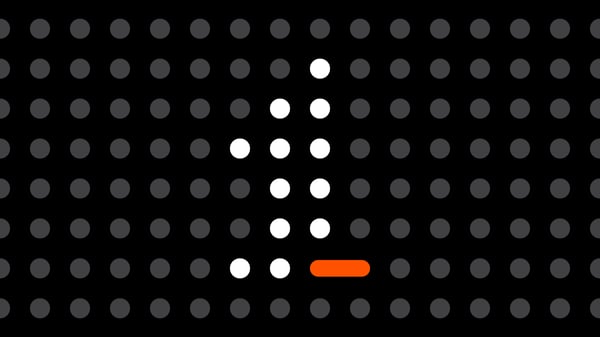 Siili_one and a risk-sharing salary model in the software industry
In spring 2019, Siili launched Siili_one, its new subsidiary, which employs experienced software specialists who need a challenge. Siili_one means a return back to the roots of Siili – to a...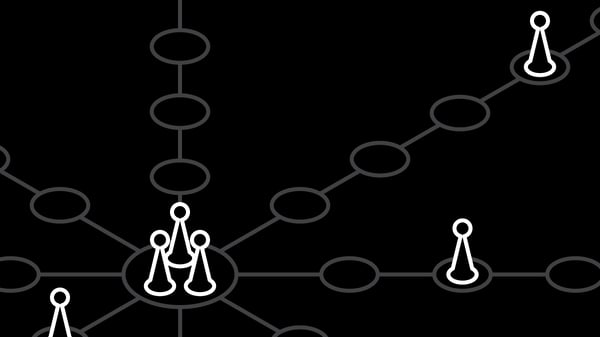 Subcontracting and employee leasing in the software industry – tactical tools for acquiring top talents
Even though subcontracting is common in the software industry, it is not much talked about and it is underrated. In this article, I will discuss how software companies can use subcontracting as a...