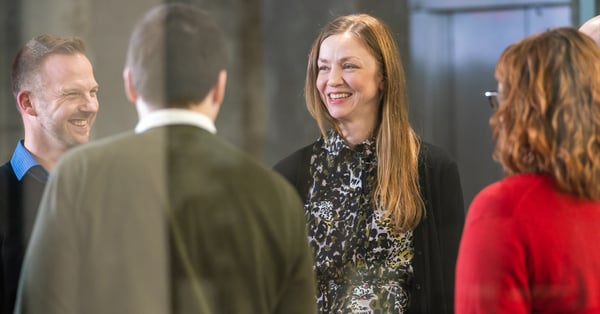 Crafting digital experiences – A digital marketing maturity and personalization capabilities map
Most organizations, regardless of industry, want to assure a personalized customer experience. Yet, finding the right approach and investment level is not always easy.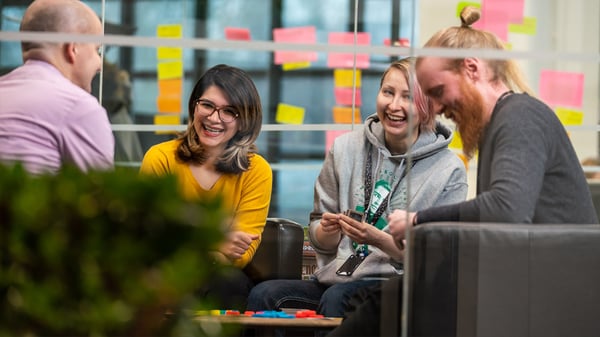 Crafting a Customer Experience Strategy
A dynamic Customer Experience strategy drives customer lifetime value.