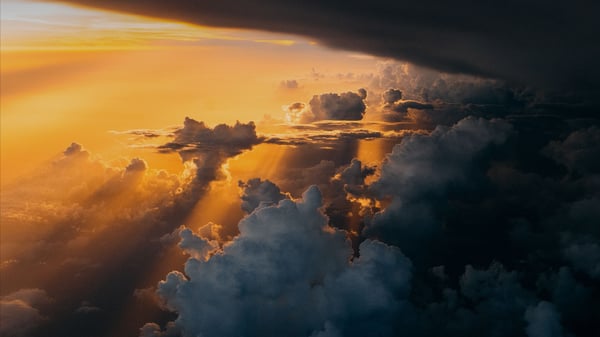 Common misconceptions about cloud services for companies
Cloud services provide companies with such significant benefits that there is often no return to on-premises software after you have had your taste of the cloud. Every organisation should be...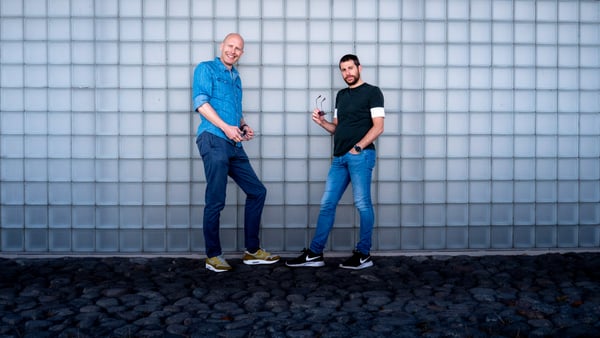 Are there any hedgehogs in Africa?
Soon there will be at least two! Our Siilis Jari Rantala and Andrea Vianello are on their way to Botswana to coach lean, agile, and cloud to local startups.