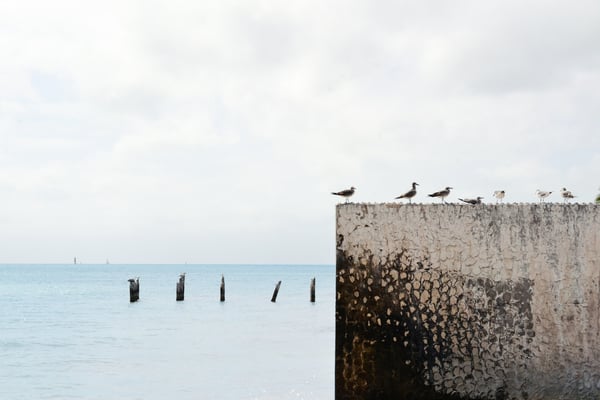 Modern Age of Content Management
The CMS market has been around for more than 20 years. The basic industry and competitive tools are providing a wide range of functionalities and ways to extend the services. Basically, every...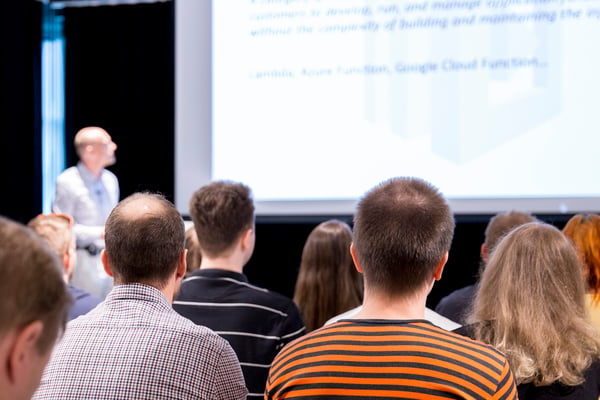 Love the cloud – but which?
Can I focus on one thing only? I googled "cloud providers" and I got a response of the 15 Top Cloud Computing Services. Some of us have been working with pretty much all of the cloud providers in the...