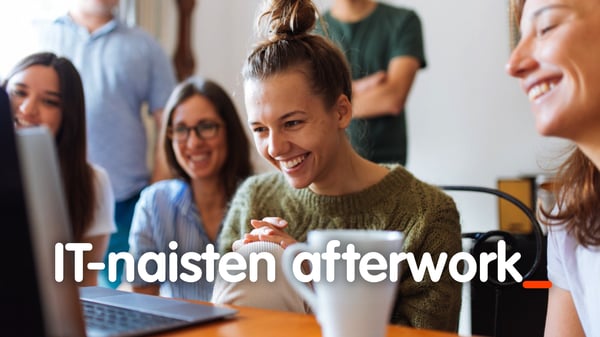 Oulun IT-alan naisten afterwork
Tule tutustumaan muihin IT-alalla työskenteleviin naisiin, verkostoitumaan sekä kuulemaan vinkkejä ja keskustelemaan itsensä johtamisesta ja oman työn kehittämisestä.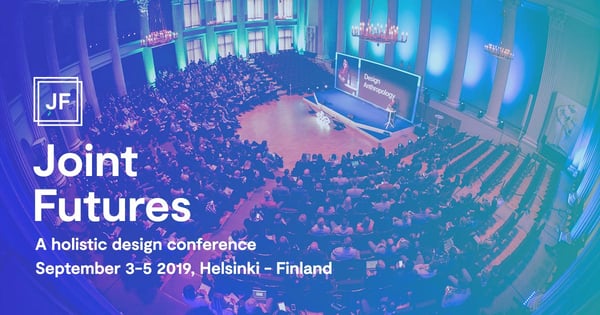 Joint Futures Conference
A holistic conference on design. Joint Futures is combining better craft, operations, and strategy towards achieving results that impact the people, the environment, and organizations to do more...