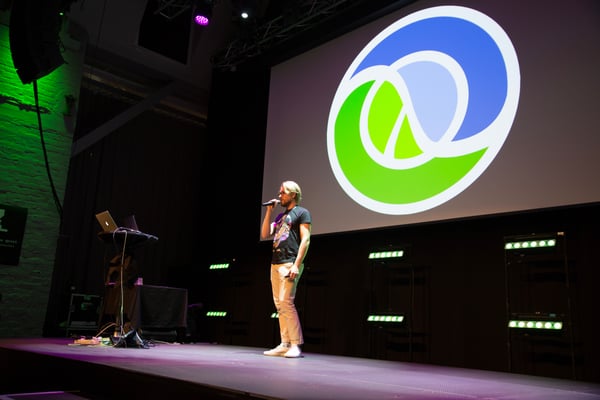 ClojuTRE
ClojuTRE is a two-day Clojure and Functional Programming conference organized by Metosin. ClojuTRE 2019 will be held in Helsinki, Finland, on Thursday 26th and Friday 27th of September, 2019. The...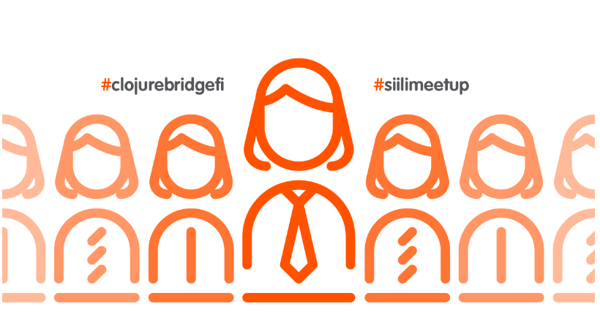 Clojurebridge x Siili
Mikä Clojure? Mitä on funktionaalinen ohjelmointi? ClojureBridge on kansainvälinen vapaaehtoisista koostuva verkosto, joka järjestää workshop-tyyppisiä ohjelmointikursseja vähemmistöryhmille, koska...