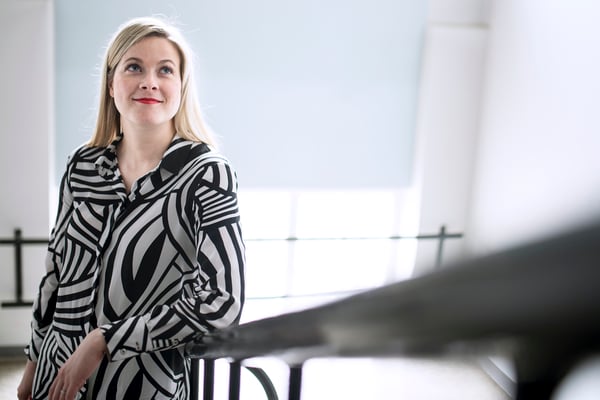 Sanna – Business & Service Design Lead and a singer
Sanna started at Siili back in 2015, after having worked with digital concepts and business & service design for years. She has a holistic view on the matters at hand, and likes when both the...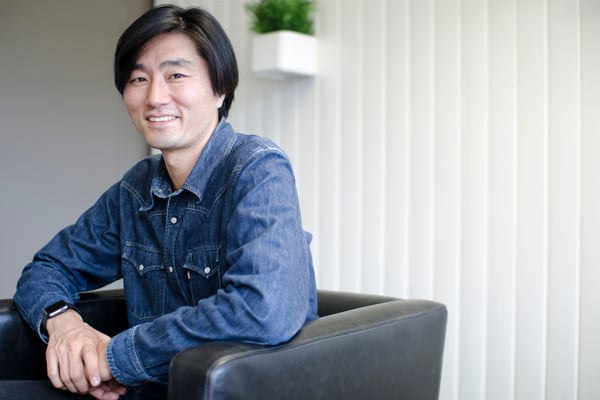 Michi – UX & Service Design Lead and a sailor
Michihito moved from Japan to Finland for a very traditional reason – a Finnish wife. After studying architecture and 3D modeling in Tokyo and in Aalto University's Media Lab, Helsinki, he eventually...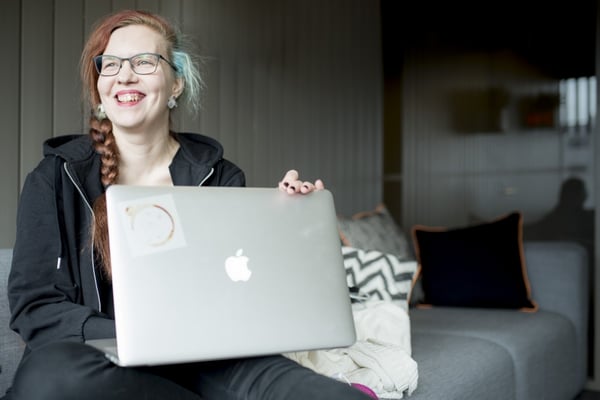 Mirkka - Front-end Developer and an internet stylist
HTML, CSS, and Javascript – those are Mirkka's weapons of choice in her work as a Front-end Developer. She's been in the house since 2010, and has worked both at the office and at the clients'...