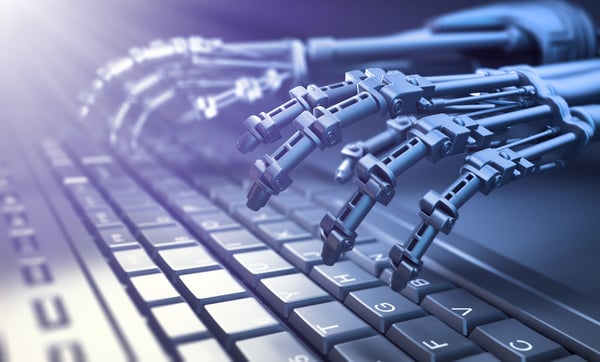 Adding Value With RPA
RPA (Robotic Process Automation) is a fast-growing technology. Organizations in different industries and geographical areas are starting to realize how RPA can increase their operational efficiency....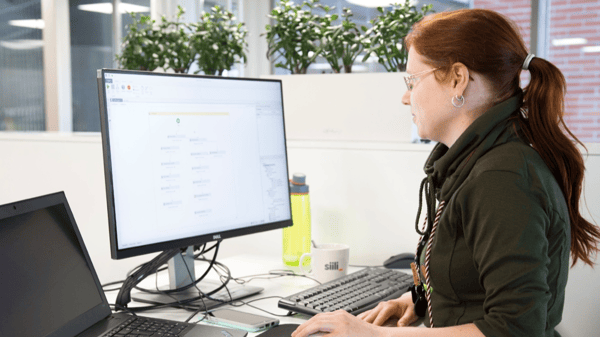 From apprentice to RPA specialist
Jaana Matila started working in Siili as an apprentice in the Master & Apprentice (Mestari & Kisälli, M&K) training program in 2017. Nowadays she is a developer in Robotic Process Automation (RPA)...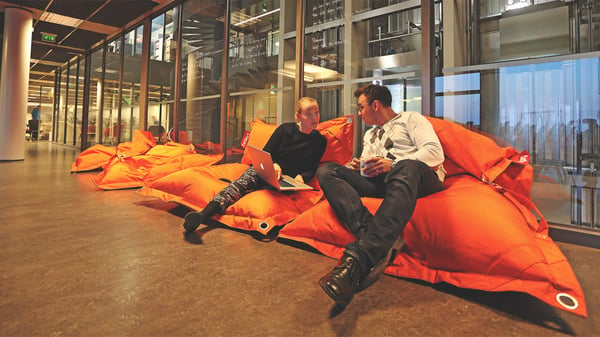 As an Inspiring Leader, you train yourself first
Last autumn at Siili, we launched Inspiring Leader training to achieve a shared understanding, language and culture of leadership. Siili's Tribal Leads were the first to start the training.