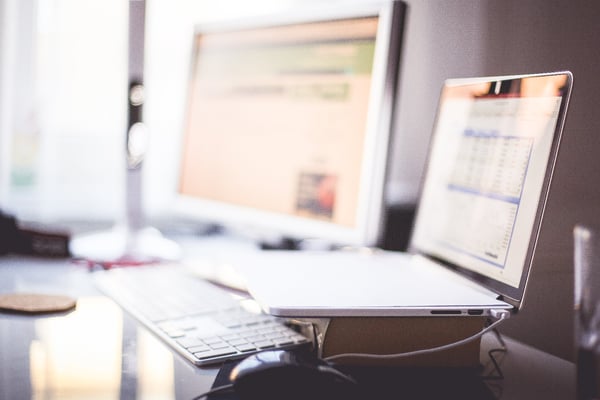 Going to production with Sitecore on Azure PaaS
A lot has happened since I started my journey with Sitecore and Azure a year ago. I've had the privilege to work on several Sitecore on Azure PaaS projects and therefore widen my expertise as well as...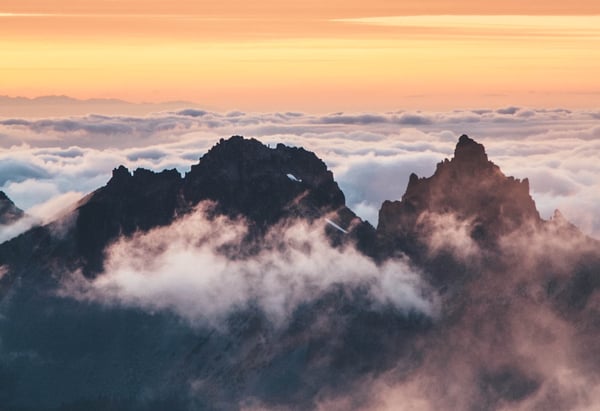 Hedge - Building a new cloud deployment tool with service abstraction
At the start of my Siili career as an apprentice, our group was introduced to a mysterious tool: Hedge. Our apprentice project was to build an internal tool using Hedge as a cloud platform...