SiiliForest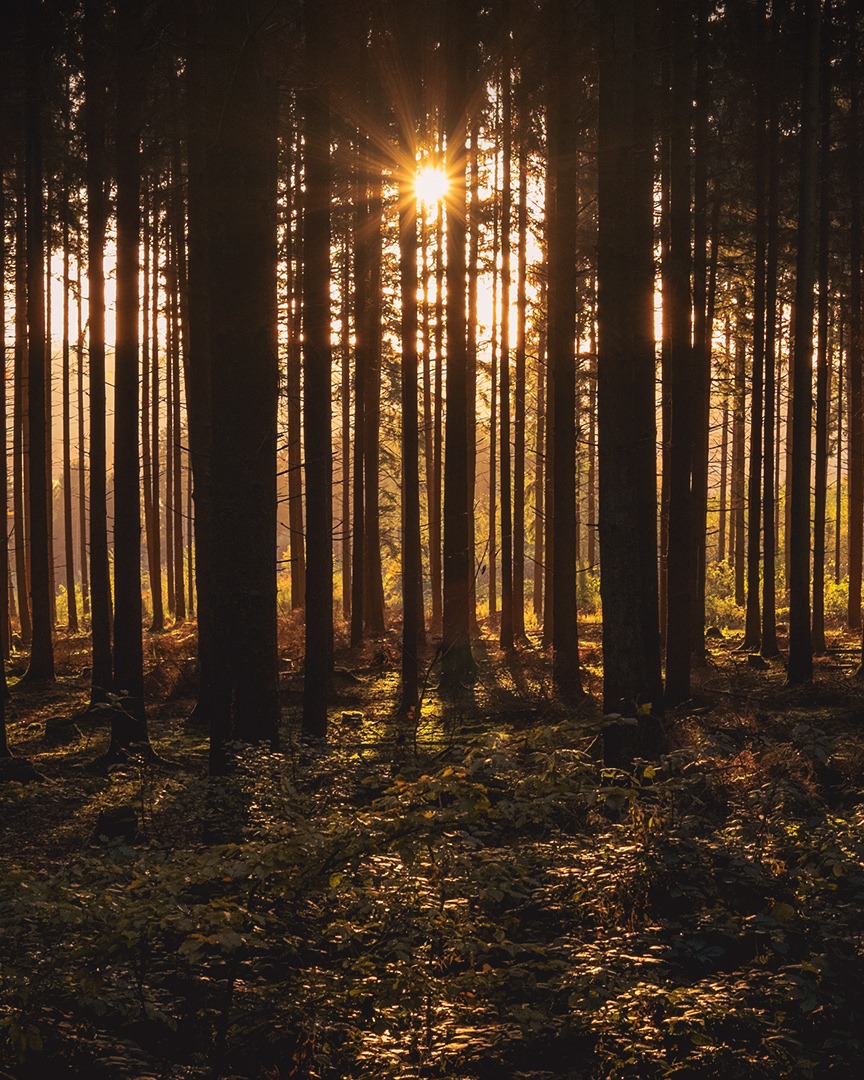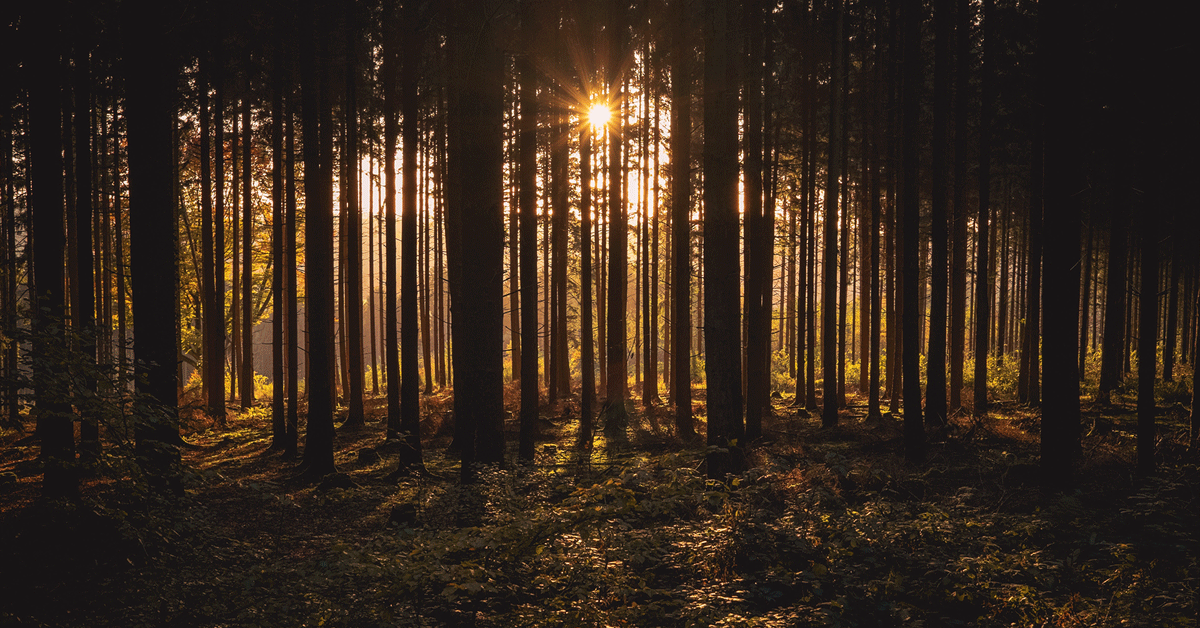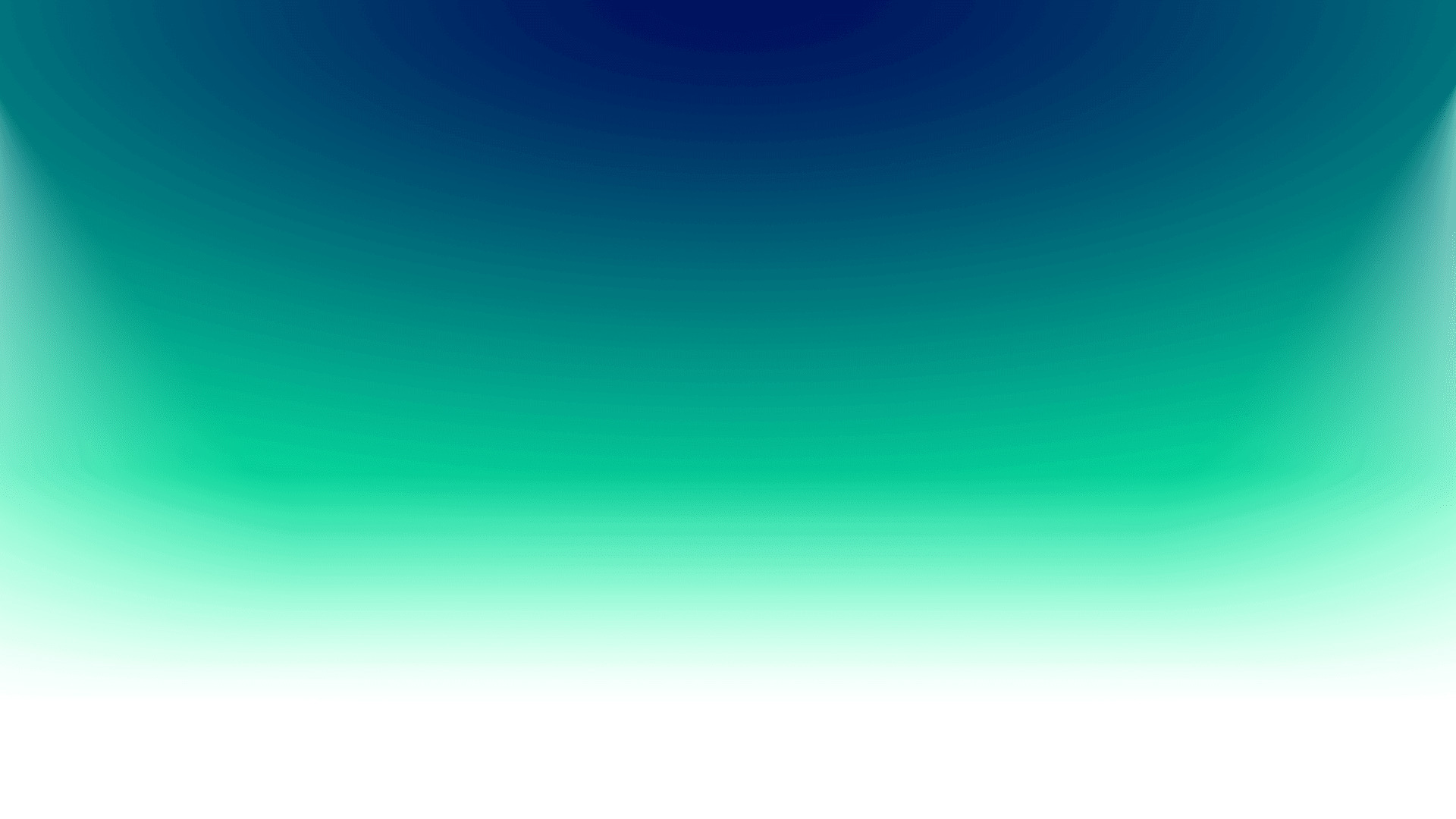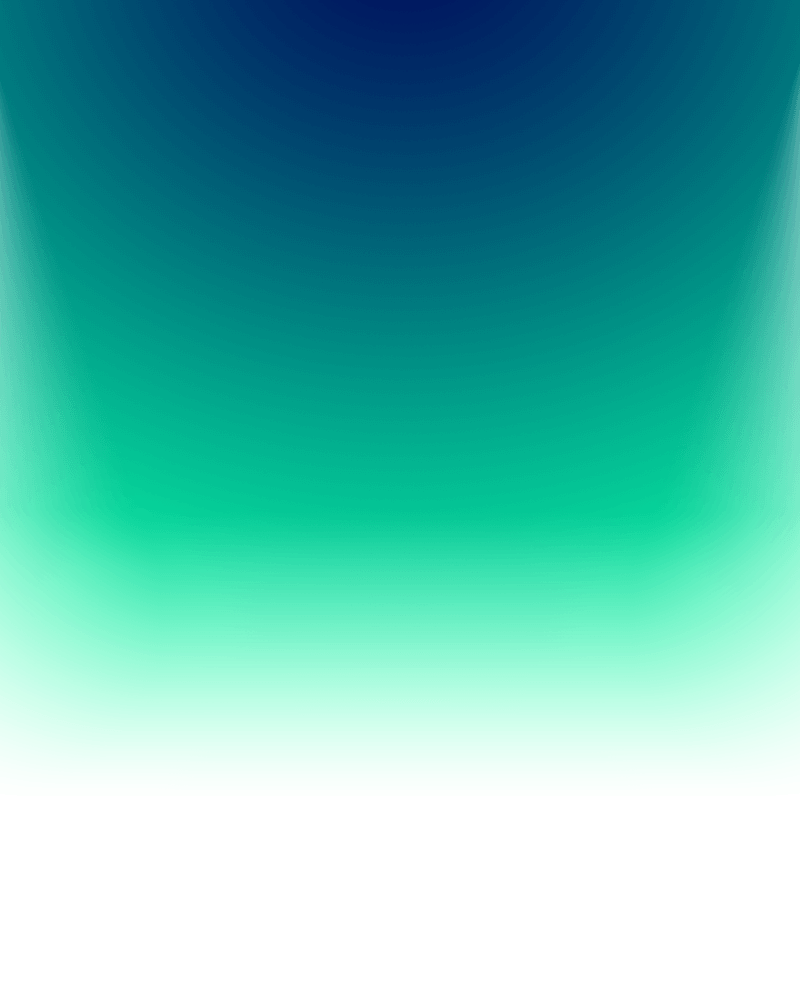 SiiliForest
Carbon footprint compensation for all Siilis
What is it all about?
We want to do our deed in tackling the climate crisis. For this reason we set as our target to plant 43 saplings for every employee, in collaboration with the Finnish 4H organisation and their Taimiteko operating model.
The planted trees will form our own SiiliForest, which will function as an effective carbon sink absorbing carbon dioxide from the atmosphere.
In June 2020 Siili, Taimiteko and 4H Suomi organized a planting event in Punkalaidun, where about 30,000 saplings were planted. Yes, the saplings are still super small, but they are planted and the Saga of SiiliForest has begun.
SiiliForest
43 trees =
10 000 kg co2
This is a globally totally unique work benefit, and we are proud to be offering this benefit which also will help in creating a better future.
Every year Siili and 4H will plant over 30 000 saplings, which equals in 15 hectares of forest. By planting the trees, the carbon footprint of every Siili employee will be fully compensated.
According to studies, the average carbon footprint of a Finn is about 10 000 kilograms of carbon dioxide yearly.

The Taimiteko operating model is based on calculations where 10 000 kilograms is equal to planting 43 saplings. The compensation calculations are based on the studies of the Natural Resources Institute Finland (Luke). You can read more about Taimiteko here.

By planting 43 saplings for each Siili employee, we will compensate the carbon dioxide emission of our employees, taking into account both work and free time.
Siili Forest
Compensation and employing youth
The Taimiteko operation model is continuation for the pilot project Nuoret ilmastotöissä, and the target for Taimitekeo is to plant 10 000 hectares of new forest in Finland by 2030. Siili will give a notable investement in reaching this target. Also, Taimiteko employs especially youths from upper comprehensive school by offering them summer jobs.
Siili Solutions is the main partner of 4H's Taimiteko.
How can I contribute?
Siili will organize more planting events along the years, and probably also other events in the SiiliForest. Stay tuned, we will inform about these later!
SiiliForest is part of Siili's Sustainable Siili project. Read more about our sustainability here.