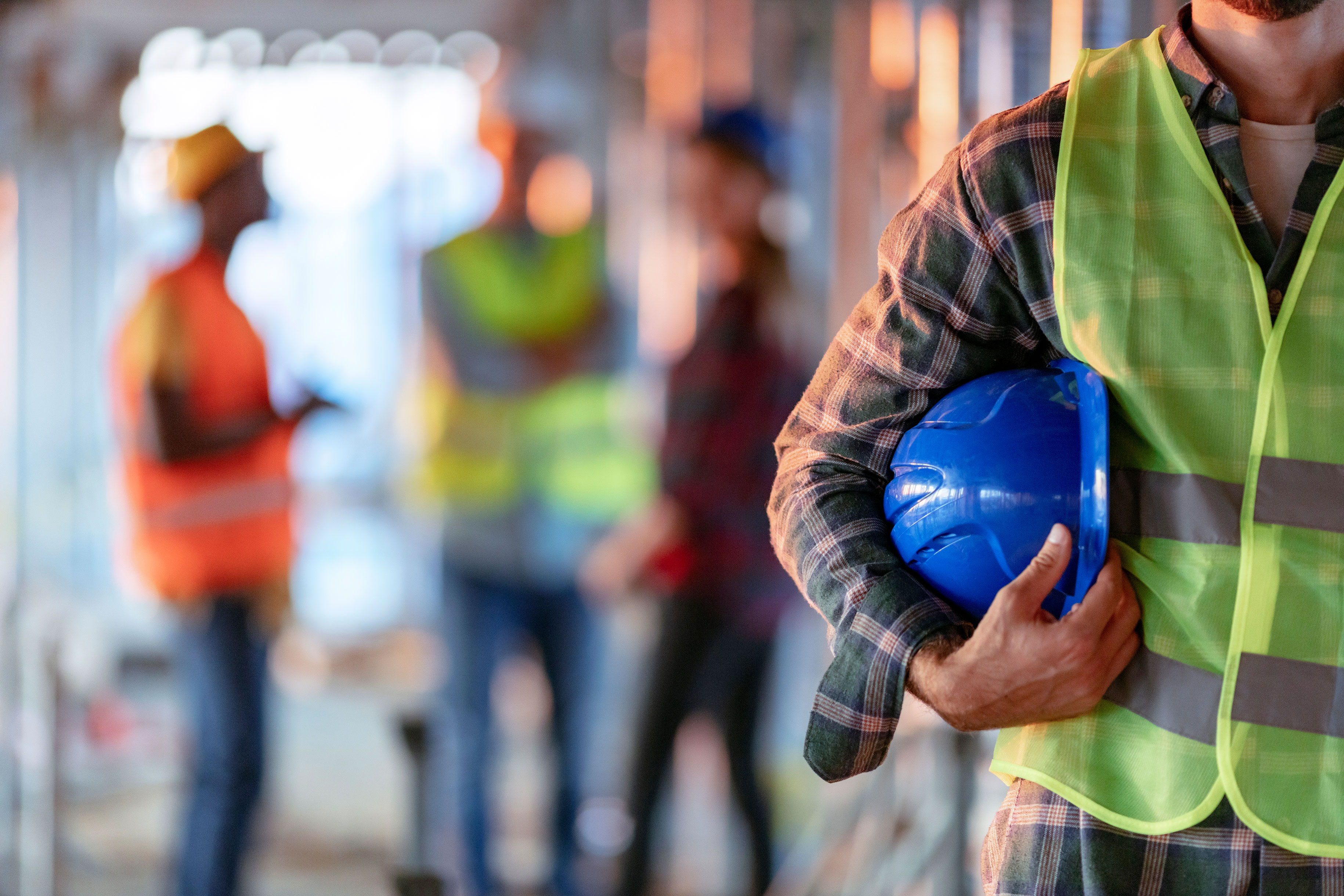 22.01.2021 | Helsinki, Suomi
Scrum Product Owner
Methodologies
Academy

22.01.2021 | Helsinki, Suomi
Scrum Product Owner
The Scrum Product Owner course is a two-day course which introduces the concepts of agility using the Scrum framework. The course can serve as a preparation for certification assessments, e.g. the Professional Scrum Product Owner™.
Agile software development increases the productivity and quality of software development and decreases its risks. Scrum is an iterative and incremental framework for developing and sustaining complex products. In Scrum development teams deliver potentially shippable high-quality functionality at the end of every Sprint, providing the agility needed to respond to rapidly changing requirements.

The Scrum framework constantly challenges its users to focus on continuous improvement, and its Sprints provide the stability to get things done within an environment, where needs are always changing. These characteristics have led to Scrum becoming the most popular framework in the world of agile software development.

What will you achieve?

Scrum Product Owners are in charge of building a system, creating a new product release, or any other complex business project. After the course the participants are familiar with the thinking and the framework of Scrum so that they can start their work as Scrum Product Owners.

For Who?

Scrum Product Owners, business owners, business analysts, customers, managers.

Trainers: Mikko Olin, Ferrix Hovi
Language: English, using English course material
Duration: 2 days
Date: 10.11.-11.11.2020, 8:30-16:00
Location: Antell Poijut (Aava), Porkkalankatu 20
Price: 999€ (alv 0%) including breakfast and lunch

Day 1

Breakfast at 8:30

Expectations of the Product Owner

Scrum Basics

Roles and Responsibilities

Product Vision

Estimating

Prioritization

End of the First Day at 16:00

Day 2

Breakfast at 8:30

Sprints

Scrum in Large Projects

EXTRA: Scrum and Organizations

Summary

End of the Course at 16:00
Upcoming events
09.02.2021 // Helsinki, Suomi

"Kuka tahansa pystyy rakentamaan minkä tahansa tiimin milloin tahansa." Tule kokemaan, pitääkö tämä kurssilupaus paikkansa. Annamme konkreettiset keinot ja...

02.02.2021 -03.02.2021 // Helsinki, Suomi

The course will be held remotely! This 2-day course includes a SAFe® Overview, Product Owner/Product Manager training, and an optional SAFe PO/PM certification...