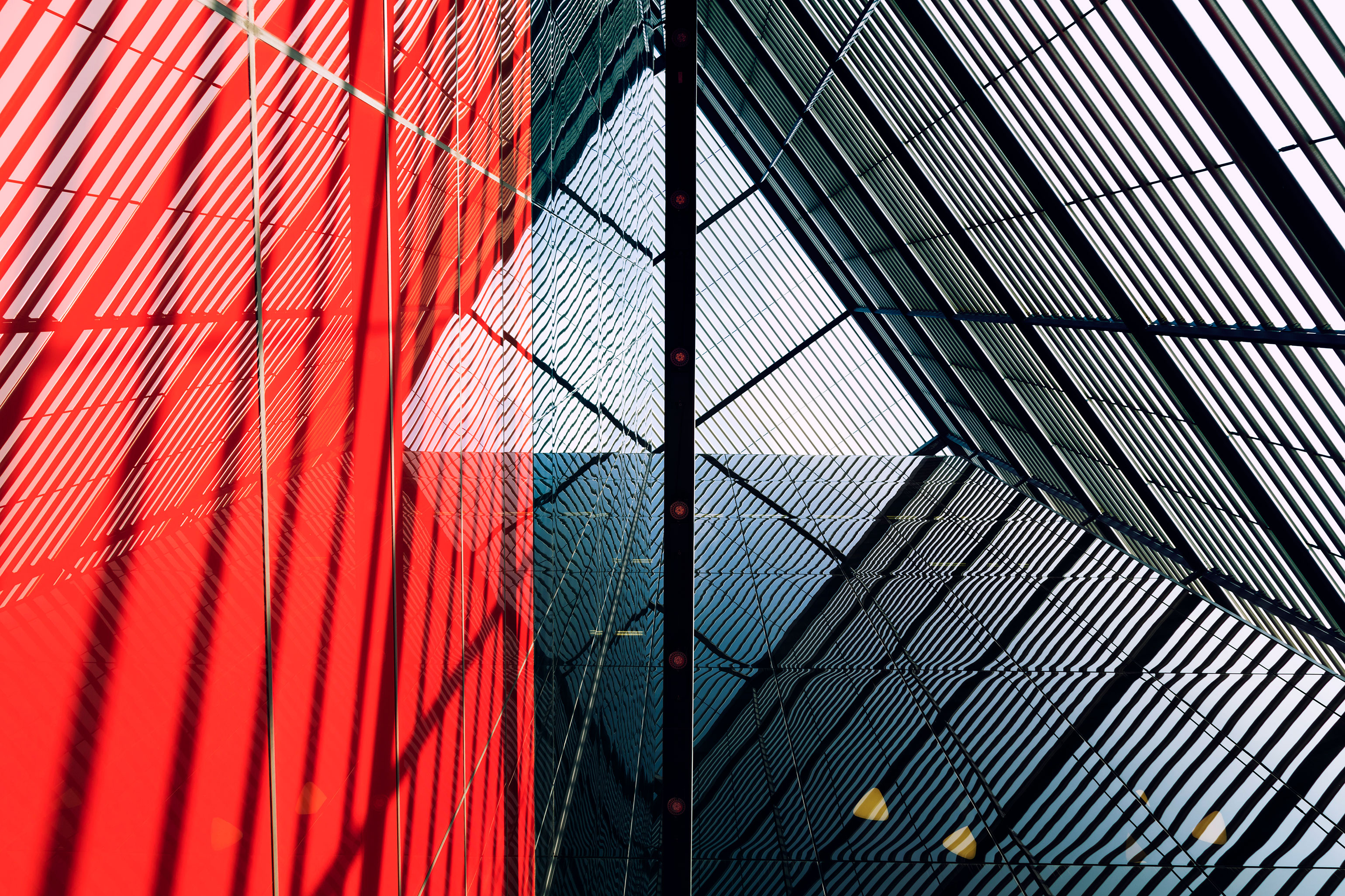 23.11.2020-24.11.2020 | Helsinki, Suomi
SAFe PO/PM
Methodologies
Academy

23.11.2020-24.11.2020 | Helsinki, Suomi
SAFe Product Owner/Product Manager with Certification
This 2-days course includes a SAFe® Overview, Product Owner/Product Manager training, and an optional SAFe PO/PM certification exam. By the end of this course, attendees will be able to write Epics, Features, and User Stories within the context of the Scaled Agile Framework, and have a solid foundation on how to manage backlogs and programs in a Lean/Agile Enterprise.
For who?

Executives, product managers, product owners, consultants, lean-agile leaders, and Agile change agents.

Prerequisites

Leading SAFe, SAFe ScrumXP, or SAFe SPC training are highly recommended as prerequisites for this course.

What will you learn?

- Product Manager and Product Owner roles in the enterprise
- Enterprise Backlog Management
- Delivering Features in the Enterprise
- Agile Software Requirements
- SAFe events and process
- Stakeholder management

This training is based on SAFe version 5.0.

Course details on SAFe website

Trainers: Teemu Torvelainen
Language: Finnish and English
Duration: 2 days
Dates: 23.-24.11.2020 at 8.30-16.30
Location: Poijut Antell, Porkkalankatu 20, Helsinki
Price: 800.00 € (alv 0%) including breakfast and lunch
Upcoming events
01.12.2020 -02.12.2020 // Helsinki, Suomi

Kurssi järjestetään etänä! Liiketoimintaympäristön muuttuessa entistä nopeammin tarvitaan kokonaisvaltaista ymmärrystä hyödyntää ketteriä menetelmiä koko...

25.11.2020 // Helsinki, Suomi

"Kuka tahansa pystyy rakentamaan minkä tahansa tiimin milloin tahansa." Tule kokemaan, pitääkö tämä kurssilupaus paikkansa. Annamme konkreettiset keinot ja...