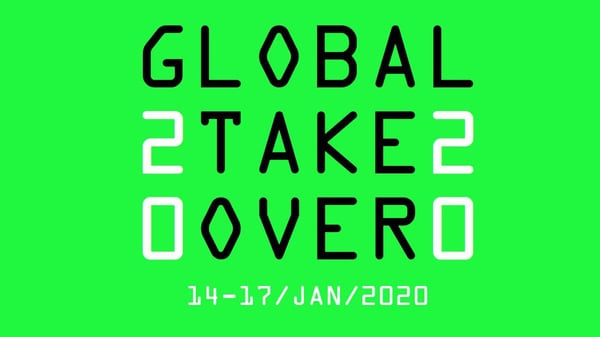 RoboCon 2020
RoboCon is an annual gathering for the Robot Framework community. It provides a great possibility to learn from the experts, hear how the framework is used in different places, and most importantly,...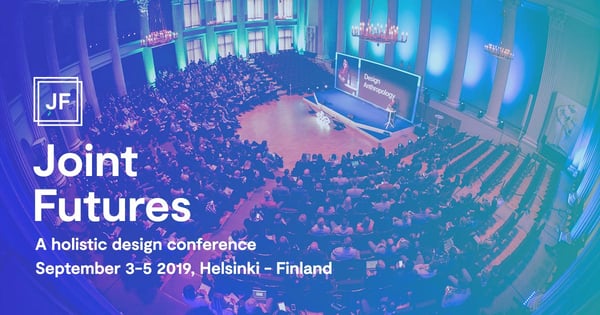 Joint Futures Conference
A holistic conference on design. Joint Futures is combining better craft, operations, and strategy towards achieving results that impact the people, the environment, and organizations to do more...