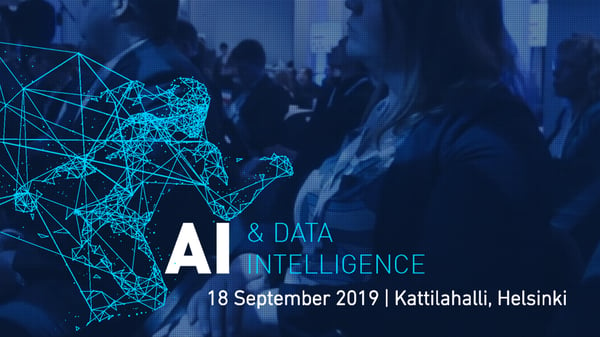 AI & Data Intelligence 2019
At the epicenter of technological change, AI & Data Intelligence 2019 provides a chance for all the players in the industry to learn, network, and share insight on how to stay ahead.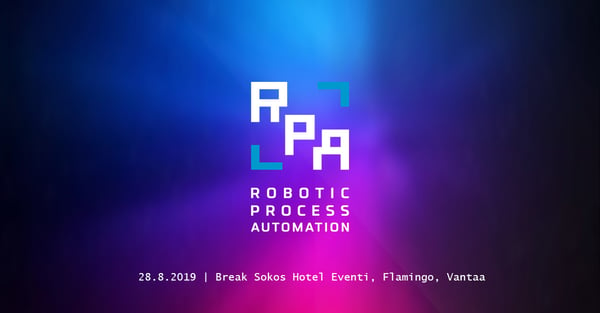 Robotic Process Automation 2019
The event focuses on the potential of software robotics to improve business efficiency. Join Siili's Intelligent Automation experts at the event to hear more about the possibilities of RPA!