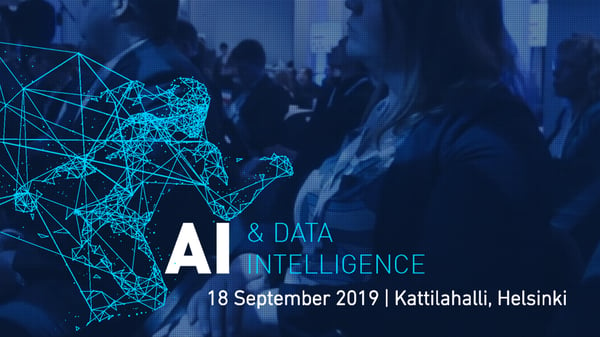 AI & Data Intelligence 2019
At the epicenter of technological change, AI & Data Intelligence 2019 provides a chance for all the players in the industry to learn, network, and share insight on how to stay ahead.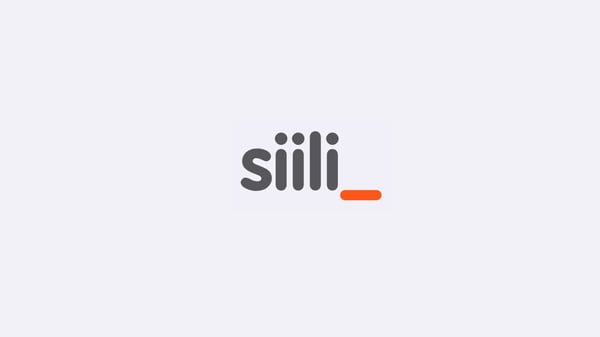 Search Engine Optimization in Content Management Systems
Did you know that implementing a modern CMS alone isn't enough to guarantee high positions in search rankings? Even a small error can have a huge impact on site traffic and sales. Implementing fixes.