Tiedossa on vapaamuotoinen ilta, jossa teemana on mentoroinnin tarjoamat mahdollisuudet; itsensäjohtaminen ja henkilökohtainen kasvu.

Keskustelua ohjaamassa ja alustamassa on Nokialla päätyötään tekevä Marko Kivelä, jolla on vahva intohimo mentorointia ja itsensä kehittämistä kohtaan.

Tarjolla kuohuviiniä ja pientä purtavaa!

MILLOIN?
Ke 29.5. klo 17-19
MISSÄ?
Siili Solutions
Kasarmintie 1, 3.krs 90100 Oulu
Lue lisää
Read more of the subject
Upcoming events/courses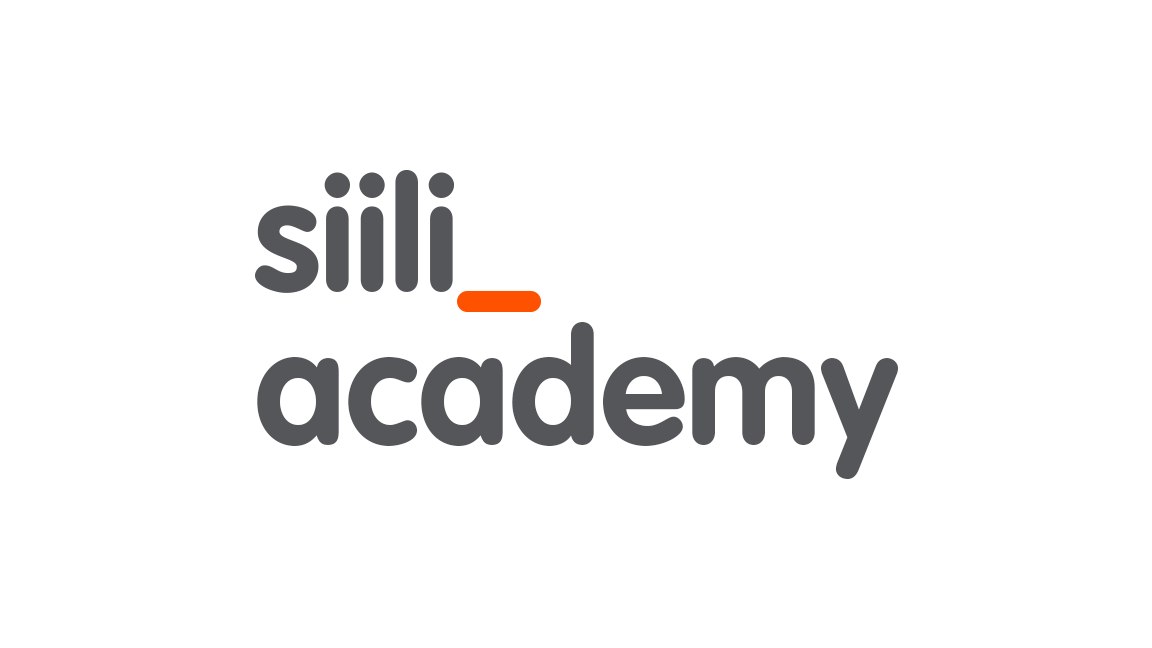 The Responsibility Process® - Powerful Teams Workshop
Helsinki, 20.-21.11.2019
So many want to know: "How can I master cross-functional and collaborative leadership?" Most professionals don't realize there is a legitimate science and repeatable technology to building and leading teams. There is, an...