Tiedossa on vapaamuotoinen ilta, jossa teemana on mentoroinnin tarjoamat mahdollisuudet; itsensäjohtaminen ja henkilökohtainen kasvu.

Keskustelua ohjaamassa ja alustamassa on Nokialla päätyötään tekevä Marko Kivelä, jolla on vahva intohimo mentorointia ja itsensä kehittämistä kohtaan.

Tarjolla kuohuviiniä ja pientä purtavaa!

MILLOIN?
Ke 29.5. klo 17-19
MISSÄ?
Siili Solutions
Kasarmintie 1, 3.krs 90100 Oulu
Lue lisää
Read more of the subject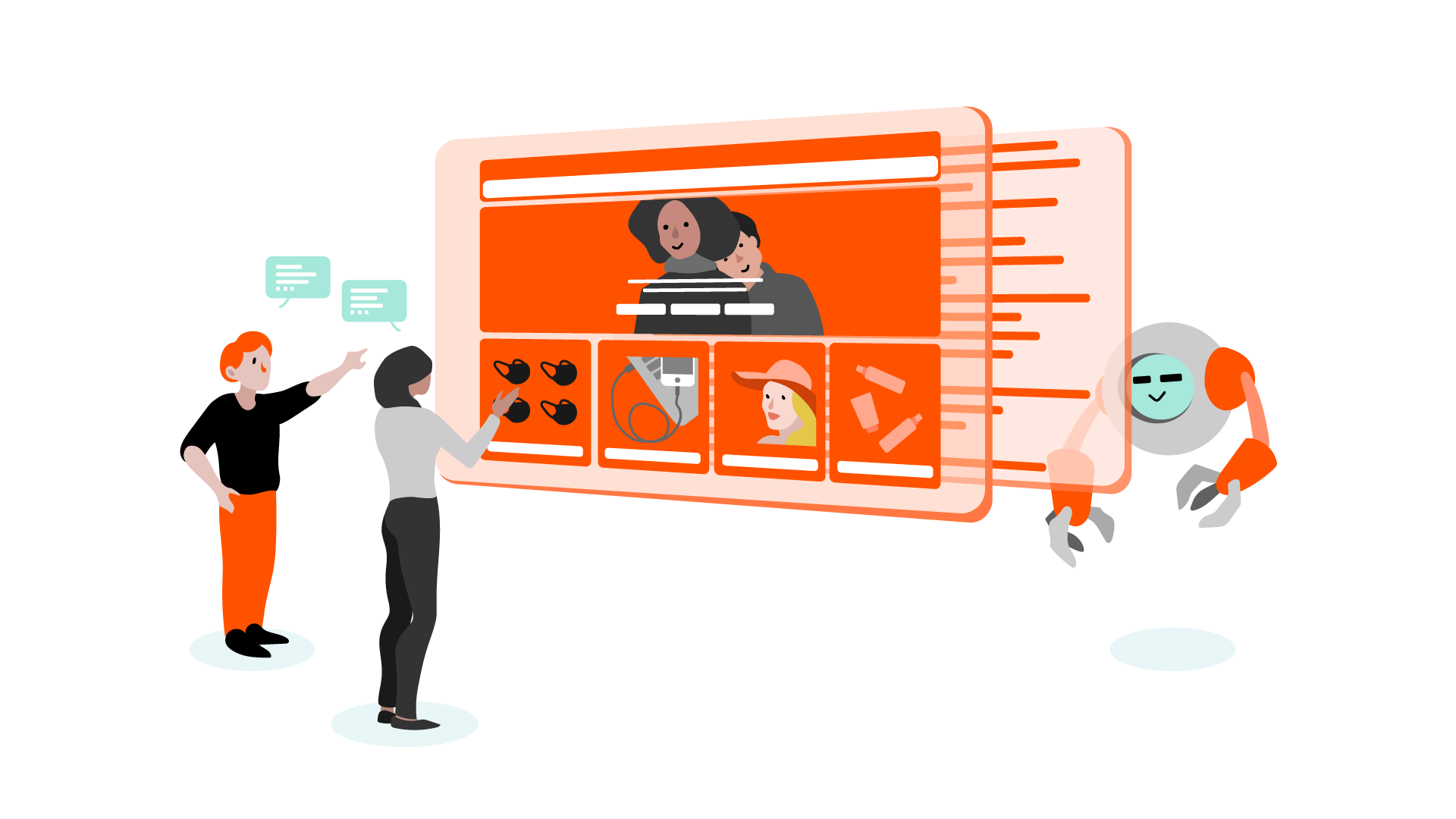 Recommender engines – the journey from rule-based systems to machine learning applications
Most companies operating in e-business in industries such as retail, media and digital entertainment face the question of recommendation and personalization: how to personalize their website for each customer and how to ...
Upcoming events/courses
Open positions