Suunnittelutyöpajassa tutustutaan käyttökokemussuunnitteluun kehitystyön alla olevan tuotteen ja sen käyttäjien kautta. Aiheeseen perehdytään mobiili-sovelluksen käyttökokemuksen näkökulmasta. Luvassa on siis opettavaista käytännön tekemistä huippukouluttajan ohjeistuksella ja tuella.

Työpaja soveltuu kaikille ohjelmistokehityksestä ja palveluiden suunnittelusta kiinnostuneille, mukaan tarvitset avointa mieltä ja halun kehittää taitojasi suunnittelun parissa.

Tarjolla on siis laadukasta ja hyödyllistä koulutusta ja vieläpä täysin ilmaiseksi! Siili tarjoilee tapahtumassa myös pientä purtavaa ja juotavaa.
MILLOIN?
Ke 10.5. klo 16-20
MISSÄ?
Siili Solutions
Kasarmintie 1, 3.krs 90100 Oulu
Mukaan mahtuu 25 osallistujaa. Ole nopea, jotta mahdut mukaan!
Ilmoittaudu mukaan
See our latest project
Upcoming events/courses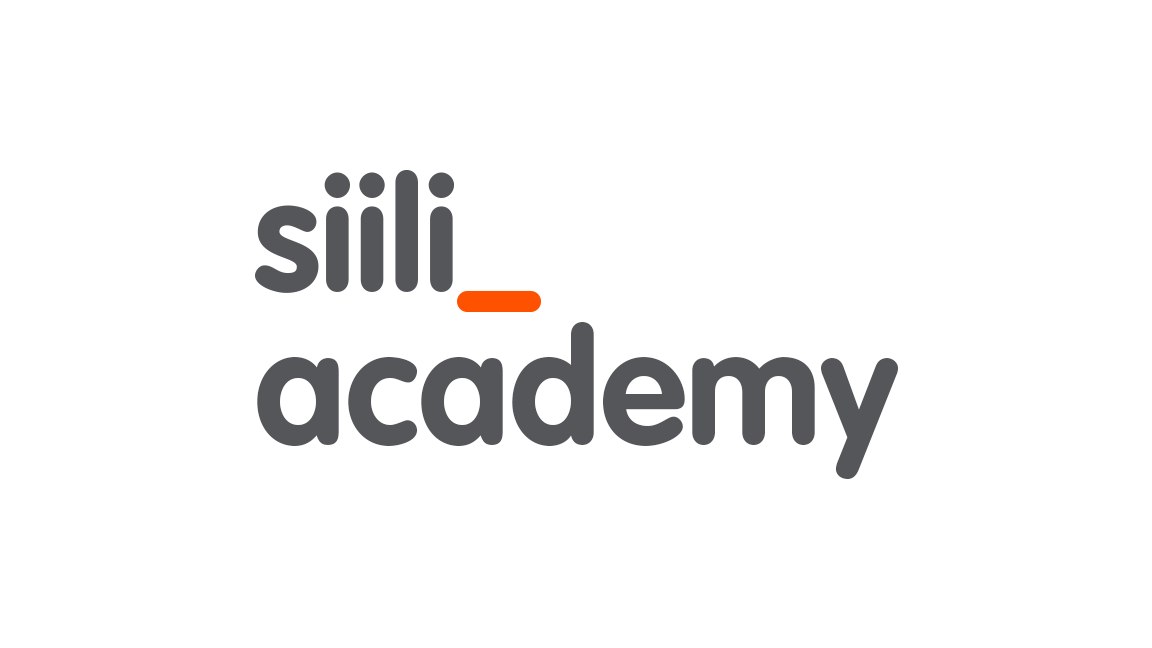 The Responsibility Process® - Powerful Teams Workshop
Helsinki, 20.-21.11.2019
So many want to know: "How can I master cross-functional and collaborative leadership?" Most professionals don't realize there is a legitimate science and repeatable technology to building and leading teams. There is, an...