Agenda
This practical hands-on course covers all the essential parts of the Design Thinking -concept. Course includes tailored examples and illustrations in order to introduce participants how to utilize design thinking tools.
The target of the course is to create a real-life service or product innovation. The course best suits for groups of 6 to 8 participants, who do not have previous experience in Design Thinking -model. The audience of the course is everyone who are interested in insightful and human-centered design method, which can be applied to problem solving and product and service design.
Duration: 2 days
Price: case-specific
What is Design Thinking?
Design Thinking is a human-centred approach, based on an understanding of the end user's needs and environment. It is applied on designing products, services, and processes relevant from a human perspective, while executing the desired business impact.
Design Thinking provides a systematic process for understanding, ideation, definition, and validation of challenges and opportunities.
We have not planned any dates for this course yet, but contact us if you want to know more.
See our latest project
Upcoming events/courses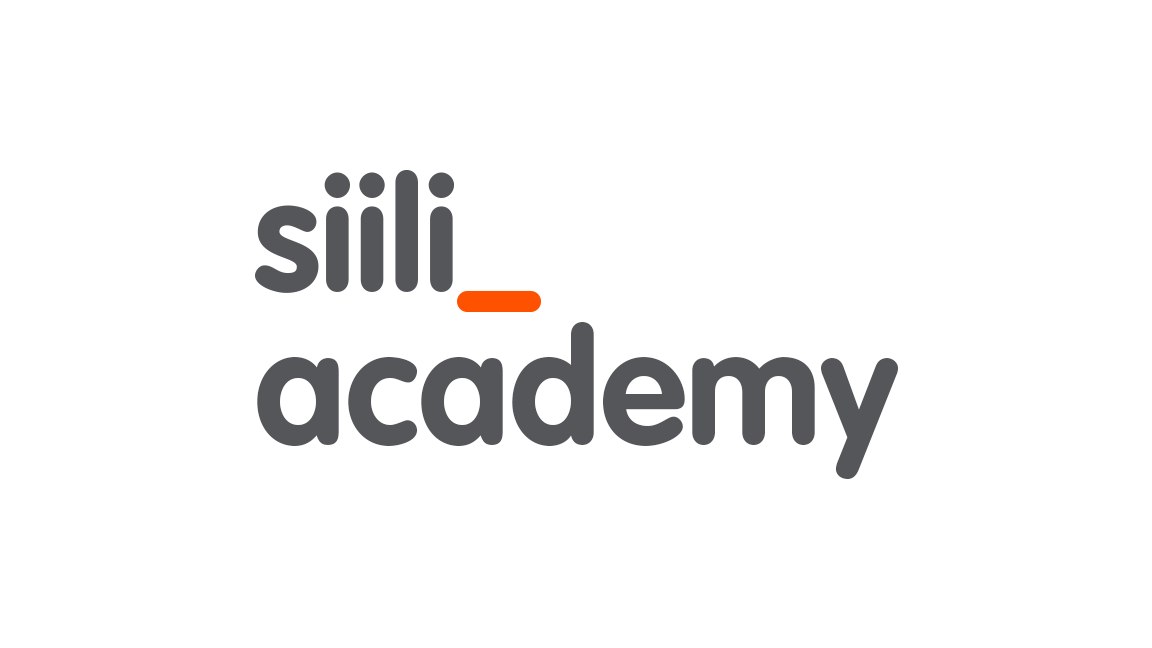 The Responsibility Process® - Powerful Teams Workshop
Helsinki, 20.-21.11.2019
So many want to know: "How can I master cross-functional and collaborative leadership?" Most professionals don't realize there is a legitimate science and repeatable technology to building and leading teams. There is, an...